We Are (Carbon) Neutral
Oct 25, 2020
Blog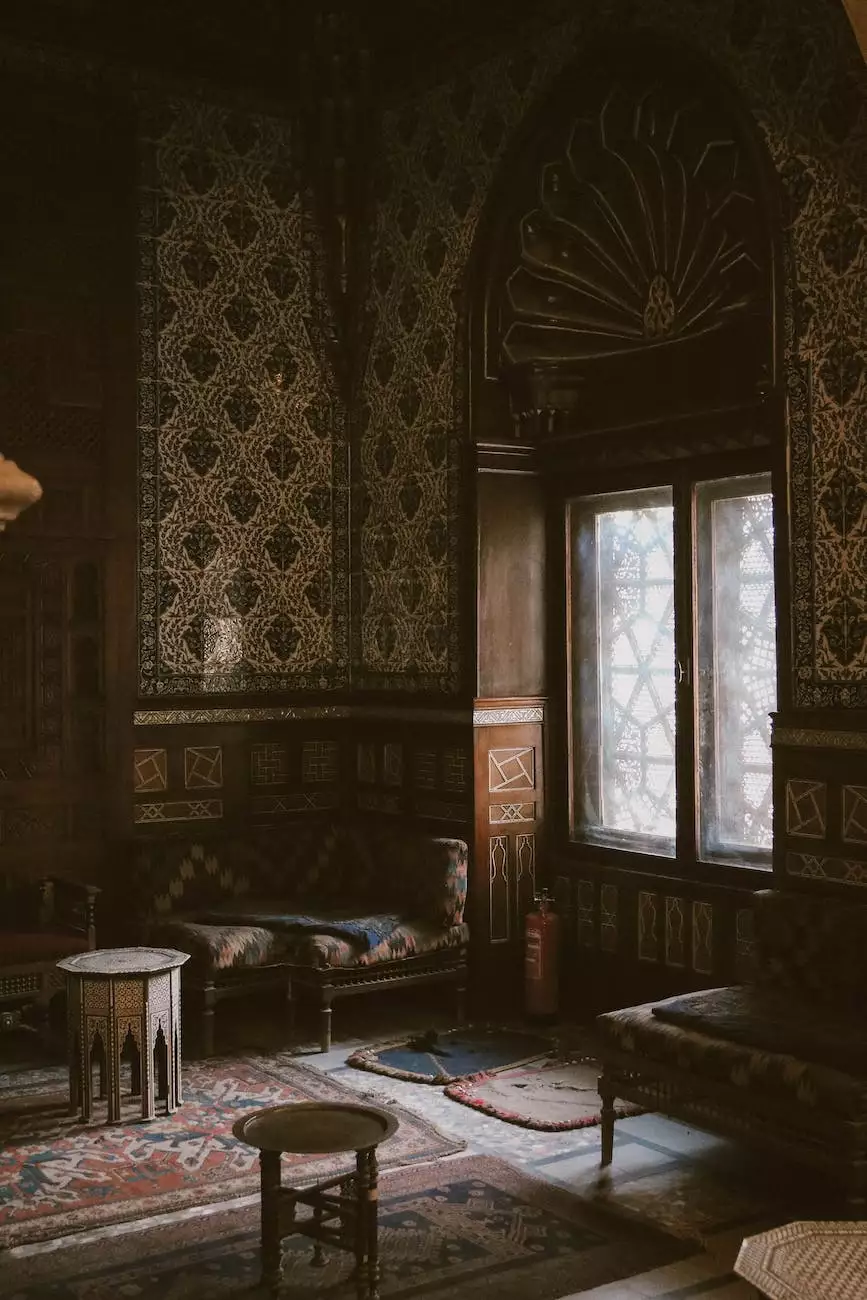 Introduction
Welcome to McCormick Road Baptist Church, a pillar of the community that strives to make a positive impact in various aspects of society. In our commitment to creating a better world, we have undertaken significant efforts to become carbon neutral and contribute towards environmental conservation. In this page, we will delve into our initiatives, practices, and the steps we are taking to achieve this noble goal.
Our Environmental Commitment
At McCormick Road Baptist Church, we firmly believe that as stewards of the Earth, it is our responsibility to protect and preserve the environment. We understand the urgent need to address climate change and its detrimental effects. With a deep-rooted commitment to sustainability, we have embraced a carbon-neutral approach and incorporated various practices to minimize our ecological footprint.
Reducing Carbon Emissions
One of the key strategies we have adopted is enhancing energy efficiency throughout our premises. We have replaced traditional lighting fixtures with energy-saving LED bulbs and installed motion sensors to ensure lights are only activated when necessary. Additionally, our HVAC systems have been upgraded with efficient models to optimize energy consumption.
Renewable Energy Initiatives
In our pursuit of carbon neutrality, we have invested in renewable energy sources such as solar panels. These panels generate clean electricity, reducing our reliance on traditional fossil fuel-based energy. By harnessing the power of the sun, we aim to offset our carbon emissions and contribute to a greener future for our community.
Environmental Education and Awareness
McCormick Road Baptist Church recognizes the importance of fostering environmental education and awareness within our congregation and the wider community. We organize workshops, seminars, and awareness campaigns to educate our members about the significance of environmental conservation. By raising awareness, we strive to create a more conscious and environmentally responsible community.
Partnerships and Collaborations
To maximize our impact, we actively seek collaborations with local organizations and initiatives dedicated to sustainability. Through partnerships, we can collectively work towards meaningful change and influence positive actions on a larger scale. By joining forces with like-minded entities, we aim to create a lasting and substantial impact on our environment.
Impact and Future Goals
Our efforts to achieve carbon neutrality have not only reduced our ecological footprint but also inspired members of our congregation to adopt sustainable practices in their everyday lives. By leading by example, we hope to inspire others within our community and beyond to embrace environmentally-friendly practices.
Looking ahead, our commitment to sustainability remains unwavering. We continually strive to find innovative ways to reduce our carbon emissions further and explore additional avenues to contribute towards a better future for planet Earth.
Join Us in Making a Difference
We invite you to join us on this incredible journey towards carbon neutrality and environmental conservation. Together, we can make a tangible impact and create a sustainable future for generations to come. By embracing eco-conscious practices and spreading awareness, we can transition towards a healthier and greener world.
Contact Us
If you have any questions or would like to learn more about our carbon-neutral initiatives, please don't hesitate to reach out to us. We are more than happy to share our experiences and knowledge with you. Let's work together to make a difference!