UCC Leaders: Mourning the Massacre in New Zealand
Sep 3, 2021
Events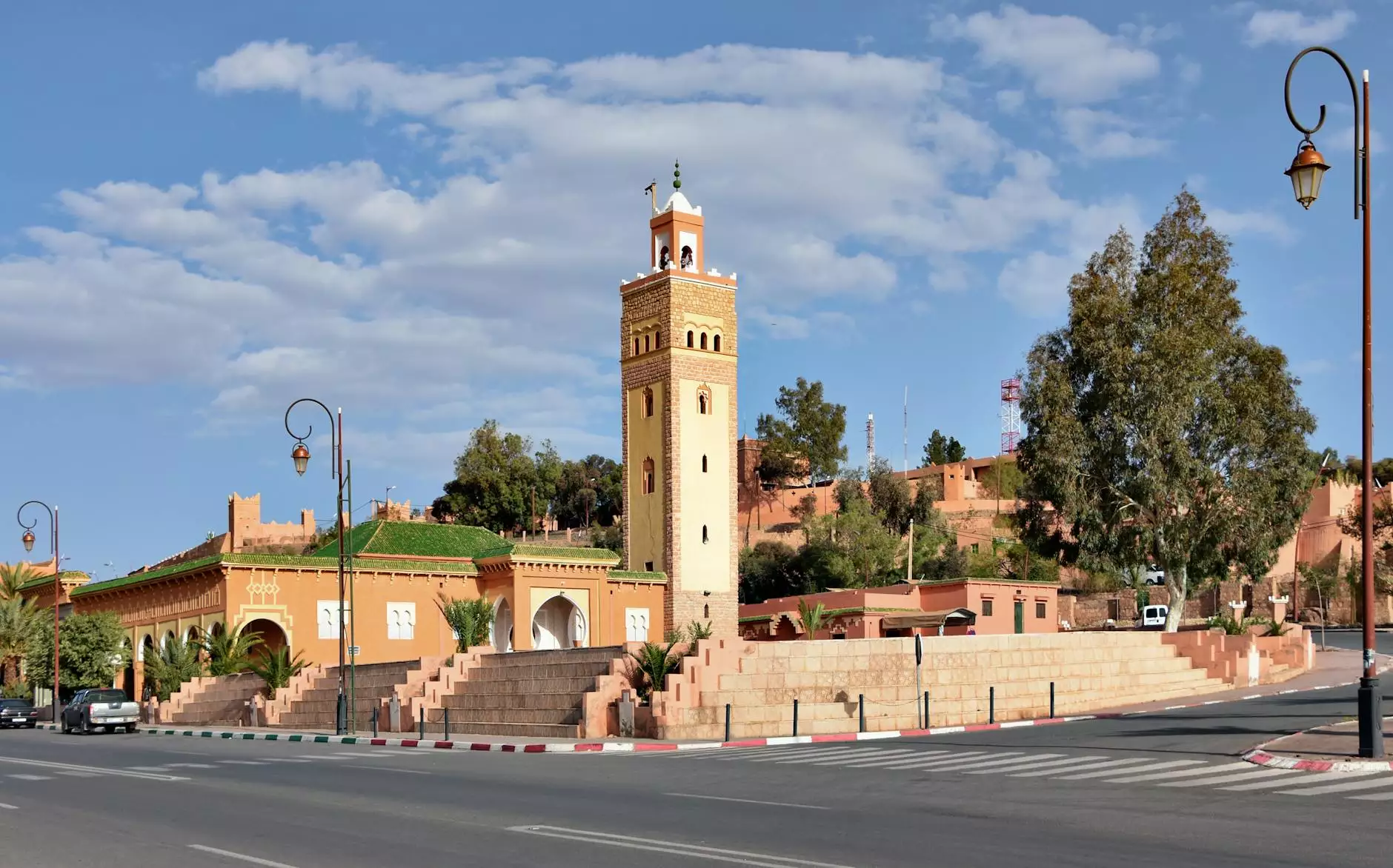 In times of such immense tragedy, when our hearts are heavy and our souls are burdened, it is important to come together in unity, to mourn as a community, and to find solace in our shared faith and beliefs. As the leaders of McCormick Road Baptist Church, we stand with the people of New Zealand, as we mourn the devastating massacre that took place in Christchurch on [date].
Our Community and Society - Faith and Beliefs
McCormick Road Baptist Church is a welcoming and inclusive community that aims to create a safe space for individuals to explore and deepen their faith. Our commitment to fostering a strong community, where individuals can find comfort and support during challenging times, is at the core of our mission. As leaders within this community, we strive to provide guidance, love, and strength to all those who seek it.
Mourning the Tragic Massacre
The tragic events that unfolded in New Zealand have left us all heartbroken and searching for answers amidst the pain. Our thoughts and prayers go out to the victims, their families, and friends who have been affected by this senseless act of violence. As leaders within our faith community, we stand in solidarity with our Muslim brothers and sisters, offering our heartfelt condolences and support during this difficult time.
We recognize that grief takes many forms and affects each individual differently. We invite you to join us in coming together to mourn, reflect, and find strength in our collective faith. Together, we can provide comfort, share love, and offer a listening ear to those in need. We encourage our congregation to reach out to one another, to lend a helping hand, and to promote healing within our community.
Coming Together in Unity
In times of tragedy, it is essential for communities to come together in unity, regardless of faith or background. We believe in the power of love and understanding, and we invite individuals from all walks of life to join us as we mourn the lives lost and honor their memory. It is through the bonds we create in times of darkness that we can find hope, healing, and a renewed sense of purpose.
Finding Solace in Faith
As leaders within McCormick Road Baptist Church, our aim is to provide a sanctuary for individuals to find solace in their faith. We offer a range of services, support groups, and counseling opportunities to help those who are seeking comfort and guidance. Our doors are open to all who may be seeking answers, struggling with grief, or looking for a sense of belonging in a time of uncertainty.
We understand that finding meaning in the face of tragedy can be a complex and deeply personal journey. Our dedicated team of leaders is here to lend an empathetic ear, share words of wisdom, and walk alongside you during this difficult time.
A Call to Action
Together, as a loving and supportive community, we can make a difference. We encourage you to attend our upcoming memorial service, where we will honor the lives lost in the New Zealand massacre. Through prayers, reflections, and coming together, we can create a space that promotes healing, understanding, and unity.
To stay connected and informed about upcoming events and support groups, we invite you to subscribe to our newsletter and follow us on social media. Stay connected with us, and be a part of a community that cares.
Let Us Stand United
In this time of mourning, let us not forget the power of love, compassion, and unity. As leaders within McCormick Road Baptist Church, we extend our deepest sympathies to all those affected by the tragedy in New Zealand. Know that you are not alone, and our doors are open to offer support, solace, and a community that stands together in faith and love.
Together, let us honor the memory of the lives lost and work towards a brighter, more inclusive future for all.