Gainesville Peer Respite Launches Warmline Feb 1
Oct 30, 2018
Support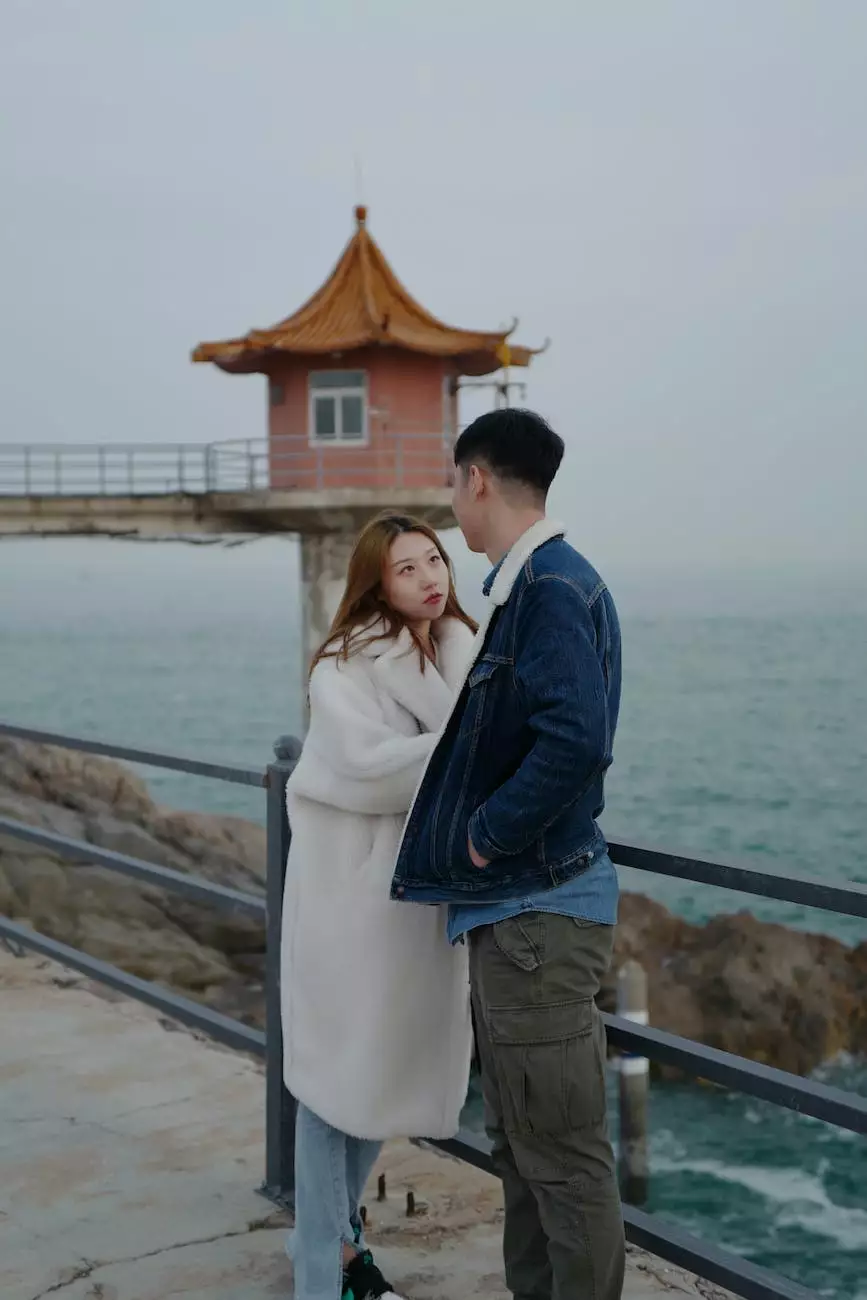 Welcome to McCormick Road Baptist Church's Gainesville Peer Respite, where we are proud to introduce our much-anticipated Warmline service, starting from February 1st.
Supporting Mental Health and Emotional Well-being
At McCormick Road Baptist Church, we acknowledge the importance of mental health and emotional well-being in our community. Our Gainesville Peer Respite is a faith-based initiative that offers comprehensive support to individuals facing challenges in their lives.
With the launch of our Warmline service, we aim to provide immediate assistance and a listening ear to individuals in need. We understand that challenges, such as anxiety, depression, loneliness, and stress, can often feel overwhelming, and having someone to talk to makes a significant difference.
A Safe Space for All
McCormick Road Baptist Church is committed to creating a safe and inclusive environment for everyone, regardless of their beliefs or backgrounds. Our Gainesville Peer Respite welcomes individuals from all walks of life who are seeking support and connection during difficult times.
Through our Warmline service, individuals can find solace in knowing that they are not alone in their struggles. Our dedicated team of compassionate volunteers is available to listen, offer guidance, and provide resources to enhance mental health and emotional well-being.
Comprehensive Services and Resources
Our Gainesville Peer Respite goes beyond offering a listening ear. We understand that healing and growth come from a holistic approach. Therefore, we provide a range of comprehensive services and resources to support individuals throughout their journey.
1. Peer Support
Peer support is at the core of our Gainesville Peer Respite. Our volunteers, who have experienced similar challenges in their lives, understand firsthand the difficulties faced by individuals seeking support. They provide nonjudgmental and empathetic guidance, helping create a sense of belonging and understanding.
2. Counseling and Therapy Referrals
In collaboration with licensed professionals and mental health organizations, we offer counseling and therapy referrals for individuals who may require additional support. Our team is dedicated to connecting individuals with the resources they need to navigate their mental health journey.
3. Workshops and Educational Programs
Our Gainesville Peer Respite also conducts workshops and educational programs to promote mental health literacy and equip individuals with practical tools for self-care. These sessions cover topics such as stress management, coping strategies, and self-reflection exercises.
4. Community Events and Support Groups
Community events and support groups provide an opportunity for individuals to connect with others who may be experiencing similar challenges. These gatherings foster a sense of community and understanding, allowing individuals to share their stories and find strength in solidarity.
Contact Us Today
If you or someone you know is in need of support, we encourage you to reach out to our Gainesville Peer Respite Warmline. Our compassionate and knowledgeable volunteers are here to listen and guide you towards the resources tailored to your needs.
Join us on February 1st as we launch our Warmline service and embark on a journey of mental health and emotional well-being together. McCormick Road Baptist Church's Gainesville Peer Respite is committed to making a positive impact in the lives of individuals seeking support, and we look forward to accompanying you on your path towards healing and growth.