Community Weatherization Coalition Volunteer Training
Jul 31, 2022
Ministry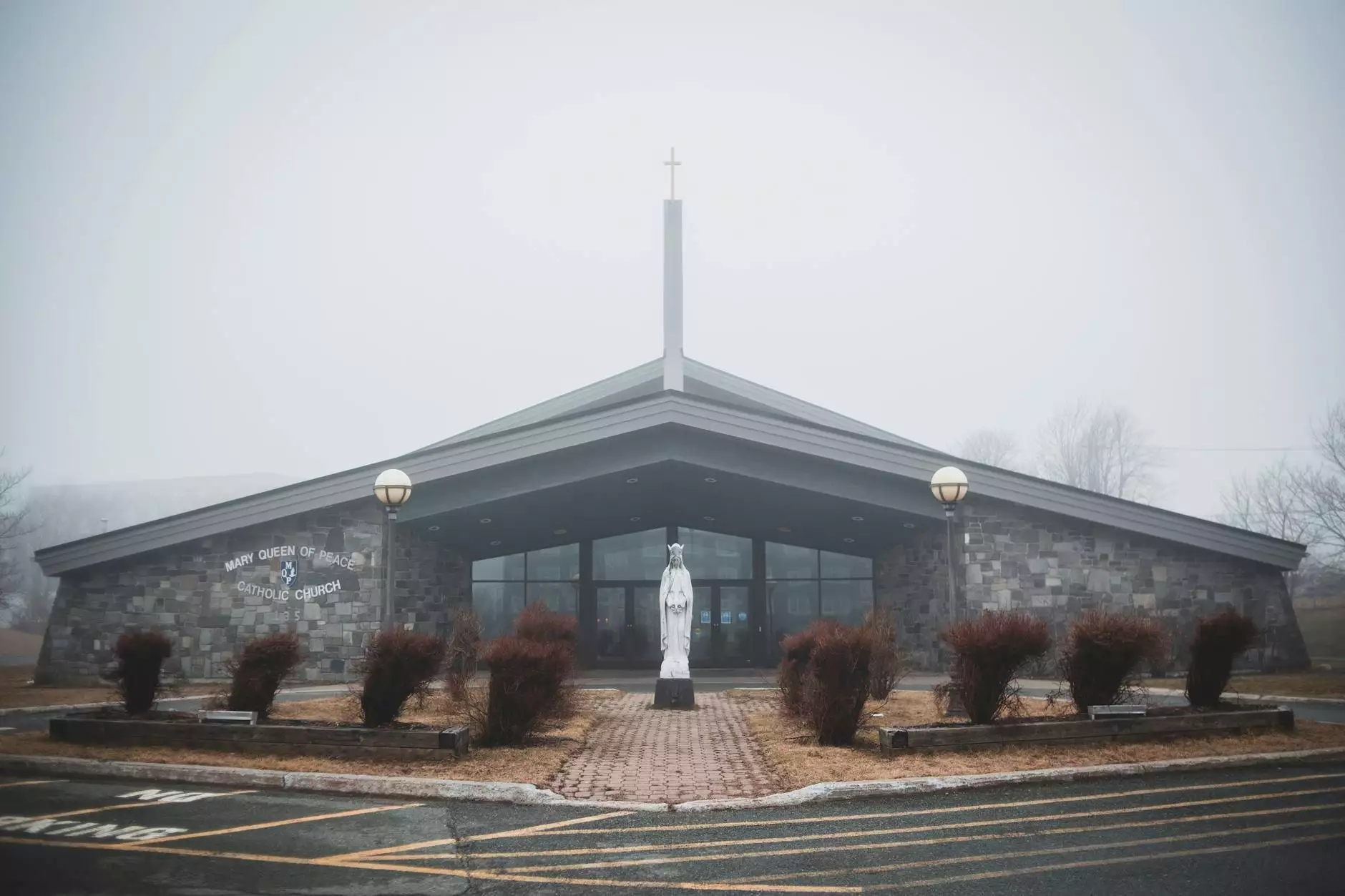 Introduction to Community Weatherization Coalition
Welcome to the Community Weatherization Coalition Volunteer Training Program, brought to you by McCormick Road Baptist Church. As a church deeply committed to serving the community and promoting sustainability, we have established this program to train individuals like you who wish to make a positive impact through weatherization efforts.
About McCormick Road Baptist Church
McCormick Road Baptist Church is a faith-based organization dedicated to improving the lives of individuals and families within our community. With a rich history of community involvement and a strong commitment to environmental stewardship, we strive to lead by example and inspire others to take part in making our world a better place.
Weatherization Techniques
Weatherization involves making changes to a building's structure and systems to optimize energy efficiency and enhance comfort. Through our volunteer training program, you will learn a wide range of weatherization techniques that can be applied to residential and commercial properties.
Some of the key weatherization techniques covered in our program include:
Insulation: Learn how to properly insulate buildings to prevent heat loss or gain. Discover different insulation materials, their R-values, and best practices for installation.
Air Sealing: Understand the importance of air sealing to minimize drafts and reduce energy waste. Master techniques such as caulking, weatherstripping, and sealing air leaks.
Window and Door Upgrades: Explore strategies for improving the energy efficiency of windows and doors, including proper sealing, weatherstripping, and window film installation.
Heating and Cooling Systems: Gain knowledge about efficient heating and cooling systems, their maintenance, and troubleshooting common issues. Learn how to optimize temperature control while minimizing energy consumption.
Lighting: Discover the benefits of energy-efficient lighting options such as LED bulbs and learn how to replace existing lighting fixtures to reduce electricity usage.
Safety Guidelines and Best Practices
At McCormick Road Baptist Church, safety is paramount. Throughout the volunteer training program, we provide comprehensive safety guidelines to ensure the well-being of our volunteers and the people we aim to assist.
Our safety guidelines cover essential topics, including:
Personal Protective Equipment (PPE): Understand the importance of using PPE such as gloves, safety glasses, and respirators to protect yourself during weatherization projects.
Hazardous Material Handling: Learn how to safely handle and dispose of potentially hazardous materials often encountered during weatherization tasks, such as insulation materials and old paint.
Working at Heights: Develop a solid understanding of fall prevention measures and safe practices when working at elevated locations, such as roofs or elevated walkways.
Emergency Preparedness: Be prepared for unforeseen situations by understanding emergency protocols, including first aid measures and evacuation plans.
Join Our Community Weatherization Coalition
By participating in McCormick Road Baptist Church's Community Weatherization Coalition Volunteer Training Program, you are taking a proactive step towards creating a more sustainable future. You will gain invaluable skills, make meaningful connections within the community, and contribute to the well-being of those in need.
Together, we can make a difference. Join our volunteer training program today and become an essential part of our community's sustainability journey.