Welcome to A Heap of Stones
Jul 18, 2023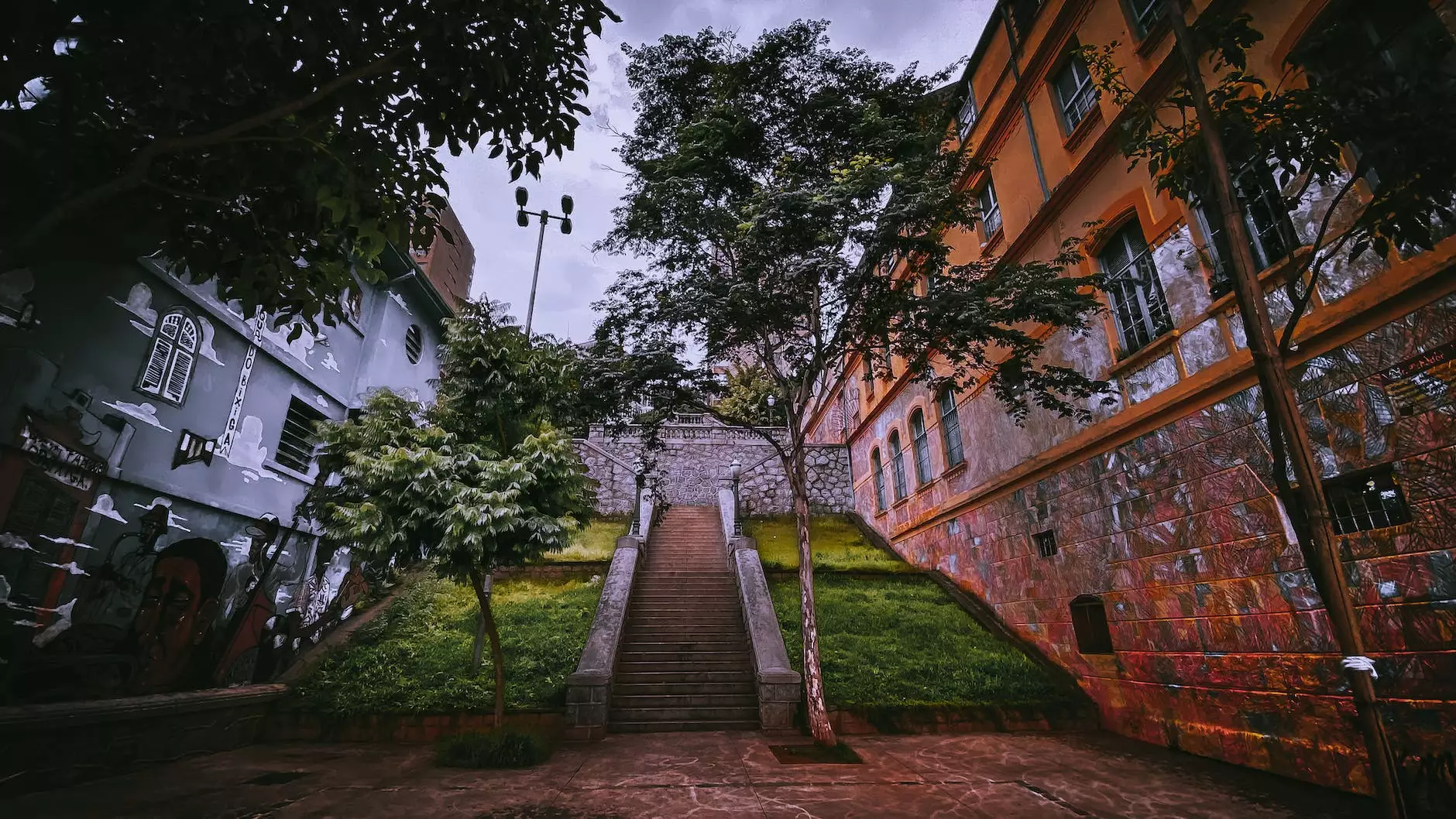 Exploring Faith and Beliefs at McCormick Road Baptist Church
Welcome to A Heap of Stones, a sermon brought to you by McCormick Road Baptist Church. We believe that faith and beliefs play a crucial role in shaping our community and society. In this sermon, we will delve deep into the significance of spirituality, exploring profound ideas and seeking to inspire an enlightened perspective.
Faith and Beliefs: The Foundation of Our Community
Faith serves as a cornerstone, offering guidance and support to individuals within a community. At McCormick Road Baptist Church, we understand the importance of fostering a strong sense of spirituality, and we believe it is the foundation upon which a vibrant community is built.
It is within the context of faith that we find purpose, solace, and a sense of belonging. Our church community is dedicated to providing a safe and inclusive space for people from all walks of life, united by their shared pursuit of spiritual growth and personal development.
Embracing Spirituality: A Journey of Self-Discovery
At A Heap of Stones, we invite you to embark on a journey of self-discovery, guided by the teachings of the Bible and the wisdom of our experienced pastors. Through this sermon, we aim to illuminate the path towards a deeper understanding of faith, beliefs, and their impact on our lives.
Many philosophical questions arise when contemplating spirituality. What does it mean to have faith? How can we find meaning in our experiences? How do our beliefs shape our actions and relationships? These are just a few of the questions we will explore in this sermon.
The Significance of A Heap of Stones
The title of this sermon, "A Heap of Stones," carries profound symbolism. In ancient times, people would often gather stones to create a memorial or marker, signifying a significant event or covenant. In the Bible, stones are often used as powerful metaphors, representing strength, stability, and permanence.
Similarly, our faith in God provides us with a solid foundation, enabling us to navigate life's challenges with resilience and grace. We will delve into the metaphorical meaning of "A Heap of Stones" and uncover its relevance to our personal and communal spiritual journeys.
Faith in Action: Making a Difference in Our Community
At McCormick Road Baptist Church, we believe that faith should not be confined to the walls of our church. We are inspired to put our beliefs into action, making a positive impact on our community and society as a whole.
In this sermon, we will explore how faith can motivate us to engage in community service, promote social justice, and foster compassion for those in need. By understanding and embracing the teachings of Christ, we can actively work towards creating a more just, inclusive, and loving society.
Join Us in Your Quest for Spiritual Enlightenment
If you are seeking a community that celebrates diversity, encourages personal growth, and is dedicated to exploring the depths of faith and beliefs, we invite you to join us at McCormick Road Baptist Church. At A Heap of Stones, we strive to create an environment where all individuals, regardless of their background or beliefs, can find support and inspiration.
Together, let us embark on a journey of discovery, guided by wisdom, compassion, and a shared desire to make a lasting impact on our community and society. We look forward to welcoming you and sharing the transformative power of faith.