The Road to Change is Coming to Gainesville
Sep 30, 2020
Events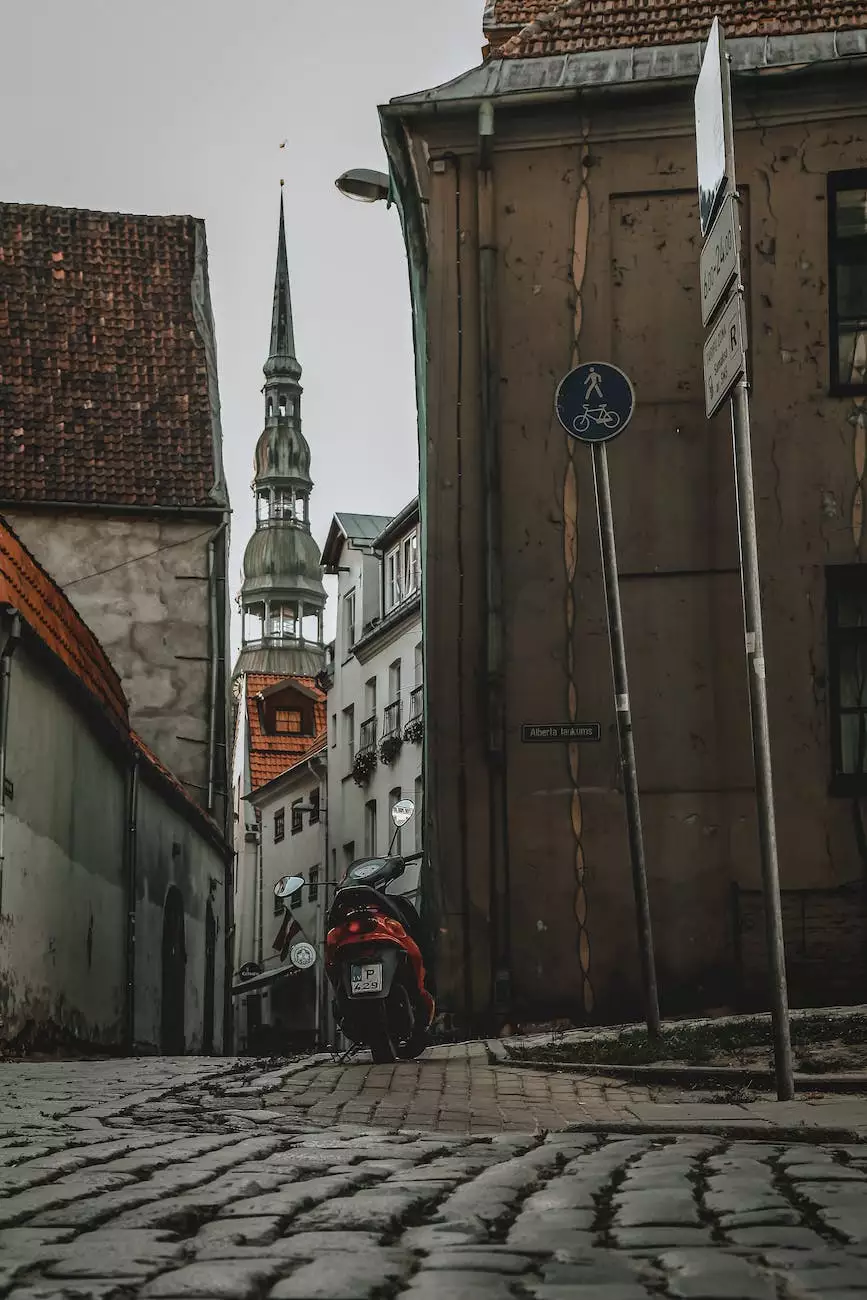 Introduction
Welcome to McCormick Road Baptist Church, a beacon of hope and an inclusive community for all believers. We are excited to share our journey towards positive change with the Gainesville community, as we strive to make a lasting impact on both individuals and society. Through our faith and beliefs, we aim to create a space where everyone can find comfort, support, and a sense of purpose. Join us on this transformative road today!
Our Vision
At McCormick Road Baptist Church, our vision is to foster a community that embraces change and encourages personal growth. We believe that change starts from within, as we align ourselves with the teachings of Christ and endeavor to make a difference in the lives of those around us. By coming together, we can lead a collective transformation that positively shapes our city, our nation, and our world.
A Welcoming Community
As a vibrant faith community, we welcome individuals from all walks of life. Our doors are open to those seeking spiritual guidance, looking for a supportive community, or simply curious to learn more about faith and beliefs. We strive to create an environment where everyone feels embraced, cherished, and accepted for who they are. Come as you are, and join us on this journey of growth and renewal.
Finding Meaning and Purpose
In a world filled with challenges and uncertainties, McCormick Road Baptist Church offers a sanctuary for individuals seeking meaning and purpose. Through our engaging services, thought-provoking discussions, and various outreach programs, we aim to help individuals discover their unique place in the grand tapestry of life. We believe that everyone has a valuable role to play and that together, we can make a positive impact on our society.
Connecting with Others
One of the core values of our community is the importance of connection. We believe that through meaningful relationships and support networks, we can uplift one another and navigate life's ups and downs with greater resilience. At McCormick Road Baptist Church, you will find opportunities to connect with like-minded individuals, build lasting friendships, and develop a support system that will walk alongside you on your journey.
Transformative Programs
As part of our commitment to positive change, McCormick Road Baptist Church offers a wide array of transformative programs and initiatives. From engaging Bible studies and inspiring worship services to impactful community outreach projects, there are plenty of opportunities to get involved and make a difference. Whether you're interested in supporting the less fortunate, advocating for social justice, or nurturing your own personal growth, our programs cater to various interests and passions.
Join Us on The Road to Change
The Road to Change is Coming to Gainesville, and we invite you to join us on this transformative journey. Together, as a united community, we can create a better future for ourselves and those around us. Whether you're driven by faith, the desire to make a difference, or the search for personal growth, McCormick Road Baptist Church welcomes you with open arms. Discover our vibrant community, engage with our transformative programs, and embark on a path of positive change. Connect with us today!
Conclusion
McCormick Road Baptist Church is excited about the road to change that lies ahead for the Gainesville community. Through our welcoming community, meaningful connections, and transformative programs, we are devoted to fostering positive change that extends beyond our walls. Join us on this incredible journey, as we walk together towards a better future. Come and experience the power of faith and community at McCormick Road Baptist Church today!