Sermons | United Church of Gainesville
Jul 31, 2020
Spirituality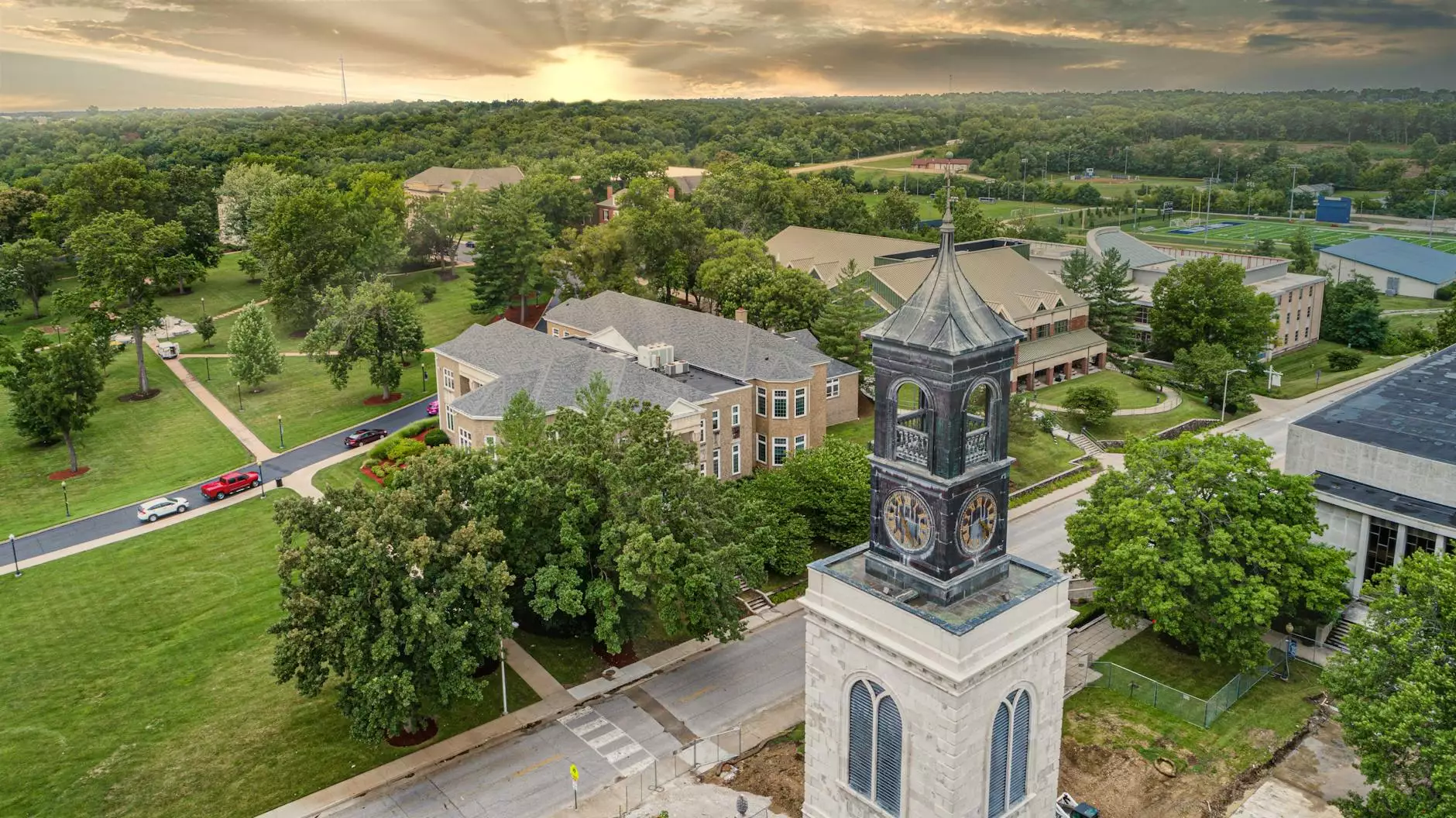 Welcome to the Sermons page of McCormick Road Baptist Church, located in Gainesville. We are delighted to share a diverse collection of powerful sermons that delve into various aspects of faith and beliefs. Our goal is to inspire and guide our community towards a deeper understanding of spirituality and personal growth.
Exploring Faith and Beliefs
At McCormick Road Baptist Church, we believe that sermons play a crucial role in nurturing the spiritual journey of individuals and strengthening the bond within our community. We have carefully curated an extensive library of sermons, covering a wide range of topics and addressing the challenges and joys of life through the lens of faith.
Insightful and Inspirational Sermons
Our sermons are delivered by our dedicated and knowledgeable clergy members who are well-versed in the teachings of the Bible. Each sermon reflects deep thought, thorough research, and a genuine desire to connect with our congregation on a meaningful level.
Finding Purpose and Meaning
In these modern times, it is easy to feel disconnected and overwhelmed. Our sermons aim to provide guidance and perspective, helping individuals find purpose and meaning in their lives. With thought-provoking messages and relatable examples, we strive to ignite a sense of hope and encourage personal growth.
Exploring Biblical Teachings
Through our sermons, we dive deep into the wisdom of the Bible, exploring its timeless teachings and relevance in today's world. Our clergy members bring fresh insights, combining scriptural knowledge with real-world application, making the messages both engaging and enlightening.
Addressing Life's Challenges
Life is full of ups and downs, and we understand the importance of addressing the challenges we face. Our sermons tackle tough topics such as grief, loss, relationships, and doubt, offering comfort, encouragement, and practical advice rooted in faith. We believe that by confronting these issues, we can find strength and grow in our spirituality.
Join Our Sermon Community
Whether you are a long-time member of McCormick Road Baptist Church or a first-time visitor, we welcome you to explore our extensive sermon collection. We aim to create a close-knit community where individuals can gather to learn, reflect, and seek spiritual nourishment. Regardless of your background or current beliefs, our sermons are designed to inspire and challenge each individual on their unique spiritual journey.
Online Sermons
If you are unable to attend our in-person services, we offer a convenient online sermon experience. Through our website, you can access a wide variety of recorded sermons that you can view at your own pace and convenience. We believe in making the teachings of faith accessible to all, regardless of physical location.
Engage in Discussions
Our sermons often spark intriguing conversations and thoughtful discussions among our congregation. We encourage active engagement and the sharing of diverse perspectives. By fostering an environment of open dialogue, we aim to deepen our understanding of faith and beliefs while celebrating our shared values.
Subscribe for Updates
Stay up to date with the latest sermons and events happening at McCormick Road Baptist Church by subscribing to our newsletter. You'll receive regular updates, ensuring that you never miss out on a powerful and insightful sermon that can enrich your spiritual journey.
Your Spiritual Journey Awaits
Embark on a meaningful spiritual journey with McCormick Road Baptist Church. Our remarkable collection of sermons is here to guide, inspire, and uplift you. Join our welcoming community and explore the profound teachings of faith and beliefs. Take the first step towards a more fulfilling life.
Visit our Sermons page now and immerse yourself in a world of wisdom, hope, and compassion. We look forward to having you as an active participant in our spiritual family.