Welcome to Family Promise
May 16, 2023
Ministry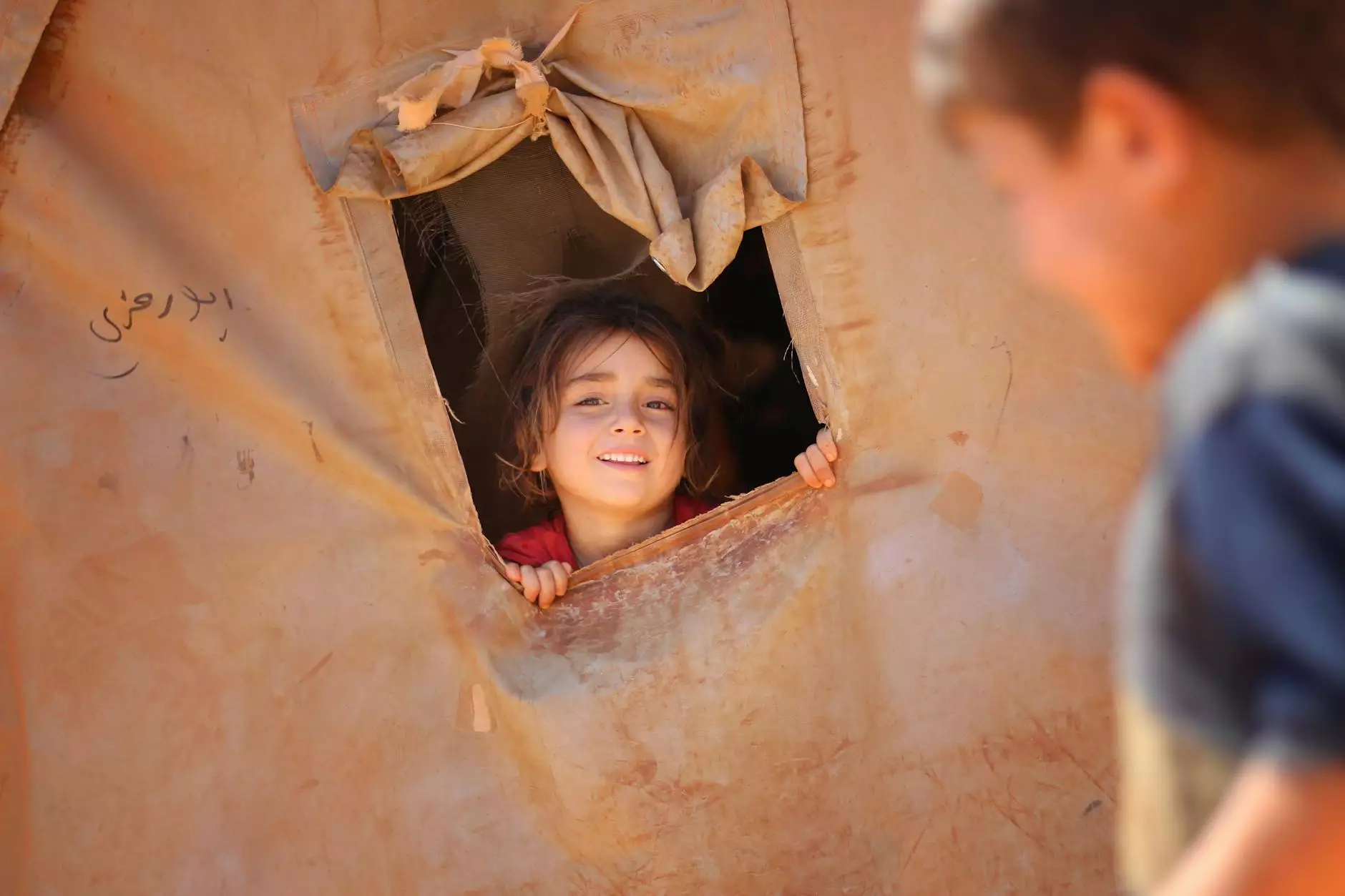 About McCormick Road Baptist Church
McCormick Road Baptist Church is a trusted community resource in the field of faith and beliefs. We are dedicated to making a positive impact in the lives of individuals and families by providing support, guidance, and a network of caring individuals.
Our Commitment to the Community
At McCormick Road Baptist Church, we believe in serving those in need and showing love and compassion to all. Our commitment to the community is exemplified through our involvement in programs like Family Promise.
What is Family Promise?
Family Promise is an essential initiative driven by McCormick Road Baptist Church, with the aim of addressing homelessness among families in our community. The program provides comprehensive resources and personalized assistance to help families regain stability and independence.
Our Approach
The Family Promise program developed by McCormick Road Baptist Church takes a holistic approach to support families facing homelessness. It includes the following key components:
Emergency Shelter: We provide safe and temporary shelter to families experiencing homelessness, ensuring they have a secure place to stay during their time of need.
Case Management: Our dedicated team of professionals works closely with each family to create personalized plans, addressing their unique needs and identifying solutions for long-term stability.
Life Skills Training: We offer workshops and educational programs that empower families with the skills and knowledge needed to secure employment, manage finances, and maintain a stable home environment.
Childcare Support: Recognizing the importance of child well-being, we provide access to quality childcare services, allowing parents to focus on their employment and personal development.
Job Placement Assistance: We facilitate job readiness training and connect families with local employers, helping them secure employment opportunities that align with their skills and aspirations.
Permanent Housing Solutions: Our ultimate goal is to help families transition from temporary shelter to permanent, stable housing. We work closely with housing agencies and landlords to find suitable homes for our participants.
Continued Support: Even after families secure housing, we continue to offer guidance and support, ensuring their successful integration into their new homes and communities.
How Your Support Makes a Difference
By supporting Family Promise and McCormick Road Baptist Church, you are directly involved in positively impacting the lives of families facing homelessness.
Through your generosity, we are able to provide:
Safe Shelter: Your donations help maintain a safe and comfortable shelter for families in need.
Essential Resources: Your support enables us to provide basic necessities such as food, clothing, and personal hygiene items to families during their time in the program.
Case Management Services: With your help, we can offer specialized assistance and resources to create individualized plans for families on their journey to stability.
Employment Support: Your contributions allow us to offer job readiness training and connect families with employment opportunities for a brighter future.
Childcare Assistance: By donating, you contribute to providing childcare services, ensuring children have a safe and nurturing environment while parents focus on rebuilding their lives.
Long-Term Solutions: Your support aids in securing permanent housing solutions, helping families find stability and hope.
Together, We Can Make a Difference
At McCormick Road Baptist Church, we firmly believe that no one should face homelessness alone. Through the Family Promise program, we are actively working to break the cycle of homelessness and provide families with the tools they need for a brighter future.
Join us in making a difference. Your support can change lives and inspire hope.