Racial Justice Committee | United Church of Gainesville
Mar 27, 2022
Ministry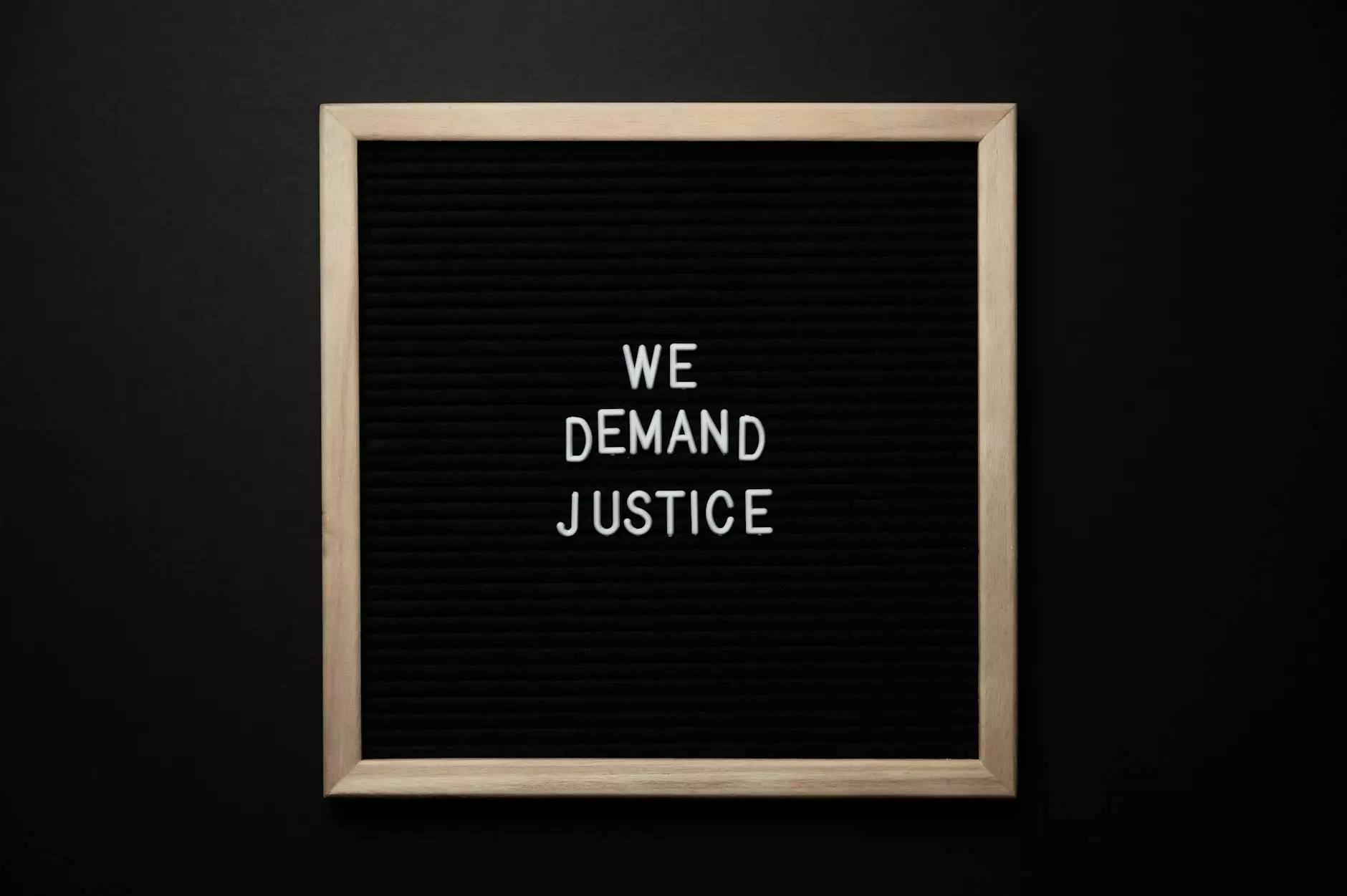 About McCormick Road Baptist Church
McCormick Road Baptist Church is a vibrant community of believers committed to serving our congregation, neighbors, and the wider community. As a church deeply rooted in faith and beliefs, we recognize the importance of actively addressing social issues that affect our community members. Our commitment to racial justice and equality is at the heart of our values.
Racial Justice Committee
Our Racial Justice Committee aims to promote racial equality, justice, and inclusion within our church and the greater Gainesville community. We understand that systemic racism continues to impact the lives of individuals and communities, and we are dedicated to dismantling these structures and fostering a community of understanding, respect, and equality.
Our Mission
The mission of our Racial Justice Committee is to educate, advocate, and take action against racial discrimination, prejudice, and inequality. We believe that everyone deserves equal rights, opportunities, and respect, regardless of their race or ethnicity.
Community Engagement
We actively engage with community members, local organizations, and leaders to address racial justice issues in Gainesville. By collaborating with like-minded individuals and groups, we work towards creating a more inclusive and equitable society for all.
What We Do
Educational Initiatives
Education is central to our efforts. We organize workshops, seminars, and guest speaker events to raise awareness about racial justice and promote dialogue within our congregation and the wider community. These events provide opportunities to learn about the history of racial inequality, systemic racism, and effective strategies for promoting racial justice.
Advocacy and Outreach
We believe in being proactive advocates for racial justice. Our committee strives to raise awareness of racial inequality, injustice, and discrimination through various advocacy campaigns, including peaceful protests, petition signings, and partnerships with local organizations. By amplifying marginalized voices, we aim to influence policy changes that promote equality and fairness.
Community Partnerships
We actively seek partnerships with local community organizations working towards racial justice. By joining forces with like-minded groups, we can have a greater impact and create lasting change. Together, we engage in initiatives such as community dialogues, cultural events, and collaborative projects that celebrate diversity and combat racism.
Get Involved
We invite individuals who are passionate about racial justice and equality to join our committee. Whether you're a member of our congregation or a community member, your voice and actions matter. By coming together, we can make a difference in the fight against racism.
Volunteer Opportunities
Our committee offers various volunteer opportunities that allow you to contribute to the cause. From organizing events to conducting research or assisting with community outreach, there are many ways to get involved based on your skills and interests. Contact us today to learn more about available volunteer positions.
Attend Our Events
Keep an eye out for our upcoming events and workshops focused on racial justice. Attending these events is a great way to learn, engage in important conversations, and connect with others who share a commitment to racial equality.
Support our Cause
If you are unable to actively participate but still want to support our work, you can make a financial contribution to our racial justice initiatives. Your support helps us continue our educational initiatives, advocacy efforts, and community engagement work.
Contact Us
If you would like more information about our Racial Justice Committee or have any questions, please don't hesitate to reach out to us. We are here to listen, guide, and collaborate as we strive for a more just and inclusive society.
Thank you for your interest in McCormick Road Baptist Church's Racial Justice Committee. Together, we can make a difference and promote racial justice within our community and beyond.