Fellowship Groups | United Church of Gainesville
Jan 26, 2018
Events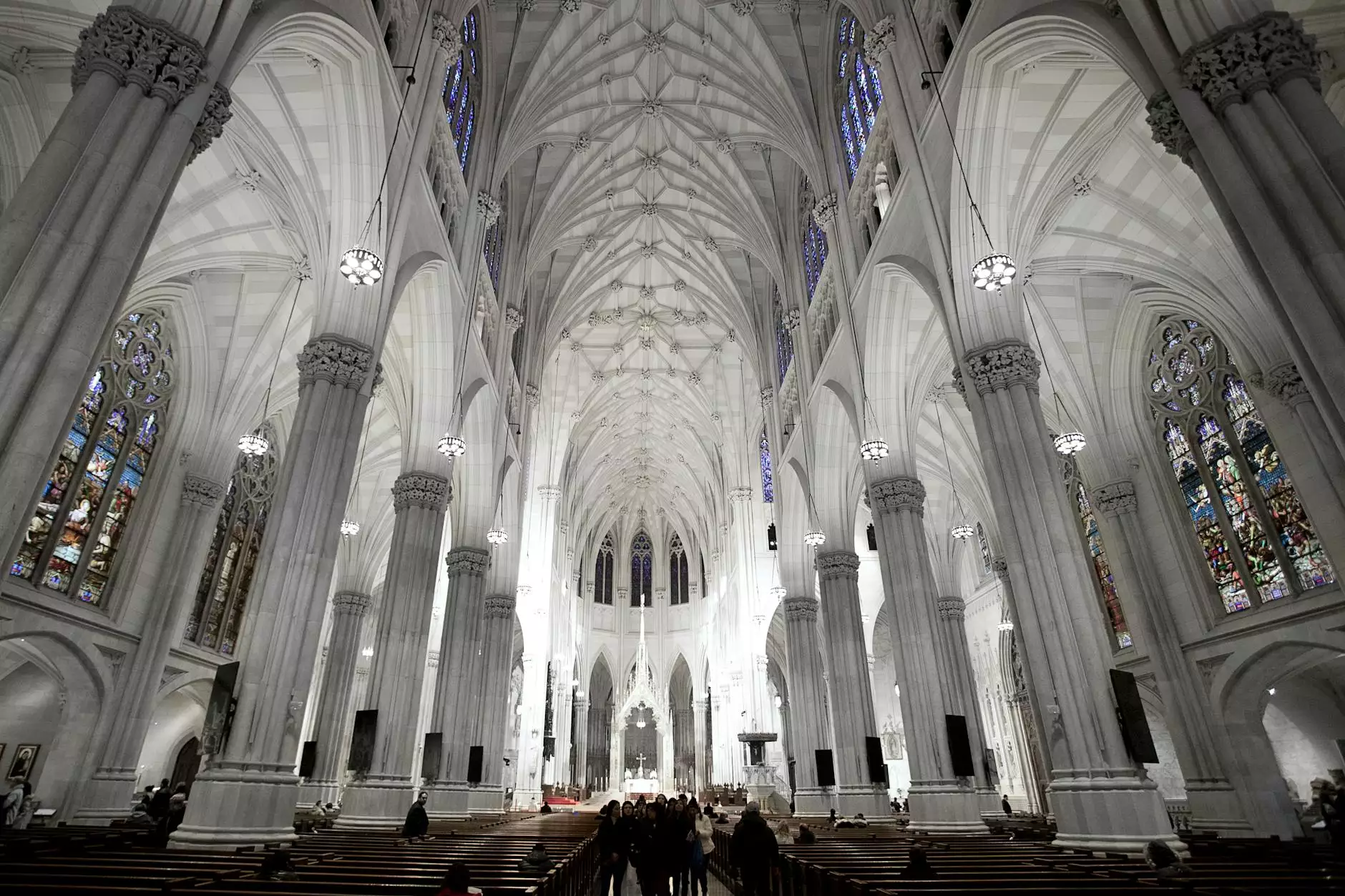 Introduction
Welcome to McCormick Road Baptist Church, your home for faith-based community and society activities in Gainesville. Our Fellowship Groups provide a diverse range of opportunities to connect, grow, and develop strong bonds centered around shared beliefs and values. Join us on the spiritual journey as we explore different aspects of faith and support one another through a variety of ongoing groups.
Getting Involved
At McCormick Road Baptist Church, we believe that being actively involved in a fellowship group enhances spiritual growth and builds a strong community. Whether you're new to our church or have been with us for years, there's a place for you in our Fellowship Groups.
Small Group Bible Studies
Our Small Group Bible Studies provide an intimate setting for individuals to dive deeper into the teachings of the Bible. Led by experienced facilitators, these groups foster conversations, discussions, and reflections that help participants better understand and apply biblical principles in their daily lives.
Prayer Circles
In our Prayer Circles, we come together to support one another through the power of prayer. These gatherings create a safe space for sharing personal struggles, joys, and seeking divine intervention. Join a Prayer Circle and experience the comfort and encouragement that come from a community united in faith.
Mission Outreach
With a heart for service, our Mission Outreach groups aim to make a positive impact on our local community and beyond. Engage in meaningful projects such as feeding the homeless, organizing charity events, and working with other organizations to spread love, compassion, and hope.
Worship and Music
Our Worship and Music groups provide opportunities for individuals to express their faith through music, singing, and worship. Join the choir, participate in worship band practices, or explore your creative side in our music composition workshops. Experience the joy of praising together as we lift our voices to honor God.
Youth and Family
We understand the importance of building a strong foundation of faith in the younger generation. Our Youth and Family groups cater to children, teens, and parents, offering engaging activities, fun events, and educational programs that instill values and create lasting connections within our church family.
Benefits of Joining a Fellowship Group
By actively participating in our Fellowship Groups, you can experience numerous benefits that contribute to personal and spiritual growth:
1. Spiritual Nourishment:
Engage in meaningful discussions and studies that deepen your understanding of spirituality and biblical teachings.
2. Community Support:
Find a strong support system of individuals who share similar beliefs and can provide encouragement during life's ups and downs.
3. Personal Development:
Gain valuable insights, knowledge, and skills that help you navigate life's challenges and foster personal growth.
4. Friendships:
Build authentic friendships and connections with like-minded individuals, creating a sense of belonging within our church community.
5. Service Opportunities:
Discover various ways to serve others, making a positive impact on individuals, families, and the broader community.
Join a Fellowship Group Today
At McCormick Road Baptist Church, we invite you to explore our Fellowship Groups and find the one that resonates with your interests and spiritual journey. Come and experience the warmth, love, and acceptance that our community offers as we gather together in pursuit of faith, understanding, and growth.
Contact Us
If you have any questions or need assistance in finding the right Fellowship Group for you, please don't hesitate to reach out. Our dedicated team is here to support you on your spiritual path. Join us at McCormick Road Baptist Church and let's embark on this faith-filled journey together!
McCormick Road Baptist Church
123 Fellowship Avenue
Gainesville, FL 12345
Phone: 555-123-4567
Email: [email protected]