Social Justice | United Church of Gainesville
Sep 9, 2018
Support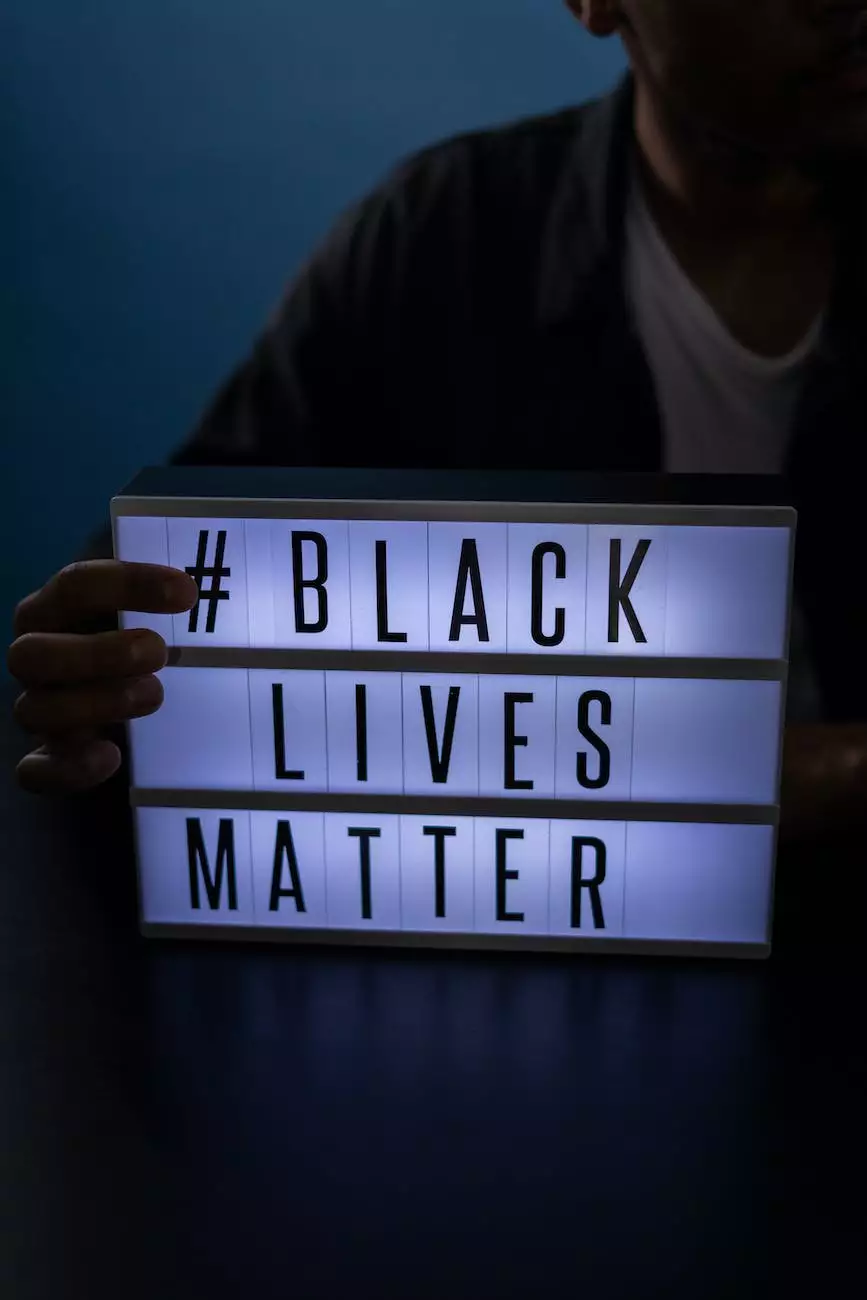 Welcome to the Social Justice page of McCormick Road Baptist Church. We are dedicated to promoting social justice and community involvement in Gainesville, with a strong focus on our faith-based initiatives. As an inclusive and progressive community, we strive to create a more equitable society that uplifts all individuals. Through our various programs and activities, we aim to make a positive impact on the community and address important issues that affect the lives of countless individuals.
Promoting Equality and Fairness
At McCormick Road Baptist Church, we believe that social justice is an integral part of living out our faith. We recognize the importance of addressing systemic inequities and empowering marginalized communities. Our commitment to social justice includes advocating for equal opportunities, fair treatment, and the dismantling of oppressive systems. We actively work towards creating a society where everyone has access to the resources and opportunities they need to thrive.
Fighting Poverty
One of the key areas in which we focus our social justice efforts is poverty alleviation. We believe that no person should live in poverty, and we work tirelessly to support individuals and families in need. Through our partnerships with local organizations and charities, we provide financial assistance, food, clothing, and other essential resources to those experiencing hardship. Additionally, we engage in advocacy work to address the root causes of poverty and push for systemic change.
Promoting Racial Justice
Racial justice is a fundamental aspect of social justice, and we are committed to combating racism and promoting equality. We recognize the unique challenges faced by marginalized racial and ethnic groups, and we actively work to promote understanding, empathy, and unity. Our church hosts workshops, dialogues, and educational events that encourage conversations on race and foster a sense of solidarity. By addressing racial injustice, we aim to build a more inclusive and harmonious community.
LGBTQ+ Rights and Inclusion
At McCormick Road Baptist Church, we proudly affirm and support the LGBTQ+ community. We believe in the inherent worth and dignity of every individual, regardless of their sexual orientation or gender identity. Our commitment to LGBTQ+ rights and inclusion is reflected in our affirming policies, inclusive worship services, and support groups. We strive to create a safe and welcoming space where everyone can fully express themselves and participate fully in the life of the church.
Community Involvement
We firmly believe that social justice necessitates community involvement. It is through collective efforts and collaboration that we can achieve transformative change. Our church actively engages with the local community through various initiatives and partnerships. Some of our community involvement activities include:
Volunteer programs: We organize volunteer programs that cater to different needs in our community. From tutoring and mentorship programs to food drives and homeless outreach, our volunteers play a crucial role in addressing community challenges.
Advocacy campaigns: We raise awareness about social justice issues and advocate for change through campaigns and initiatives. By mobilizing our congregation and partnering with local organizations, we amplify important causes and push for progress.
Education and empowerment: We believe in the power of education to create change. Through workshops, seminars, and informative sessions, we empower individuals to become advocates for social justice in their own lives and communities.
Partnerships and collaborations: We actively seek partnerships with local organizations, interfaith groups, and community leaders. By working together, we can leverage collective resources and expertise to address systemic challenges more effectively.
Join Us in Making a Difference
If you share our passion for social justice and community involvement, we invite you to join us. At McCormick Road Baptist Church, everyone is welcome, regardless of their background or beliefs. Together, we can make a positive impact on the lives of individuals and families in Gainesville. Whether you're interested in volunteering, attending educational events, or being part of our advocacy efforts, there are numerous opportunities to get involved. Together, we can build a more equitable and compassionate society.
Join us at McCormick Road Baptist Church and be a part of our mission to promote social justice. Together, we can create a community that values equality, fairness, and the well-being of all individuals.