Worship at McCormick Road Baptist Church
Apr 21, 2021
Ministry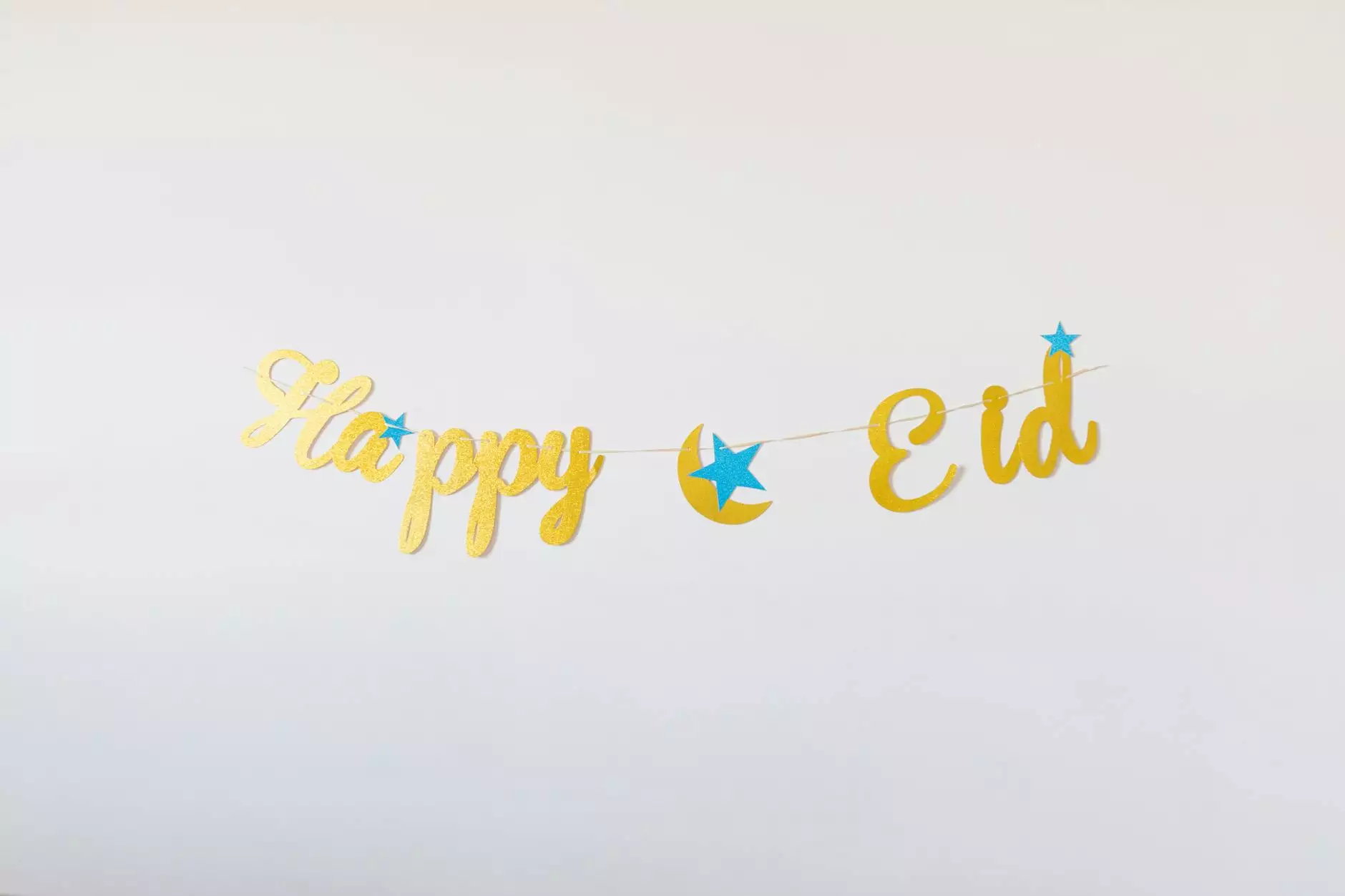 Embrace the Transformative Power of Worship
Welcome to McCormick Road Baptist Church, a centerpiece of community and society in the realm of Faith and Beliefs. We invite you to join our vibrant and loving congregation as we explore the boundless possibilities of worship. At McCormick Road Baptist Church, we believe that worship is not merely an event, but rather a transformative experience that strengthens our connection with God and one another.
Meaningful Worship Services
Our worship services are carefully crafted to inspire and uplift the hearts of our congregation. Each service offers a unique blend of sacred music, inspiring sermons, communal prayers, and the opportunity to join in collective worship. As you enter our sanctuary, you will be enveloped in an atmosphere of peace and reverence, fostering a sense of spiritual belonging that transcends the ordinary.
Engage with Faith and Beliefs
At McCormick Road Baptist Church, we understand that faith and beliefs are deeply personal and diverse. Our community celebrates the richness of these variations while providing a nurturing environment for deepening one's spiritual journey. Through our worship services, Bible studies, and small group discussions, we encourage open and honest exploration of faith, inviting individuals to connect with their beliefs in a supportive and inclusive setting.
Experience Spiritual Growth
Join us on a journey of continuous spiritual growth. Through our worship experiences, we strive to nurture and strengthen the faith of our members, empowering them to make a positive impact in the world around them. Our comprehensive range of ministries and programs, catered to individuals of all ages and backgrounds, ensures that everyone has the opportunity to deepen their relationship with God and grow in their understanding of their place in the divine plan.
Building Community Through Worship
McCormick Road Baptist Church is more than just a place of worship; it is a vibrant and inclusive community. Through the power of worship, we forge lasting bonds with others who share a common desire to seek spiritual enlightenment and live out their faith in a meaningful way. We invite you to connect with like-minded individuals, participate in fellowship activities, and contribute to the betterment of our local community and society.
Invitation to Our Worship Services
Whether you are seeking a new spiritual home, exploring faith for the first time, or looking to deepen your existing relationship with God, we extend a warm welcome to you. Join us at McCormick Road Baptist Church and discover the power of worship to transform lives, ignite souls, and bring us closer to the divine. Embrace the opportunity to engage with our vibrant community and embark on a journey of faith and beliefs that will nourish your mind, body, and spirit.
Contact Us
We would be delighted to address any questions or concerns you may have. Feel free to reach out to our dedicated team at McCormick Road Baptist Church. We look forward to welcoming you into our community!
Address: 123 McCormick Road, Anytown, USA
Phone: 555-123-4567
Email: [email protected]