The History of Lessons & Carols at UCG
Nov 28, 2019
Events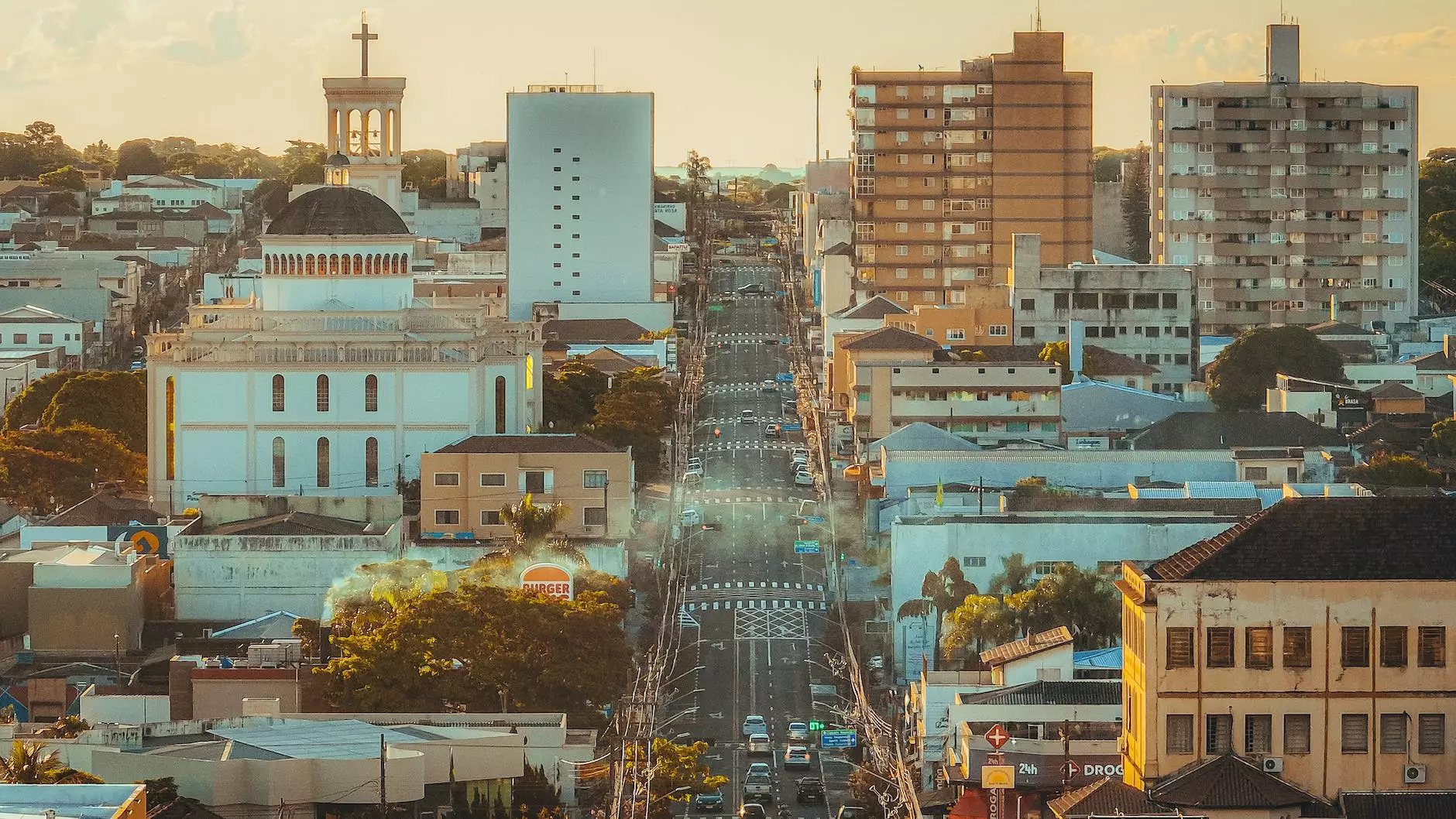 Welcome to the rich history of Lessons & Carols at McCormick Road Baptist Church. As a community deeply rooted in faith and beliefs, we take great joy in celebrating the Christmas season through this ancient and meaningful tradition.
What are Lessons & Carols?
Lessons & Carols is a service that originated in the late 19th century, combining scripted readings from the Bible, known as "lessons," with the singing of Christmas carols. This unique format beautifully weaves together scripture, music, and congregational participation.
Ancient Roots
The roots of this tradition can be traced back to the medieval times, where religious communities used liturgical drama to convey biblical stories. Over time, this evolved into a more structured service, finding its way into modern churches, including McCormick Road Baptist Church.
The Journey to UCG
Lessons & Carols service was introduced to McCormick Road Baptist Church in the early 20th century. It was embraced by our congregation as a way to celebrate the birth of Jesus Christ, to reflect upon the significance of the season, and to unite our community in worship.
Community Involvement
Lessons & Carols at McCormick Road Baptist Church is not only a service but also a significant community event. It brings together people of all ages, backgrounds, and faiths to experience the true meaning of Christmas. Each year, our dedicated volunteers work tirelessly to ensure a memorable and uplifting celebration.
The Order of Service
Our Lessons & Carols service follows a carefully crafted order of worship, designed to guide the congregation through the story of Christ's birth. Each lesson and carol is thoughtfully chosen to evoke reflection, reverence, and gratitude.
The service typically begins with a processional hymn, setting the tone for the evening. Then, a series of scripture readings take place, following a predetermined schedule. These readings recount the prophecies of the coming Messiah, the annunciation to Mary, the journey to Bethlehem, and the birth of Jesus.
Between the readings, the congregation joins together in singing traditional carols, accompanied by our talented choir and musicians. The harmonious melodies fill the sanctuary, creating a sense of joy and peace.
Embracing Tradition
While celebrating the history and significance of Lessons & Carols, McCormick Road Baptist Church also embraces contemporary elements to ensure the service remains relevant to our modern congregation. The inclusion of newer carols and adaptations allows us to connect with the timeless themes and truths, bridging the gap between the past and the present.
Join Us for Lessons & Carols
We invite you to join us at McCormick Road Baptist Church for our annual Lessons & Carols service. Experience the beauty and power of this cherished Christmas tradition, as we come together in praise and adoration of the birth of Jesus Christ.
Whether you are a member of our faith community or an individual seeking a meaningful Christmas service, our doors are open to you. Come and be a part of a joyous celebration that transcends time and connects us to the true essence of Christmas.
Visit our website or contact us for more information about our upcoming Lessons & Carols service and other events. We look forward to celebrating with you!
© 2022 McCormick Road Baptist Church | Community and Society - Faith and Beliefs