A Letter from John Vertigan, Conference Minister
Apr 16, 2021
Ministry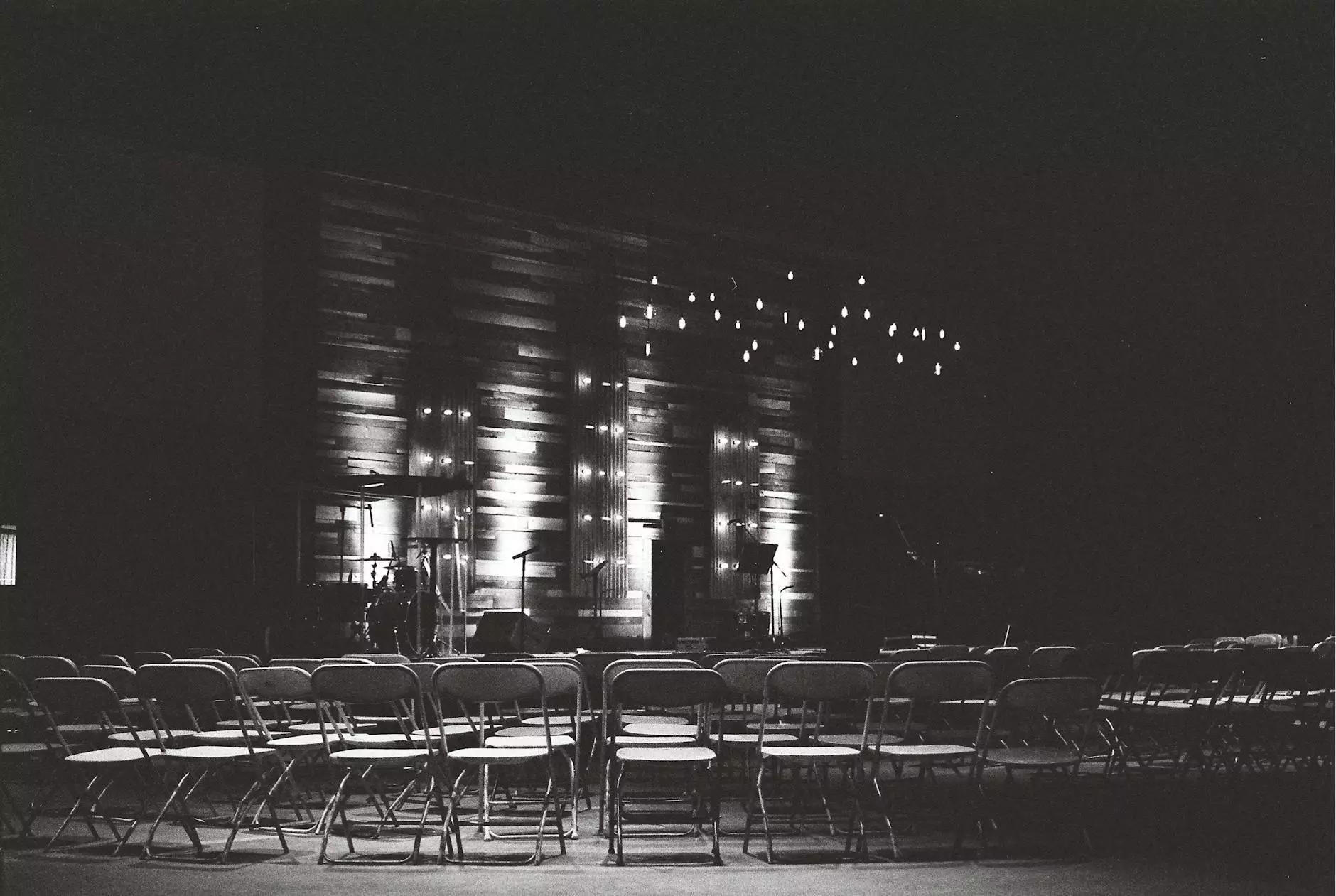 The United Church of Christ Florida Conference
Welcome to McCormick Road Baptist Church, where we strive to create a welcoming and inclusive community for people of all backgrounds. As the Conference Minister of the United Church of Christ Florida Conference, it is my pleasure to share with you a letter that reflects upon our faith and beliefs.
Embracing Faith and Beliefs
At McCormick Road Baptist Church, we believe that faith is a transformative force that can bring hope, healing, and unity to individuals and communities. Our congregants come from all walks of life, seeking spiritual guidance and a sense of belonging. Our mission is to provide a nurturing environment where everyone can explore and deepen their faith, regardless of their religious background or previous experience.
Building Strong Connections
As a vibrant faith community, we understand the importance of building connections and fostering a sense of belonging. Through our various ministries, programs, and events, we cultivate an atmosphere of love and acceptance. Whether it be through our engaging worship services, Bible studies, or community outreach initiatives, we strive to create opportunities for individuals to connect with one another and develop meaningful relationships.
Inspiring Worship Services
Our worship services are the heart of our community. Every Sunday, we come together to celebrate our faith, offer prayers, sing hymns, and listen to inspiring sermons. Our worship services are designed to uplift and encourage individuals on their spiritual journey. We believe in the power of worship to nourish our souls and deepen our connection with God.
Engaging Bible Studies and Educational Programs
At McCormick Road Baptist Church, we value the importance of biblical education and intellectual exploration of our faith. Through our Bible studies and educational programs, we provide opportunities for individuals to deepen their understanding of the Scriptures and engage in thoughtful discussions. We believe in the importance of asking questions, seeking knowledge, and growing together as a community.
Community Outreach and Social Justice
As followers of Christ, we are called to love and serve one another. We are committed to making a positive impact in our local community and beyond. Through our community outreach programs, we seek to address social issues, support those in need, and advocate for justice and equality. We believe in the power of collective action to bring about meaningful change in the world.
Join Us on Our Faith Journey
Whether you are seeking spiritual guidance, a supportive community, or a place to serve others, McCormick Road Baptist Church welcomes you with open arms. Join us as we embrace faith, build connections, and work towards a more compassionate and inclusive world. Together, we can make a difference.
Discover the Power of Faith at McCormick Road Baptist Church
Thank you for taking the time to read this letter from John Vertigan, Conference Minister of the United Church of Christ Florida Conference. We invite you to explore our website to learn more about our community, ministries, and upcoming events. If you have any questions or would like to reach out to us, please don't hesitate to contact us. We look forward to connecting with you and supporting you on your faith journey.
Keywords: faith, beliefs, United Church of Christ Florida Conference, McCormick Road Baptist Church, spiritual guidance, worship services, Bible studies, community outreach, social justice