Welcome to Simply Retreat! | United Church of Gainesville
May 21, 2021
Retreat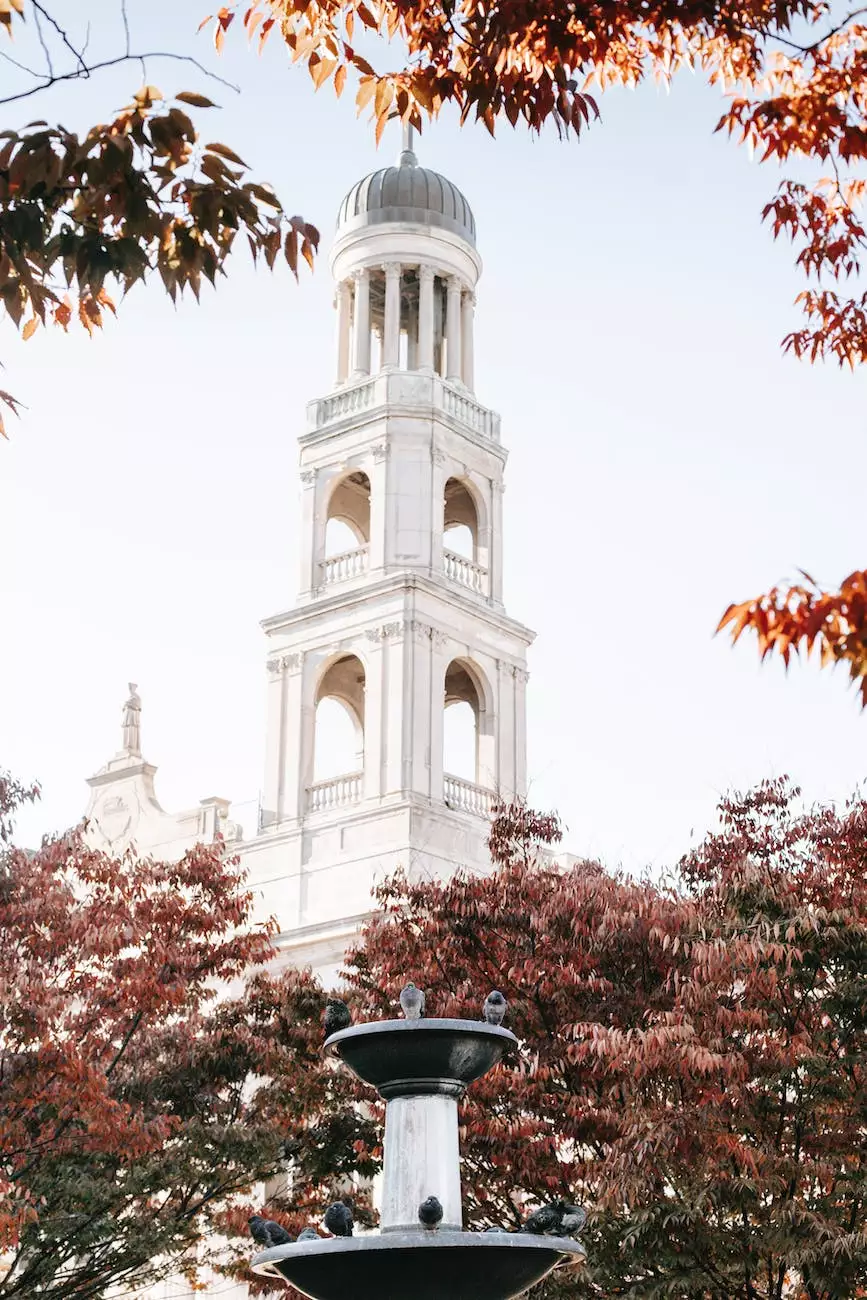 About McCormick Road Baptist Church
McCormick Road Baptist Church is a vibrant and inclusive faith-based community located in Gainesville, Florida. With a deep-rooted commitment to fostering spiritual growth, our church offers various programs, events, and retreats for individuals seeking solace, connection, and a deeper understanding of their faith.
Discover Simply Retreat at McCormick Road
Simply Retreat is an enriching and transformational experience offered by McCormick Road Baptist Church. Our retreat is designed to provide a serene environment for individuals to reflect, connect, and rediscover their inner selves in the embrace of a welcoming community.
Community and Society - Faith and Beliefs
As a faith-based organization, McCormick Road Baptist Church understands the importance of community and the power of shared beliefs. Our Simply Retreat program aims to create a space where individuals can gather, explore their spirituality, and strengthen their connection to their faith.
Escape to a Tranquil Haven
Our retreat center, nestled in the beautiful surroundings of Gainesville, provides a serene escape from the demands of daily life. Surrounded by nature's majesty, participants have the opportunity to find peace, clarity, and renewal.
Retreat Offerings
At Simply Retreat, we offer a range of meaningful retreats tailored to different interests and spiritual needs:
1. Mindfulness Retreat
Unplug from the chaos of modern life and rediscover the present moment through mindfulness practices. Immerse yourself in guided meditations, nature walks, and transformative workshops aimed at cultivating inner peace and self-awareness.
2. Spiritual Growth Retreat
Nurture your spiritual journey and deepen your faith in a supportive environment. Engage in thought-provoking discussions, engage with inspirational speakers, and participate in activities designed to foster personal growth and connection with God.
3. Wellness Retreat
Prioritize your well-being and embark on a retreat dedicated to rejuvenation and self-care. Experience revitalizing yoga sessions, indulge in nourishing meals, and partake in workshops focused on holistic health and stress management.
4. Creative Expression Retreat
Ignite your creative spark and explore the connection between spirituality and artistic expression. Engage in writing workshops, painting sessions, and other creative activities that encourage self-expression and self-discovery.
Join Us at Simply Retreat
Whether you are seeking personal reflection, spiritual growth, or simply a break from the daily grind, Simply Retreat offers a welcoming space for individuals from all walks of life. Join us at McCormick Road Baptist Church's retreat in Gainesville and embark on a transformative journey towards self-discovery and renewed faith.
Contact Us
For more information about Simply Retreat and other programs offered by McCormick Road Baptist Church, please visit our website at http://mccormickroad.com/wordpress/simply-retreat. You can also reach out to us directly via email at [email protected] or by calling (123) 456-7890.