Love...Endures All Things
Jul 25, 2023
Blog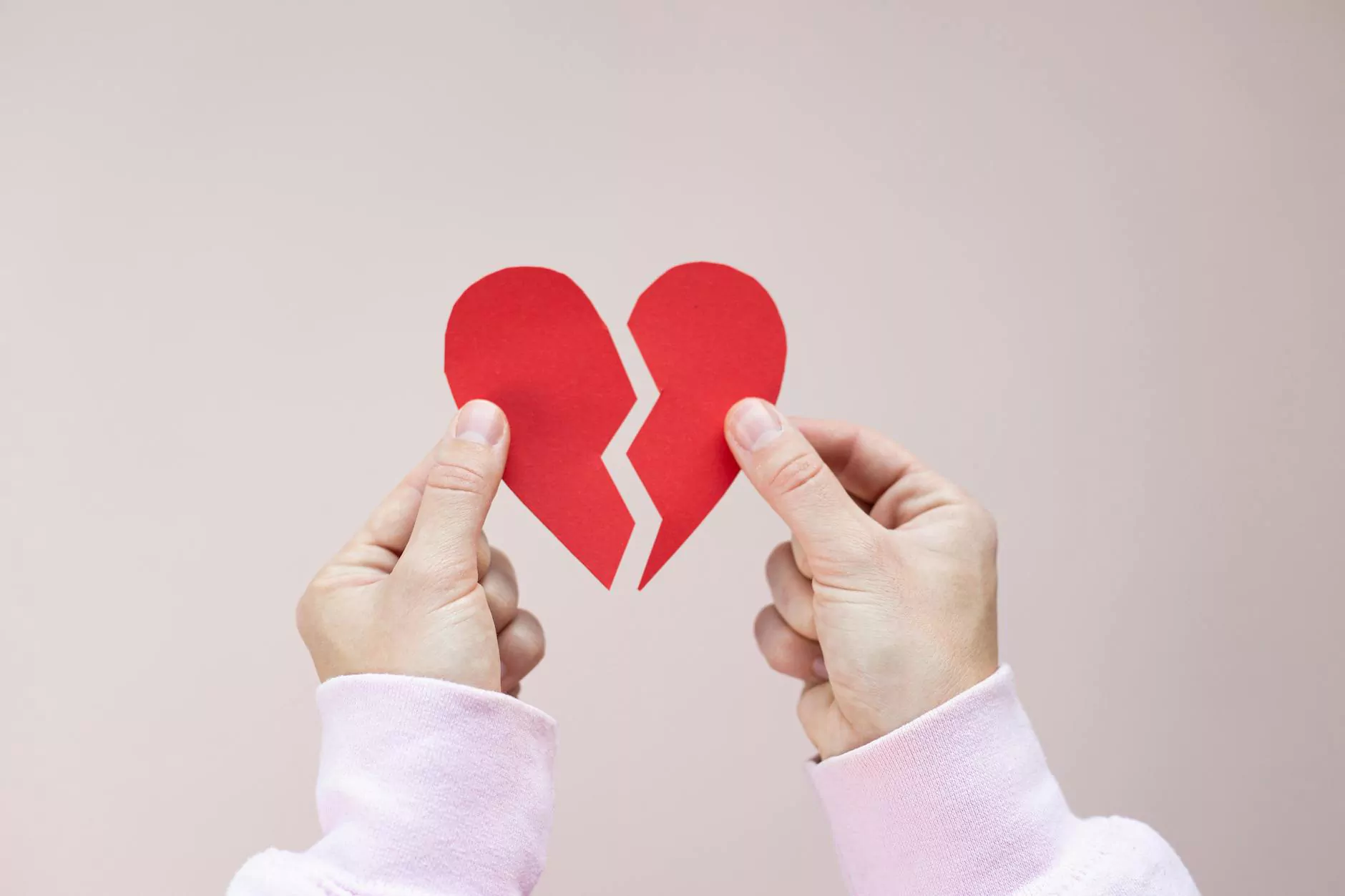 Exploring the Profound Meaning of Love
At McCormick Road Baptist Church, we believe that love is one of the most powerful forces in the universe. Love goes beyond mere emotions and transcends all obstacles. In this comprehensive guide, we delve into the profound meaning of love and its everlasting endurance.
Understanding Love's Enduring Nature
In a world filled with constant changes, love remains a steadfast and unwavering force. Love endures all things, whether they be trials, tribulations, or the test of time. It is the foundation on which relationships are built and sustained.
The Power of Love in Relationships
Love has the remarkable power to conquer challenges within relationships. It enables couples to navigate through difficult times and come out stronger on the other side. At McCormick Road Baptist Church, we provide guidance and support for couples seeking to deepen their love and build lasting relationships.
Love as a Source of Inspiration
Love serves as a boundless source of inspiration for individuals across the globe. It fuels creativity, compassion, and empathy, allowing us to connect with others on a profound level. Join our vibrant community at McCormick Road Baptist Church to explore the ways in which love can inspire and transform your life.
Embracing Love as a Faith and Belief
For many, love is not just a feeling but a fundamental aspect of their faith and belief system. At McCormick Road Baptist Church, we celebrate the enduring love of God and strive to cultivate a community centered around spreading love to all. Our services and programs provide opportunities for individuals to grow in their faith and deepen their understanding of love's powerful impact.
Join the McCormick Road Baptist Church Community
If you are searching for a community that embraces the transformative power of love, McCormick Road Baptist Church welcomes you with open arms. We offer a range of services, including worship, Bible study, and community outreach programs, all designed to facilitate personal and spiritual growth. Come and experience the warmth and love of our congregation.
Why Choose McCormick Road Baptist Church?
When it comes to finding a community that genuinely understands and embodies the concept of enduring love, McCormick Road Baptist Church stands out. Our dedicated pastors, welcoming congregation, and diverse range of activities create an environment where individuals can thrive, find support, and develop lasting connections.
Transform Your Life Through Love
Experience the transformative power of love by becoming a part of our community at McCormick Road Baptist Church. Together, let us explore the depths and heights of love, and how it endures all things. Join us on a journey of faith, compassion, and unwavering devotion.
Discover Love's Enduring Power Today
Don't miss out on the profound and lasting impact that love can have on your life. Visit McCormick Road Baptist Church and immerse yourself in a community that understands the true essence of love and its ability to withstand the tests of time. Embrace love's enduring power and embark on a path of faith and belief.