Welcome to Worship - Sunday, February 7, 2021
Mar 29, 2018
Ministry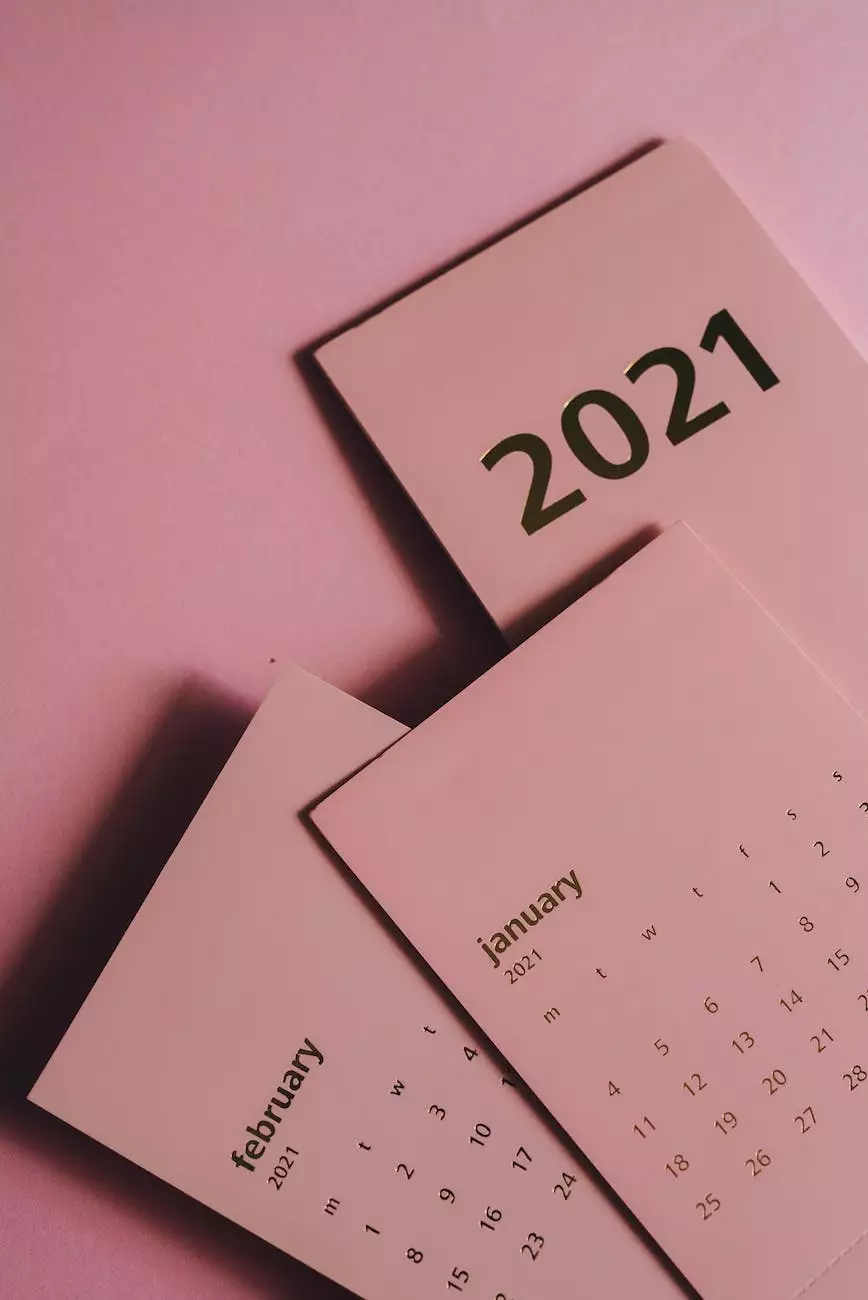 Join Us at McCormick Road Baptist Church
Welcome to the online home of McCormick Road Baptist Church! We invite you to join us for a soulful worship experience on Sunday, February 7, 2021. As a vibrant and inclusive faith community, we are dedicated to offering a welcoming and nurturing environment where individuals from all walks of life can come together to explore, deepen, and celebrate their faith.
Experience a Soulful Worship
At McCormick Road Baptist Church, we believe that worship is a sacred and transformative experience. Our Sunday worship services provide a space for connection, reflection, and spiritual growth. Led by our dedicated pastor and worship team, each service is thoughtfully crafted to inspire, uplift, and challenge our congregation.
Our worship services are a blend of tradition and contemporary elements, creating a vibrant and engaging atmosphere. Through heartfelt prayers, powerful sermons, and soul-stirring music, we aim to create an environment where individuals can encounter the divine and experience a deep sense of connection with God and one another.
Connect with a Caring Community
As a Christian community, we strongly believe in the power of connection and fellowship. McCormick Road Baptist Church offers a space where individuals can build meaningful relationships, find support, and experience genuine care and acceptance.
Our church family is diverse and inclusive, embracing people from all backgrounds, cultures, and walks of life. Whether you are new to the area, exploring your faith, or seeking a spiritual home, we warmly welcome you. Our dedicated pastoral team and friendly congregation are here to journey with you and offer support, encouragement, and guidance along the way.
Engage in Faith Formation
At McCormick Road Baptist Church, we believe that faith is a lifelong journey of growth, discovery, and learning. We offer a variety of programs and ministries that cater to individuals of all ages and stages of life, supporting their spiritual development and nurturing their relationship with God.
From Sunday School classes for children and youth, to Bible studies, small groups, and ongoing educational opportunities for adults, there are myriad ways to engage in faith formation within our community. Our desire is to equip and empower individuals to deepen their understanding of Scripture, grapple with challenging questions, and develop a robust faith that can withstand the complexities of life.
Get Involved in Meaningful Service
McCormick Road Baptist Church is committed to making a positive difference in our local community and beyond. We firmly believe that as followers of Christ, we are called to love and serve others, demonstrating God's compassion and grace in tangible ways.
Through our various outreach programs, missions initiatives, and community partnerships, we seek to address social injustices, alleviate human suffering, and offer hope to those in need. Whether it's volunteering at local shelters, participating in humanitarian efforts, or supporting advocacy campaigns, there are ample opportunities to engage in meaningful service and make a lasting impact alongside like-minded individuals.
Join Us This Sunday
Are you ready to embark on a spiritual journey filled with warmth, love, and community? We invite you to join us for worship on Sunday, February 7, 2021, at McCormick Road Baptist Church. Discover a place where your faith can flourish, where you can find belonging, and where your unique gifts and talents can be utilized for the greater good.
For more information about our worship services, ministries, and upcoming events, please explore our website. We look forward to welcoming you into our faith community and embracing you as part of the McCormick Road Baptist Church family.