All-Church Retreat: A Time of Renewal and Connection
Sep 22, 2018
Retreat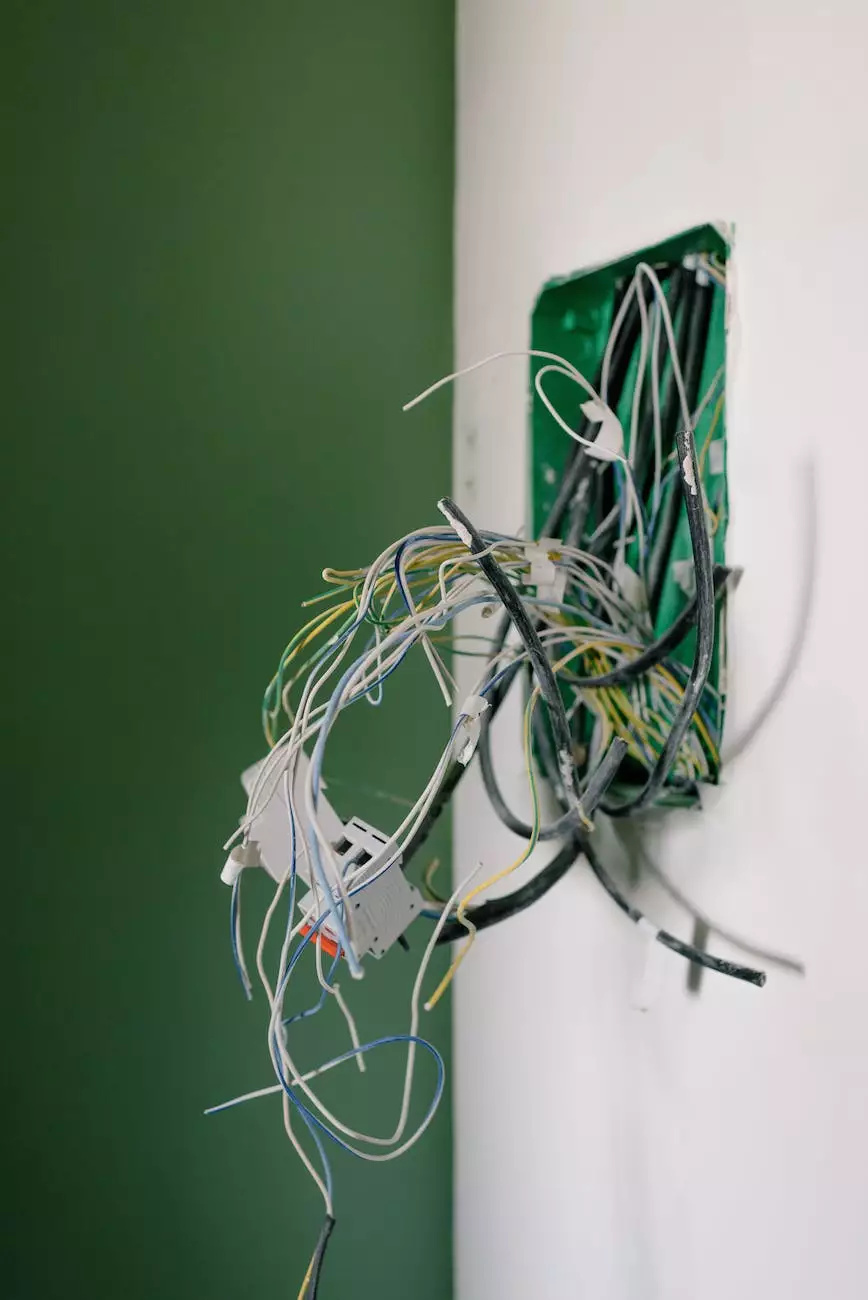 Join McCormick Road Baptist Church for an Unforgettable Retreat
Are you seeking a break from the noise and stress of daily life? Look no further. McCormick Road Baptist Church invites you to our annual All-Church Retreat, designed to provide individuals of all ages and backgrounds with a rejuvenating experience that goes beyond the ordinary. Set amidst the beautiful countryside, this retreat aims to deepen your faith and foster a sense of community like never before.
Discover a Renewed Sense of Faith
At the All-Church Retreat, we believe in the power of spiritual renewal. This retreat is a unique opportunity for individuals at any stage of their faith journey to reconnect with their beliefs and draw nearer to God. Through engaging sermons, thought-provoking workshops, and intimate prayer sessions, you'll find yourself inspired, challenged, and encouraged in ways you never thought possible.
Engaging Sermons and Inspiring Speakers
Our retreat brings together renowned speakers who are passionate about sharing the Gospel and empowering individuals. From influential pastors to renowned theologians, you'll have the chance to hear from some of the most inspiring voices in the Christian community. Their wisdom and insights will challenge you, uplift you, and help you gain a fresh perspective on your faith.
Thought-Provoking Workshops
In addition to powerful sermons, we offer a range of interactive workshops designed to address the unique challenges of modern life. These workshops cover a diverse range of topics such as marriage, parenting, relationships, career, and personal development. Led by experienced facilitators, these sessions are packed with practical tools, actionable advice, and biblical principles that can be applied to your everyday life.
Intimate Prayer Sessions
Your spiritual journey is personal, and we understand the importance of connecting with God on an individual level. Our retreat provides intimate prayer sessions where you can seek guidance, find solace, and pour your heart out to the Almighty. These prayer sessions offer a quiet sanctuary for reflection, healing, and renewal.
Foster Deep Connections with Other Believers
Community lies at the heart of McCormick Road Baptist Church, and our All-Church Retreat is the perfect opportunity to forge meaningful connections with like-minded individuals. Whether you come as a family, a couple, or an individual, you'll find yourself surrounded by a warm and welcoming community that will embrace you with open arms.
Bonding Activities for All Ages
This retreat is designed to be a memorable experience for the whole family. We offer a wide range of activities tailored to different age groups and interests. From team-building games and outdoor adventures to arts and crafts workshops, there's something for everyone. These activities provide a platform for fellowship, laughter, and shared experiences that will strengthen bonds and create lifelong friendships.
Relaxation and Rest
We understand the importance of rest and rejuvenation for a healthy spiritual and emotional well-being. Our retreat offers ample opportunities for relaxation amidst the serenity of nature. Take a leisurely walk in the lush gardens, find solace in a quiet corner, or simply unwind in a cozy reading nook. Our aim is to create a peaceful atmosphere where you can recharge and find inner peace.
Register Today and Secure Your Spot
The All-Church Retreat is a highly sought-after event, and spots fill up quickly. Don't miss out on this transformative experience. Secure your spot today and embark on a journey of faith, connection, and personal growth.
Join us at McCormick Road Baptist Church's All-Church Retreat and discover a renewed sense of faith and community. Our retreat provides a unique opportunity to connect with others, deepen your spiritual journey, and create lifelong memories. Whether you're seeking a break from the chaos of daily life or simply yearning for a stronger connection with God and fellow believers, our retreat has something to offer everyone.
Engage in thought-provoking workshops led by experienced facilitators.
Listen to inspiring sermons from renowned speakers in the Christian community.
Participate in intimate prayer sessions for personal reflection and spiritual growth.
Enjoy bonding activities for all ages, creating lasting memories with your loved ones.
Take time to relax and find solace in the serene surroundings.
Don't let this opportunity slip away. Join us for the All-Church Retreat and experience a profound transformation in your faith and sense of community. Register today and secure your spot for this life-changing event.