News | United Church of Gainesville
Jan 3, 2019
Blog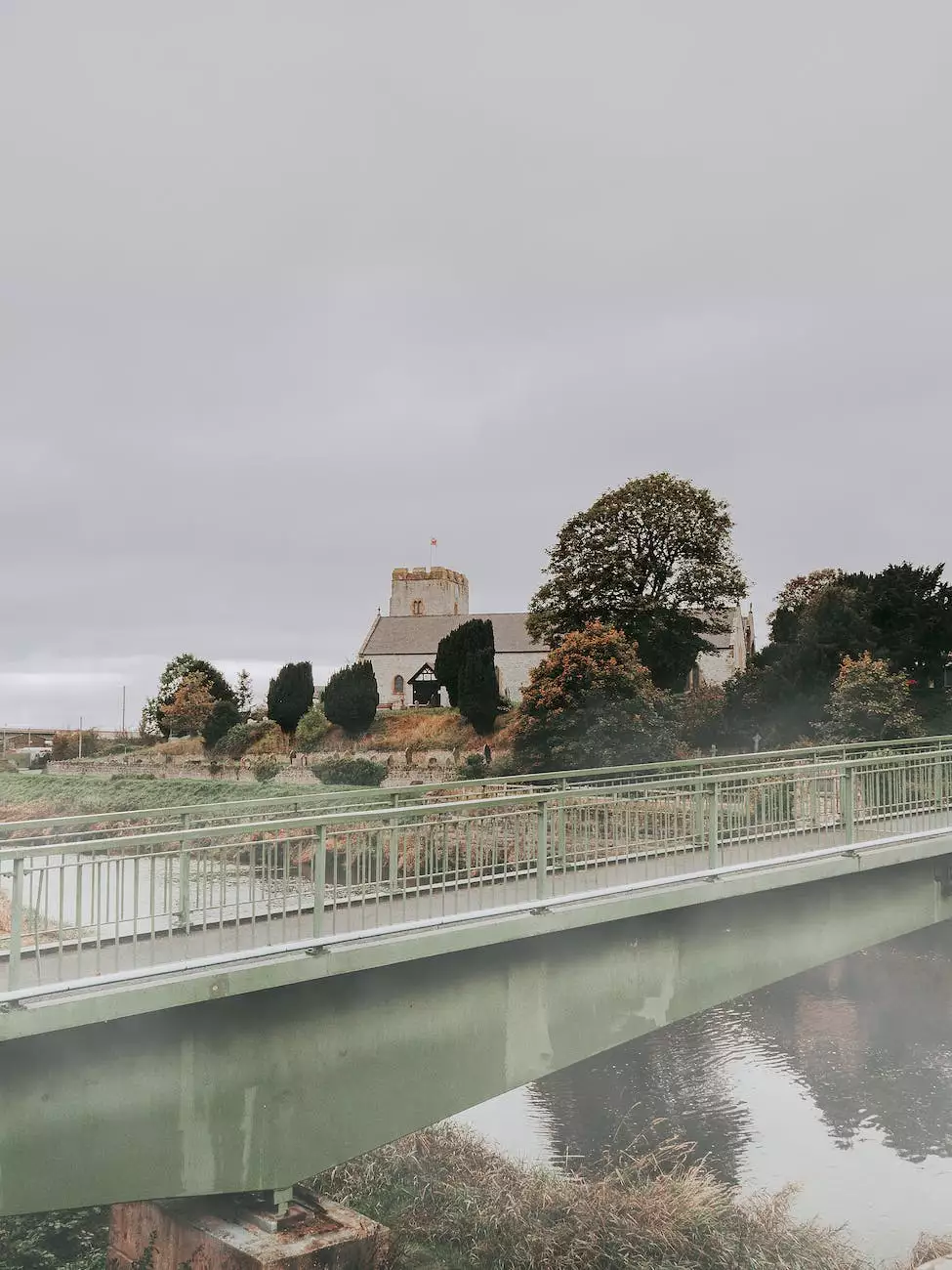 Welcome to McCormick Road Baptist Church News
Welcome to the news page of McCormick Road Baptist Church, where you can find the latest updates, events, and stories related to our community and society, centered around our faith and beliefs. We are dedicated to serving our community and spreading the message of love, hope, and unity.
Upcoming Events
Stay informed about the upcoming events at McCormick Road Baptist Church. Our church organizes a variety of events throughout the year, catering to different interests and age groups in our community. These events provide opportunities for fellowship, personal growth, and spiritual enrichment.
Easter Sunday Celebration - Join us as we celebrate the resurrection of Jesus Christ on Easter Sunday. Experience a joyful and uplifting service filled with worship, music, and a powerful message of love and redemption.
Community Outreach Program - Engage with our community by taking part in our outreach program. We strive to make a positive impact on those in need, offering support, compassion, and practical help to individuals and families facing various challenges.
Bible Study Sessions - Deepen your understanding of scripture and connect with fellow believers through our Bible study sessions. Led by knowledgeable and passionate leaders, these sessions provide an opportunity to grow in your faith and develop meaningful relationships.
Summer Vacation Bible School - Our annual Vacation Bible School offers an exciting and educational experience for children, combining games, crafts, songs, and stories to help them explore the teachings of Jesus in a fun and interactive way.
Community Initiatives
McCormick Road Baptist Church actively engages in various community initiatives, aiming to make a positive and lasting impact on the lives of individuals and families in our city. We believe in the power of unity, compassion, and service.
One of our key initiatives is our partnership with local homeless shelters and food banks. We organize regular food drives, collect donations, and volunteer our time and resources to provide support to those experiencing homelessness and hunger. Our aim is to bring hope and restoration to those who need it most.
In addition, we conduct workshops and seminars addressing topics such as mental health, family dynamics, and personal development. These events are open to the entire community and provide tools and resources to help individuals overcome challenges and live fulfilling lives.
Furthermore, we actively promote inclusion and diversity within our church community. We strive to create an environment that welcomes individuals from all walks of life, regardless of their background, ethnicity, or socioeconomic status. Our aim is to foster a loving and accepting community where everyone feels valued and accepted.
Inspiring Stories
At McCormick Road Baptist Church, we believe in the power of sharing inspiring stories that reflect the transformative power of faith in action. These stories of God's grace and provision are testimonies to the impact that our church has on the lives of individuals and families.
From miraculous healings and restored relationships to overcoming adversity and finding purpose, our community has witnessed firsthand the life-changing power of God's love. We encourage you to explore these stories and be encouraged in your own faith journey.
Join Us!
Whether you are new to the area, searching for a church community, or looking to strengthen your faith, we invite you to join us at McCormick Road Baptist Church. We believe that everyone has a unique role to play in the body of Christ, and we are excited to welcome you with open arms.
Connect with us through our worship services, community events, and small group gatherings. We look forward to getting to know you, walking alongside you on your spiritual journey, and making a positive impact together.