UCG Response to White Supremacist, Richard Spencer
May 2, 2020
Blog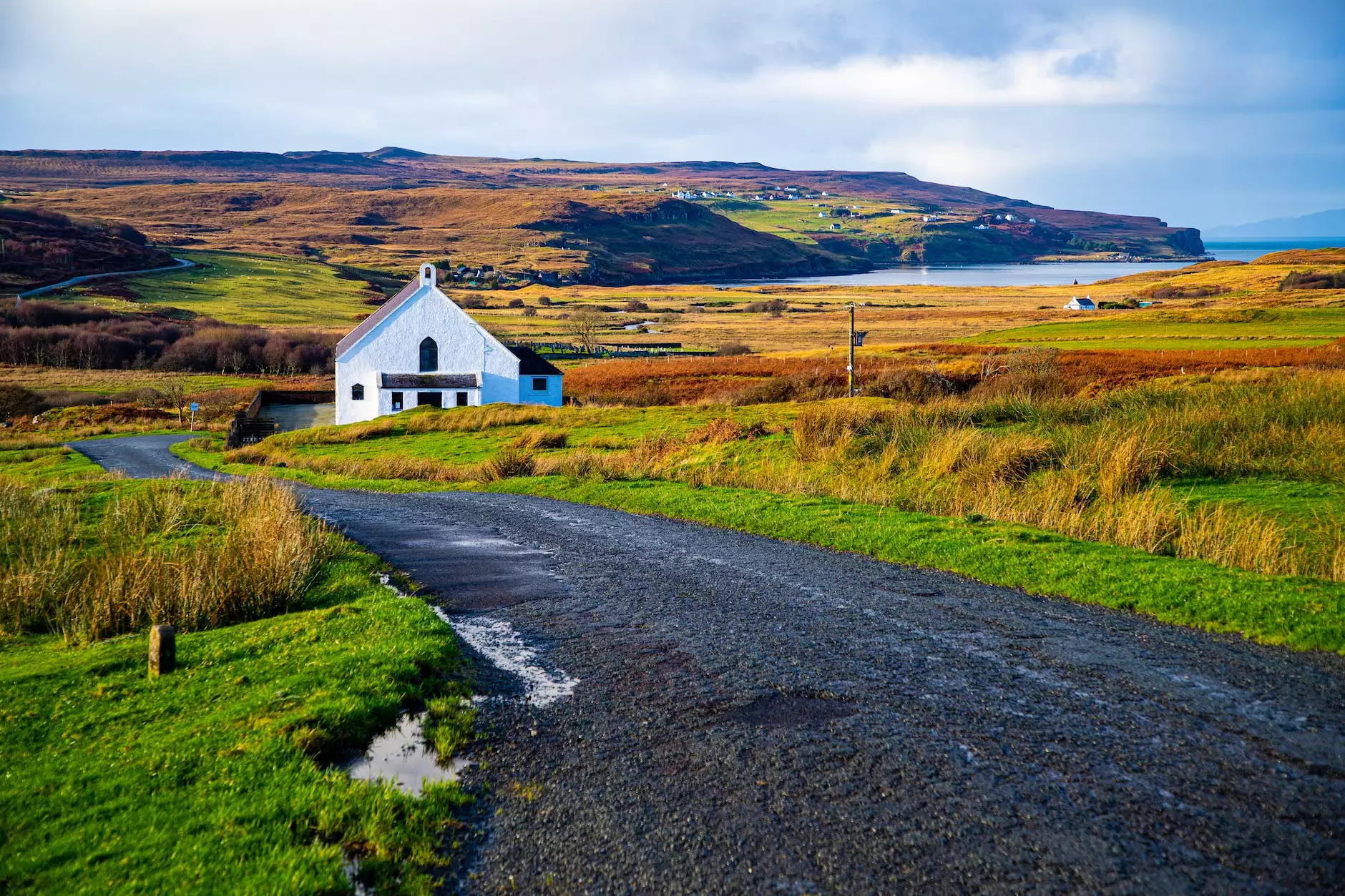 McCormick Road Baptist Church - Promoting Unity, Love, and Inclusivity
As a prominent community and society organization focused on faith and beliefs, McCormick Road Baptist Church stands firm in its commitment to promoting unity, love, and inclusivity. It is with great concern that we address the recent sentiments expressed by white supremacist, Richard Spencer, and shed light on our stance against any form of discrimination, hatred, and bigotry.
Understanding the Threat of White Supremacy
White supremacy is an ideology that fosters division and advocates for the superiority of one race over others. Such beliefs go against the fundamental teachings of love, acceptance, and equality that our church holds dear. At McCormick Road Baptist Church, we firmly reject and condemn any form of white supremacy or supremacist groups that aim to undermine the values that bind us together as a diverse community.
Our Commitment to Upholding Christian Values
Christianity teaches us to love one another, regardless of race, ethnicity, or background. The teachings of Jesus Christ guide us toward compassion, empathy, and understanding. At McCormick Road Baptist Church, these values are at the heart of our faith and influence all aspects of our engagement with the wider community.
Championing Unity and Inclusivity
Our church actively works towards fostering unity and inclusivity in our local community and beyond. We believe in creating an environment where everyone feels welcomed, valued, and respected. Through various outreach programs, worship services, educational initiatives, and community events, we strive to create spaces that enable individuals from all walks of life to connect, share, and thrive together.
Supporting Equality and Social Justice Causes
McCormick Road Baptist Church takes an active stand against discrimination and supports equality and social justice causes. We firmly believe in working towards a society where every individual is treated with dignity and respect, regardless of their racial or ethnic background. By partnering with local organizations and participating in advocacy efforts, we aim to address systemic injustices and contribute to positive, meaningful change.
Engaging in Interfaith Dialogue and Collaboration
Recognizing the importance of interfaith dialogue and collaboration, McCormick Road Baptist Church actively seeks opportunities to engage with individuals and organizations representing diverse religious beliefs. We believe that by fostering understanding and respect across different faith traditions, we can build bridges and promote harmony in our communities.
Welcoming All to Worship and Fellowship
At McCormick Road Baptist Church, our doors are open to all who seek spiritual guidance, solace, and fellowship. We invite individuals from all backgrounds to join us in worship, regardless of their race, ethnicity, or past experiences. Our community of believers is a reflection of the diversity and richness that we cherish and celebrate.
Conclusion
McCormick Road Baptist Church remains steadfast in its commitment to standing against white supremacy, advocating for unity, love, and inclusivity. We believe that by embracing our shared humanity and engaging in meaningful dialogue, we have the power to overcome divisions and create a society rooted in equality and justice.
Join us at McCormick Road Baptist Church, where we wholeheartedly follow our faith, promote love, and create a community where everyone feels valued and welcome. Together, we can make a positive difference in the world.
Keywords: McCormick Road Baptist Church, UCG, community and society, faith and beliefs, response, white supremacist, Richard Spencer, unity, love, inclusivity, Christian values, equality, social justice, interfaith dialogue, worship, fellowship.