Welcome to Worship – Sunday, December 13, 2020
Jan 3, 2022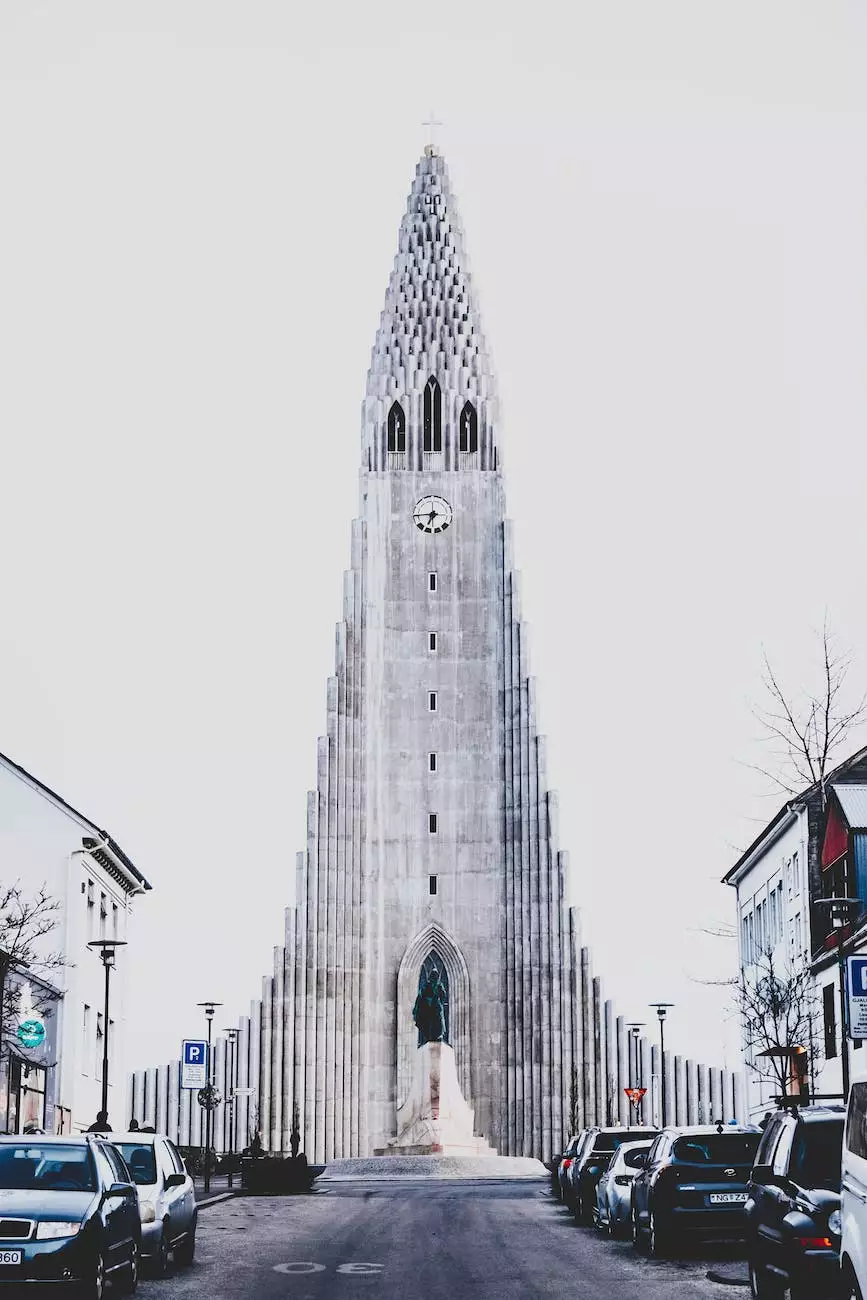 Join us for an Uplifting Worship Experience
McCormick Road Baptist Church warmly invites you to join us for an uplifting worship experience on Sunday, December 13, 2020. Our dedicated team of pastors, musicians, and volunteers strive to create an environment where individuals can connect with God on a deeper level and find inspiration for their faith journey.
Embracing Faith and Beliefs
As a faith-based community, we recognize the importance of faith and beliefs in shaping our lives and the society we live in. At McCormick Road Baptist Church, we embrace a diverse range of beliefs and perspectives, fostering an inclusive environment for everyone to explore their spirituality.
Discover the Joy of Worshiping Together
Worship is a vital component of our congregation's communal experience. Through heartfelt prayers, devotional readings, inspiring sermons, and soul-stirring music, we aim to create a space where worshippers can come together and find solace, strength, and joy in their shared faith.
Meaningful Sermons
Our pastors deliver thoughtful and thought-provoking sermons that delve deep into the teachings of the Bible, exploring their relevance to contemporary life. Each sermon is carefully crafted to provide practical guidance and encouragement, offering valuable insights that resonate with our congregation.
Engaging Music and Worship Arts
Music plays a vital role in our worship services. Our talented choir and musicians lead us in heartfelt hymns, contemporary worship songs, and inspiring anthems, elevating our worship experience through vibrant melodies and harmonies. The powerful combination of music, prayer, and scripture inspires reflection and brings us closer to God.
A Supportive Congregation
At McCormick Road Baptist Church, we pride ourselves on fostering a welcoming and supportive community for all. Our congregation consists of individuals from diverse backgrounds who come together to share their faith journeys, find encouragement, and support one another through life's challenges. We believe in the power of community and the strength that comes from unity.
Connect and Grow
We provide various opportunities for individuals to connect, grow, and serve within our faith community. From small group Bible studies to outreach programs, there are numerous ways to engage with fellow believers and make a positive impact on our community. We are dedicated to helping each individual find their purpose and use their unique gifts to serve God and others.
Join Us This Sunday!
Whether you are seeking a place to nurture your faith, connect with like-minded individuals, or explore spirituality for the first time, we warmly welcome you to join us for worship this Sunday, December 13, 2020. Experience the warmth of our congregation, the power of uplifting worship, and the transformative love of God. We look forward to journeying together in faith and building a strong and vibrant community.
Event: Worship Service - Sunday, December 13, 2020
Time: 10:00 AM - 11:30 AM
Location: McCormick Road Baptist Church, 123 McCormick Road, City, State
Experience the profound beauty of worship, connect with a supportive community, and explore the significance of faith and beliefs in our vibrant society. Join us at McCormick Road Baptist Church this Sunday!