Welcome to The Vinery | United Church of Gainesville
Jul 5, 2021
Ministry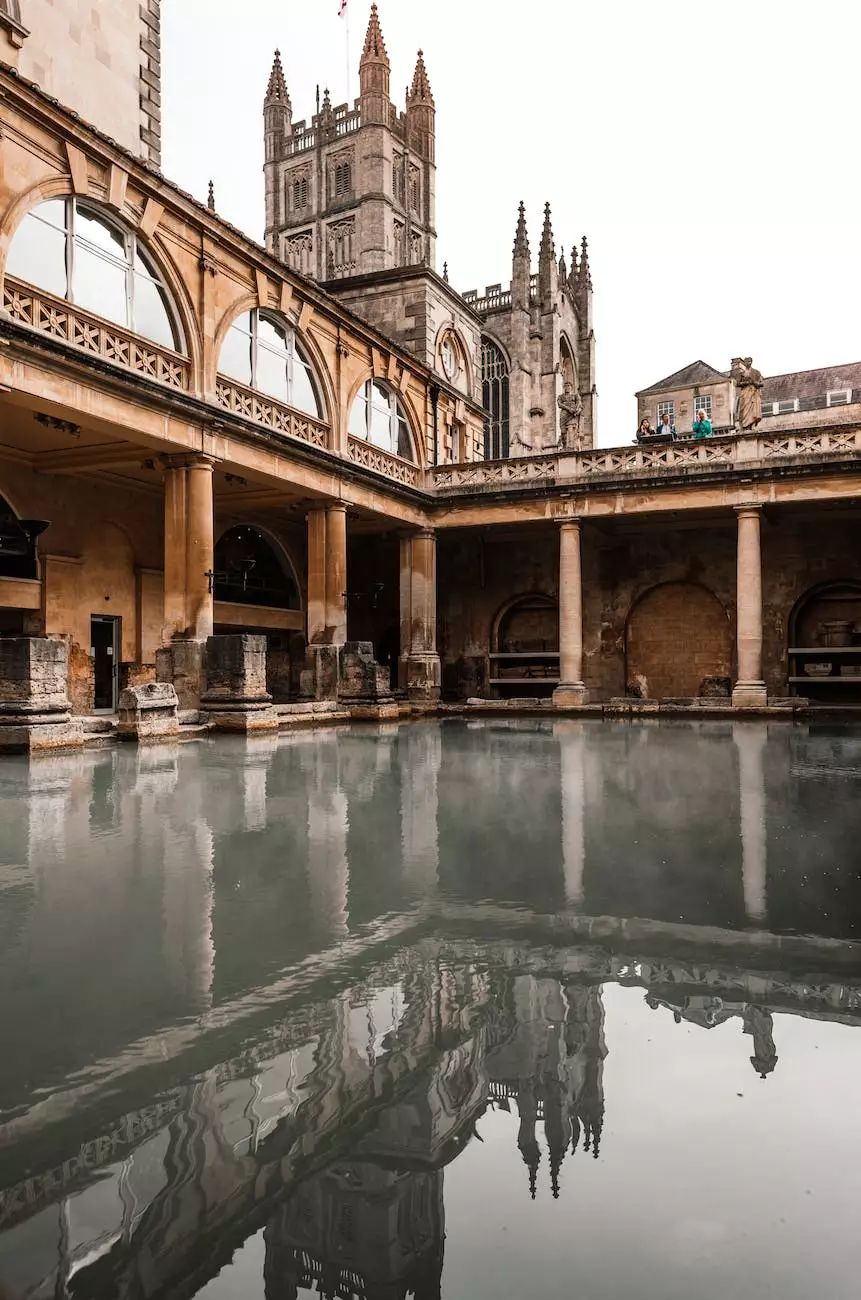 The Vinery is an inspiring and vibrant community of faith and beliefs located at McCormick Road Baptist Church. We are dedicated to creating a space where individuals can find meaningful connections, experience spiritual fulfillment, and grow in their relationship with God and others.
Discover the Joy of Worship
At The Vinery, we believe that worship is a vital part of our spiritual journey. Our services are designed to uplift and inspire, providing a sacred space for individuals to encounter God and experience His presence. With a diverse range of worship styles, including traditional hymns, contemporary music, and engaging sermons, there is something for everyone at The Vinery.
Our passionate and skilled worship team leads the congregation in heartfelt praise and worship, aiming to create an atmosphere where the Holy Spirit can move and touch the lives of believers. We invite you to join us at our worship services and discover the transformative power of worship in your own life.
Embrace Fellowship and Community
At The Vinery, we believe that true growth happens in the context of community. We are committed to nurturing authentic relationships and providing a welcoming environment where individuals can connect and support one another on their faith journey.
Join one of our various small groups or community ministries to engage with like-minded individuals who share similar passions and interests. Whether it's through Bible studies, prayer groups, outreach programs, or social gatherings, there are plenty of opportunities to foster meaningful connections and build lasting friendships at The Vinery.
We understand the importance of belonging to a church family that cares for one another. Our congregation is known for its warmth and inclusivity, making The Vinery a place where everyone feels valued and accepted. We believe in embracing diversity and celebrating the unique gifts and talents of each individual.
Grow in Your Faith
The Vinery is committed to equipping individuals with the knowledge and understanding of biblical truths. We offer a wide range of educational programs and resources designed to deepen your understanding of God's Word and encourage spiritual growth.
Our Sunday School classes, discipleship programs, and seminars provide opportunities for individuals to explore various topics relevant to their faith. We believe that constant learning and seeking after God leads to personal transformation and a deeper relationship with Him.
In addition to formal educational programs, The Vinery also hosts guest speakers, workshops, and conferences on relevant issues impacting our faith and society. By engaging with thought-provoking content and connecting with other believers, individuals have the chance to cultivate a faith that is not only strong but also relevant to their everyday lives.
Engage in Meaningful Service
At The Vinery, we believe that faith without action is incomplete. We are passionate about making a positive impact in our community and investing our time, talents, and resources to serve others.
Through our various outreach ministries, individuals have the opportunity to extend a helping hand to those in need, both locally and globally. From volunteering at local shelters and food banks to participating in mission trips, we believe in showing God's love through acts of service and compassion.
Our desire is to empower individuals to make a difference and be agents of change in the world. By joining The Vinery, you become part of a community that values service and actively seeks to address the needs of others.
Join Us at The Vinery
Whether you are new to the Gainesville area, seeking spiritual guidance, or looking for a community that will support and uplift you, The Vinery welcomes you with open arms. We invite you to join us for worship, explore our various ministries, and experience the transformative power of faith in action.
Discover the beauty of worship, fellowship, and service at The Vinery, McCormick Road Baptist Church. Join our vibrant community of faith and beliefs today!