Raising Funds for our Food 4 Kids Program
Jul 31, 2022
Support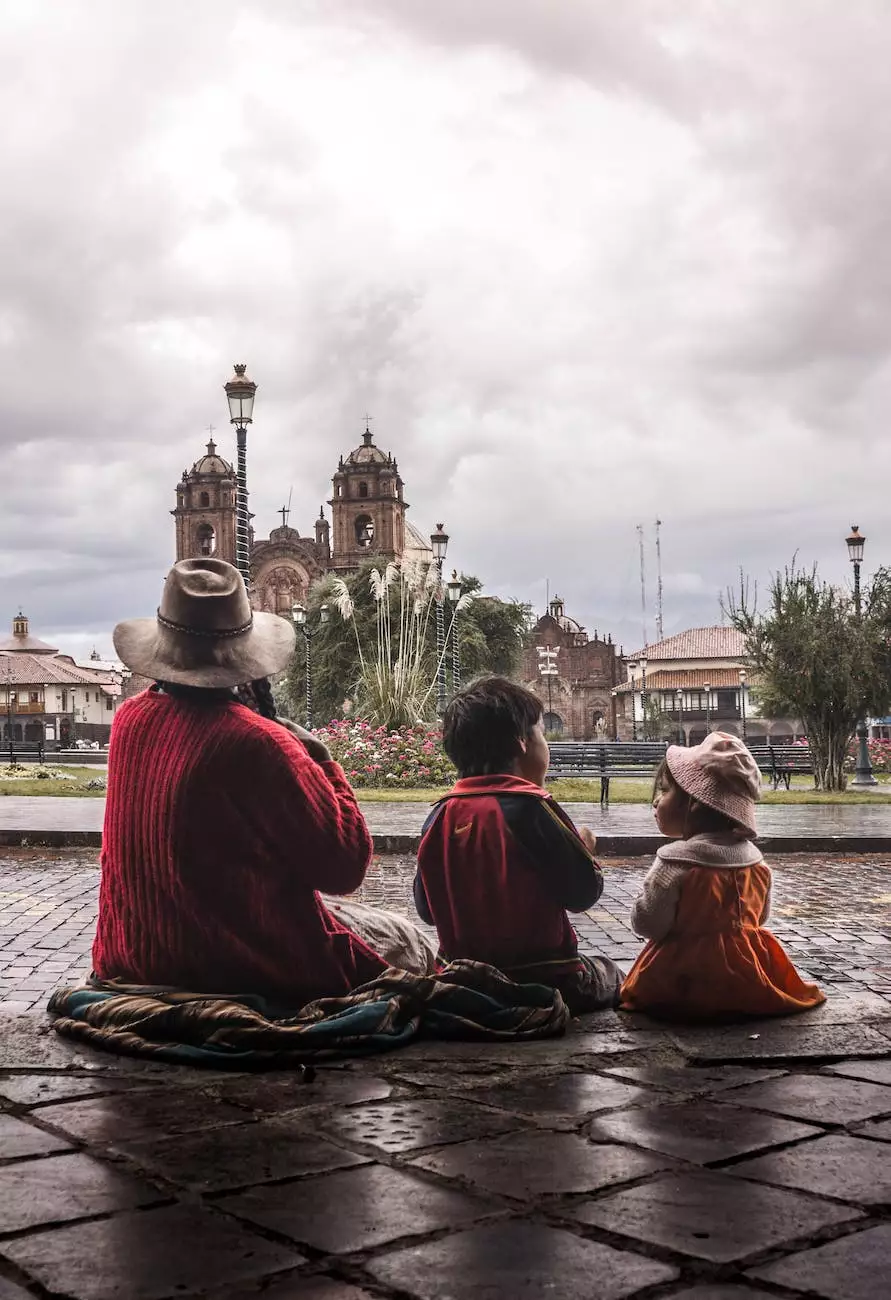 About McCormick Road Baptist Church
Welcome to McCormick Road Baptist Church, a place where faith meets community. We are a vibrant and dedicated congregation committed to making a positive impact in the lives of the people we serve. Our commitment to our community goes beyond traditional worship and extends to various outreach programs focused on helping those in need. One of our most important initiatives is the Food 4 Kids Program.
The Food 4 Kids Program
The Food 4 Kids Program is a crucial effort by McCormick Road Baptist Church to combat child hunger in our community. We firmly believe that no child should go to bed hungry, and this program aims to provide much-needed support to families facing food insecurity. Our goal is to ensure that every child has access to nutritious meals both during the school week and on weekends.
Through the Food 4 Kids Program, we provide essential food packages to children identified by partnering schools and centers. These packages include a variety of nutritious items, such as fresh fruits, vegetables, grains, dairy, and protein. Our dedicated volunteers work tirelessly to assemble and distribute these packages, making sure that each child receives the sustenance they need.
How We Raise Funds
Raising funds for the Food 4 Kids Program is a collaborative effort that involves both our congregation and the wider community. We organize various fundraising events throughout the year, creating opportunities for individuals and businesses to get involved and support our cause. These events include charity walks, benefit concerts, bake sales, and much more.
We also rely on the generous donations from individuals and organizations who share our commitment to fighting child hunger. Every contribution, no matter how big or small, helps us make a difference in the lives of these children. With the funds raised, we are able to purchase the necessary food items, cover operational costs, and expand the reach of the program to serve more children in need.
Our Impact
Since the inception of the Food 4 Kids Program, we have seen significant positive changes in our community. Through our collective efforts, we have been able to provide regular and reliable meals to hundreds of children who would otherwise go hungry. The impact of a nutritious meal extends far beyond hunger relief, as it directly contributes to improved academic performance, better overall health, and increased self-esteem among these vulnerable children.
In addition to addressing immediate food needs, we also strive to educate families about nutrition and healthy eating habits. By partnering with local nutritionists and hosting workshops, we equip parents and caregivers with the knowledge and skills necessary to make informed food choices for their children. We believe in empowering families to create a sustainable and healthy food environment at home.
How You Can Help
Your support is invaluable in our mission to combat child hunger. There are several ways you can get involved and make a difference:
Make a donation: Your financial contribution will directly support the Food 4 Kids Program. Every dollar counts and helps us provide nutritious meals to children in need.
Volunteer your time: Join our dedicated team of volunteers and help us assemble and distribute food packages. Your assistance will play a vital role in ensuring that no child goes hungry.
Attend our fundraising events: Participate in our charity walks, benefit concerts, and other events. Not only will you have a great time, but you'll also contribute to a worthy cause.
Spread the word: Share information about our Food 4 Kids Program with your friends, family, and colleagues. Together, we can create awareness and inspire more people to join our fight against child hunger.
By coming together as a community, we can make a significant impact in the lives of these children and their families. Join us today in raising funds for our Food 4 Kids Program and help us create a hunger-free future for our community.