Welcome to McCormick Road Baptist Church
Nov 17, 2018
Events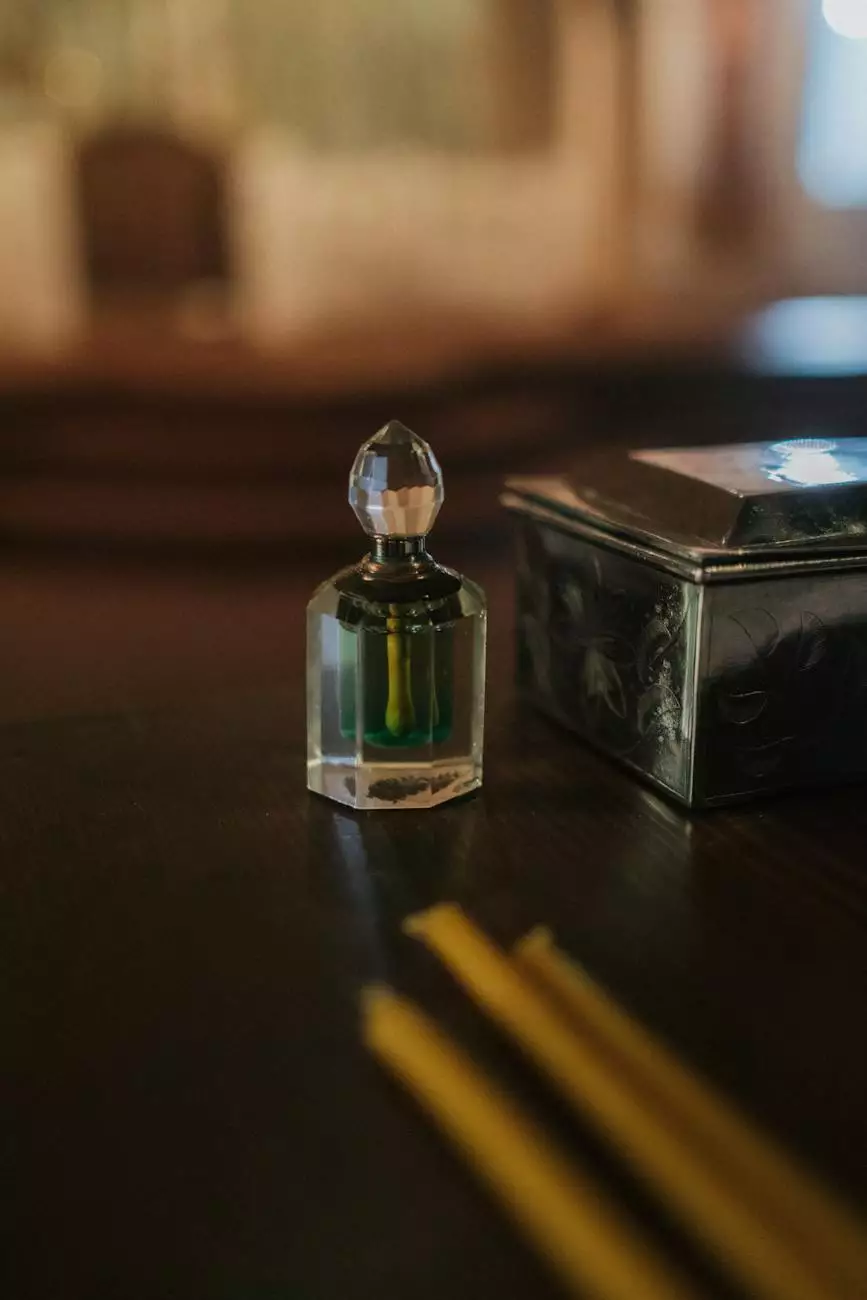 Eliot Schrefer to Visit UCG in August
McCormick Road Baptist Church is delighted to announce that renowned author, Eliot Schrefer, will be visiting our church in August. This highly anticipated event is a fantastic opportunity for our community to come together, explore, and engage in meaningful discussions on faith and beliefs.
Connecting Faith and Literature
As a part of our commitment to fostering a vibrant community centered around faith and beliefs, we have invited Eliot Schrefer to lead a captivating discussion related to his award-winning novels. With a unique ability to blend real-life experiences with thought-provoking storytelling, Eliot has garnered immense praise for his ability to explore complex themes, including the power of faith, compassion, and personal growth.
McCormick Road Baptist Church is a leading presence in the Community and Society - Faith and Beliefs category. We take pride in hosting events that inspire and engage individuals from all walks of life. Eliot Schrefer's visit is just one of many enriching experiences we offer to our community.
Exploring Faith through Literature
Books have always played a significant role in connecting individuals with their faith. We believe that literature, particularly when combined with personal conversations and reflections, can provide an avenue for deeper understanding and growth in our spiritual journey. Eliot Schrefer's novels offer a powerful medium for exploring these connections and contemplating the intricacies of faith.
During Eliot's visit to McCormick Road Baptist Church, he will engage in a compelling dialogue with our community members, sharing his experiences as an author and shedding light on the ways in which literature can shape our perceptions of faith and the world around us.
Join us in August
Mark your calendars and join us this August for an unforgettable evening with Eliot Schrefer. We invite individuals, families, and book enthusiasts alike to participate in this unique event. Whether you are a longtime member of our congregation or a visitor curious about exploring the intersection of literature and faith, you are more than welcome to attend.
This event will not only provide a platform for intellectual discussions but also foster a warm and inclusive community spirit. Together, let's celebrate the power of storytelling and the beauty of shared experiences.
Stay Updated
Please stay tuned for more information and updates regarding Eliot Schrefer's visit to UCG in August. We encourage you to check our website frequently and subscribe to our newsletter for the latest updates, including the specific date, time, and other event details.
At McCormick Road Baptist Church, we continuously strive to bring insightful, engaging, and thought-provoking events to our community. Eliot Schrefer's visit is a testament to our commitment to providing enriching experiences that inspire us in our faith journey.
Join us this August as we come together to celebrate the power of literature, faith, and the diversity of perspectives that make our community thrive.