Welcome to Rainbow Resilience | United Church of Gainesville
Dec 6, 2018
Blog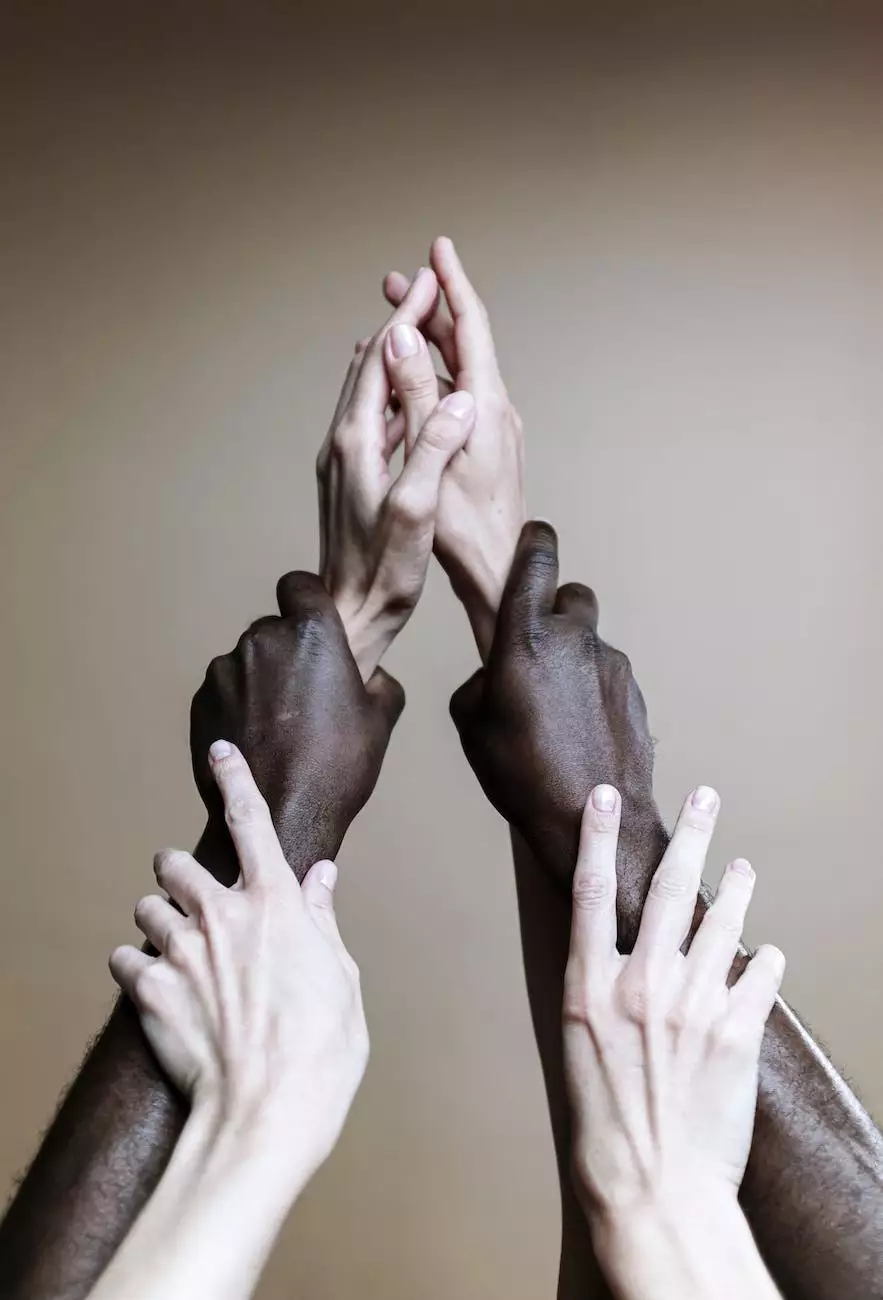 Embracing Diversity and Inclusive Faith
Welcome to Rainbow Resilience, a program offered by McCormick Road Baptist Church. At Rainbow Resilience, we believe in the transformative power of faith and the strength of a supportive community. We strive to foster an environment that embraces diversity and inclusion for individuals of all backgrounds and orientations.
Our Commitment to the LGBTQ+ Community
As a progressive Christian community, our church is dedicated to providing a safe and affirming space for members of the LGBTQ+ community. We understand the unique struggles and challenges faced by individuals within this community, and we are committed to standing alongside them with compassion, love, and understanding.
Supportive Programs and Services
Rainbow Resilience offers a range of programs and services tailored to meet the needs of the LGBTQ+ community. These include:
Support Groups
Our church hosts regular support groups where LGBTQ+ individuals can come together to share experiences, provide support, and find strength in community. These groups create a nurturing environment for individuals to express their thoughts, concerns, and joys in a safe and confidential setting.
Workshops and Educational Resources
In order to foster understanding and promote inclusivity, Rainbow Resilience organizes workshops and provides educational resources on LGBTQ+ issues. These resources aim to increase awareness, challenge stereotypes, and break down barriers by promoting dialogue and empathy.
Social Events and Gatherings
We believe that celebrating diversity is an important aspect of building a resilient community. Rainbow Resilience organizes a variety of social events and gatherings throughout the year, creating opportunities for individuals to connect, make friends, and find support outside of traditional church services.
Your Spiritual Journey Matters
At Rainbow Resilience, we understand that faith is deeply personal and encompasses a wide spectrum of beliefs and experiences. We respect and honor individual spiritual journeys and offer a supportive space where questions, doubts, and exploration are welcomed.
Open and Affirming Community
We believe in the power of an open and affirming community, where people can come as they are, without fear of judgment or exclusion. Our church actively advocates for LGBTQ+ rights, social justice, and equality, working towards a world where everyone is treated with dignity and respect.
Connect with Rainbow Resilience
If you are seeking support, spiritual guidance, or simply a community that embraces diversity, we invite you to join us at Rainbow Resilience. You are valued, loved, and accepted here.
Contact McCormick Road Baptist Church to learn more about our programs and services. We look forward to welcoming you into our inclusive community.
Contact Information:
Name: McCormick Road Baptist Church
Website: http://mccormickroad.com/wordpress/40421-2
Phone: [Insert phone number]
Email: [Insert email address]
Address: [Insert physical address]