Pride Sunday Reflections | United Church of Gainesville
Aug 26, 2018
Blog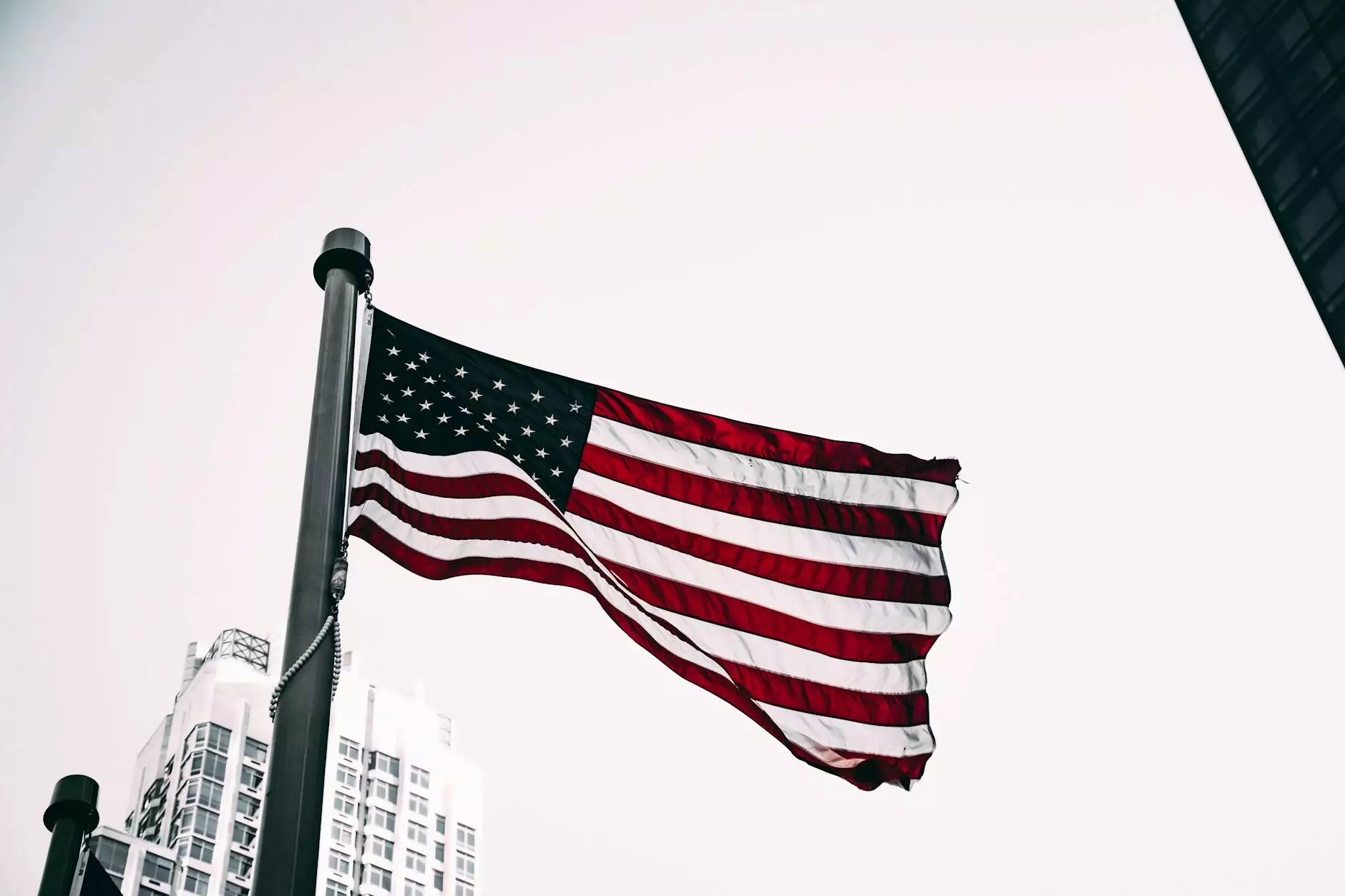 Introduction
Welcome to Pride Sunday Reflections at McCormick Road Baptist Church – a place where love, acceptance, and faith converge. As a vibrant and inclusive community in Gainesville, Florida, we believe in celebrating diversity and embracing the beauty of our differences.
About McCormick Road Baptist Church
McCormick Road Baptist Church has been a pillar of the community for over 50 years, providing a safe haven for individuals seeking spiritual growth, understanding, and fellowship. Our commitment to fostering an environment of love, respect, and inclusivity is at the heart of everything we do.
Our Mission
Our mission is to create an open and welcoming space where everyone can deepen their faith, find support in their journeys, and build meaningful connections. We strive to be a place of refuge for individuals from all walks of life, regardless of their sexual orientation, gender identity, or background.
Celebrating Pride Sunday
At McCormick Road Baptist Church, we recognize and celebrate the importance of Pride Month. Pride Sunday is a special occasion where we come together as a community to acknowledge the LGBTQ+ rights movement, honor its history, and reaffirm our commitment to love and acceptance.
Supporting the LGBTQ+ Community
We stand firmly in support of the LGBTQ+ community, advocating for equality, justice, and inclusion. Our congregation welcomes and affirms individuals of all sexual orientations, gender identities, and expressions. We believe that love knows no boundaries and that everyone deserves the same respect, dignity, and rights.
A Message of Love and Acceptance
During Pride Sunday Reflections, our clergy and guest speakers address the significance of this momentous occasion. They deliver messages emphasizing love, acceptance, and the power of embracing one's true self. We explore the intersection of faith and LGBTQ+ identity, highlighting the inclusive teachings of Jesus Christ.
Embracing Diversity
As a united congregation, we recognize that diversity goes beyond sexual orientation and gender identity. Our church is a tapestry of different cultures, ethnicities, abilities, and backgrounds. We believe that through understanding, compassion, and shared experiences, we can learn from one another and grow together.
How to Get Involved
At McCormick Road Baptist Church, there are numerous ways to get involved and be an active member of our community. From attending our Pride Sunday Reflections to participating in our LGBTQ+ support groups, there is always a place for you to connect, contribute, and find support.
Worship Services
Join us every Sunday for our vibrant and uplifting worship services. We come together to celebrate our faith as a community while embracing the diversity of our congregation. Our services offer moments of reflection, spiritual growth, and opportunities to connect with others.
Support Groups
McCormick Road Baptist Church hosts support groups for individuals within the LGBTQ+ community, as well as their allies. These groups provide a nurturing space where individuals can share their experiences, find support, and learn from one another. We aim to create a sense of belonging and empowerment for all.
Volunteer Opportunities
Volunteering is another way to actively engage with our community and make a positive impact. Join us in various outreach programs, community initiatives, and social justice advocacy efforts. Every contribution, no matter how big or small, helps create a more inclusive and compassionate society.
Join Us at McCormick Road Baptist Church
Whether you identify as LGBTQ+ or as an ally, you are warmly invited to join us for our Pride Sunday Reflections and become a part of the vibrant community that is McCormick Road Baptist Church. Embrace your faith, celebrate your identity, and experience love without judgment.
Contact Us
If you have any questions or would like more information about our Pride Sunday Reflections or McCormick Road Baptist Church, please don't hesitate to reach out to us. Visit our website or call our office for assistance. We look forward to hearing from you!
McCormick Road Baptist Church
123 McCormick Road, Gainesville, FL 12345+1 (123) 456-7890