Welcome to Shelly Wilson's Page - United Church of Gainesville
Feb 13, 2022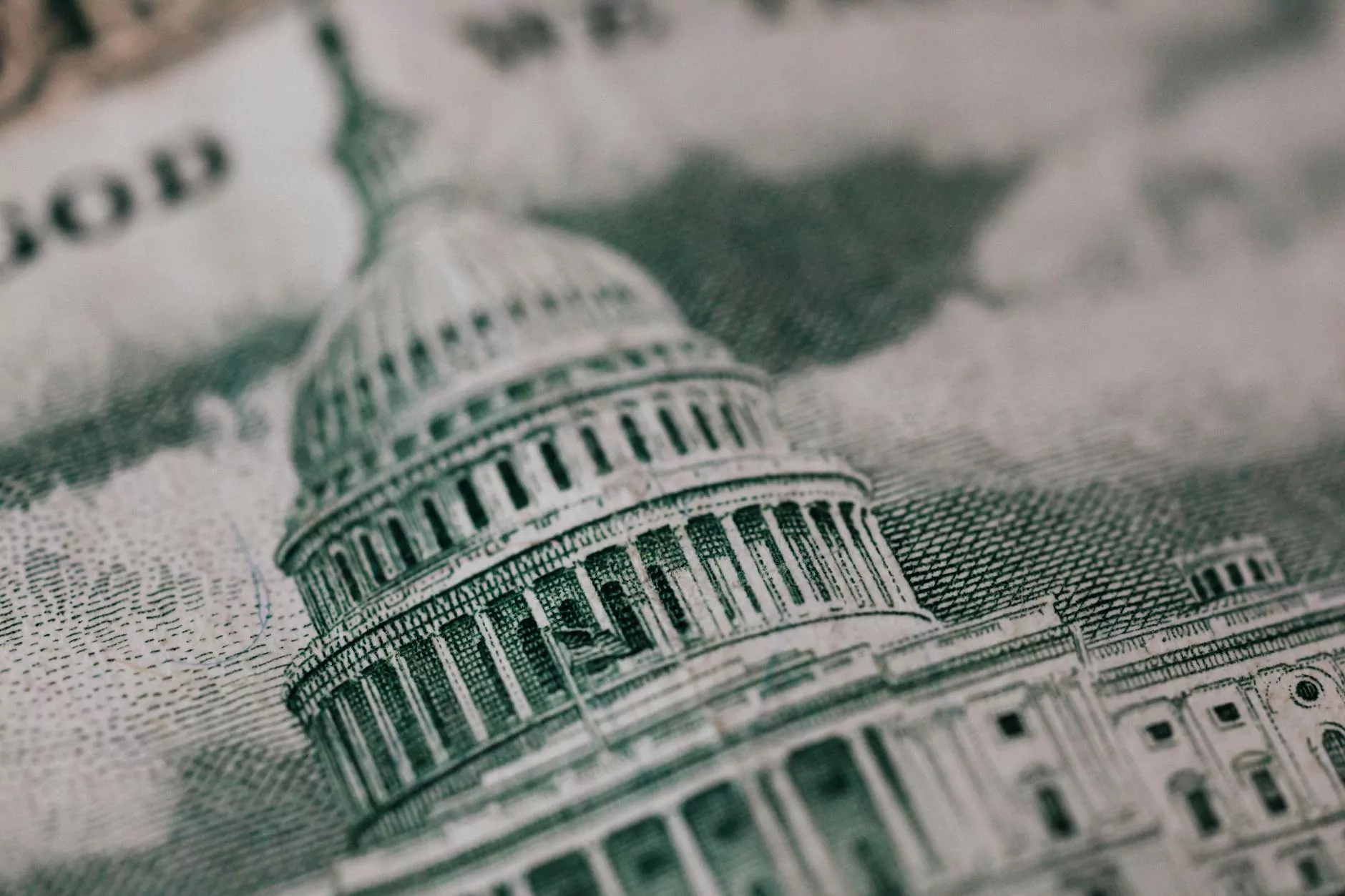 About Shelly Wilson
Shelly Wilson is a dedicated member of the McCormick Road Baptist Church, located in Gainesville, Florida. With a strong commitment to her faith and a passion for sharing the teachings of the United Church of Gainesville, Shelly is an instrumental part of our community.
Community and Society - Faith and Beliefs
McCormick Road Baptist Church is a vibrant spiritual community focused on enriching the lives of its members and the surrounding community through faithful worship, educational programs, and outreach initiatives. As part of the Community and Society - Faith and Beliefs category, our church aims to provide a place where individuals can find inspiration, guidance, and a sense of belonging.
Worship Services
At McCormick Road Baptist Church, we believe that worship is a vital part of our spiritual journey. Our worship services are thoughtfully designed to engage individuals from all walks of life, fostering a sense of unity and reverence. Each Sunday, we gather together to celebrate the teachings of the United Church of Gainesville, drawing inspiration from the Holy Scriptures and relevant biblical teachings that address the challenges and joys of contemporary life.
Events and Programs
In addition to our regular worship services, our church offers a variety of events and programs tailored to meet the diverse needs and interests of our community members. From Bible studies and prayer groups to youth activities and social justice initiatives, there are countless opportunities for individuals to grow spiritually, connect with others, and make a positive impact.
Bible Studies
Our Bible studies provide a platform for in-depth exploration and discussion of the sacred texts. Led by knowledgeable and passionate members of our congregation, these studies offer valuable insights into the teachings of the United Church of Gainesville and their relevance in today's world. Participants have the opportunity to engage in meaningful conversations, ask questions, and deepen their understanding of the Christian faith.
Youth Activities
We believe in nurturing the spiritual growth of our younger members and providing them with a supportive community to foster their faith. Our youth activities encompass a wide range of engaging and educational programs, including youth worship services, retreats, service projects, and fun social events. These activities not only strengthen their connection to the church but also equip them with the tools they need to navigate their faith journey.
Social Justice Initiatives
As followers of Christ, we are called to actively engage in promoting justice, equality, and compassion. Our church is dedicated to addressing social issues and making a positive impact in the world. Through various social justice initiatives, such as outreach programs, community service partnerships, and advocacy efforts, we strive to live out our faith by working towards a more just and equitable society.
Fellowship and Community
At McCormick Road Baptist Church, we value the importance of building strong relationships and fostering a sense of belonging within our community. Through fellowship activities and events, we create opportunities for individuals to connect, support one another, and grow together in faith.
Fellowship Events
Our fellowship events provide a warm and welcoming environment for individuals to come together, share in joyful moments, and deepen their connections. From potluck dinners and picnics to movie nights and game days, these events encourage friendship, laughter, and a sense of unity among our church family.
Small Groups
Small groups offer a more intimate setting for members to gather, share experiences, and engage in meaningful conversations. These groups provide a valuable avenue for personal growth, accountability, and support. Whether it's a book club, prayer group, or a study focused on a specific topic, small groups foster deeper connections and a sense of belonging.
Join Us at McCormick Road Baptist Church
If you are seeking a vibrant spiritual community that offers meaningful worship, educational programs, fellowship, and opportunities for service, we invite you to join us at McCormick Road Baptist Church. We welcome individuals of all ages, backgrounds, and walks of life to explore, grow, and find their place within our church family. Come experience the teachings and the love that the United Church of Gainesville has to offer.