Small Groups | United Church of Gainesville
Apr 5, 2019
Ministry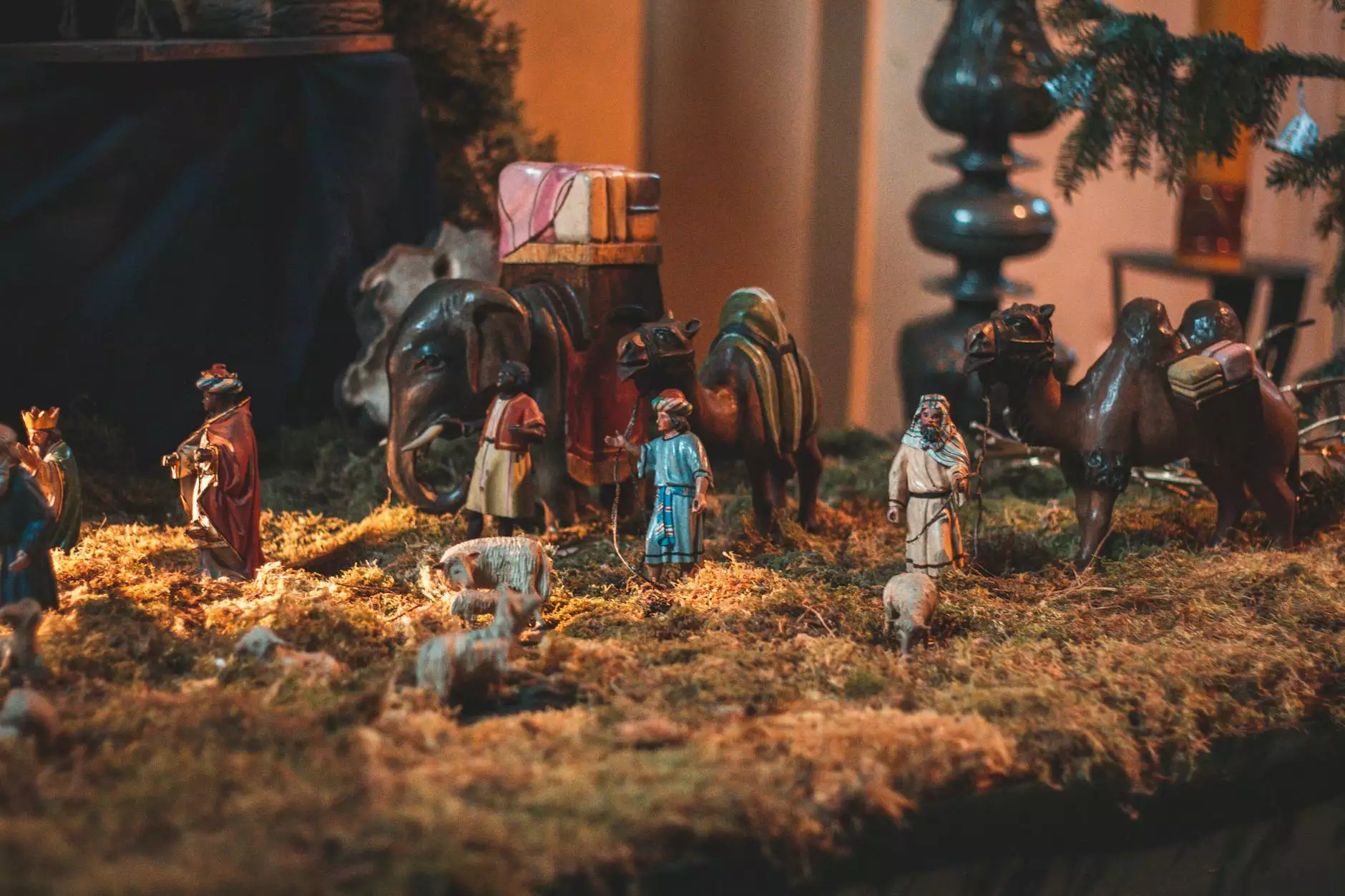 Connecting, Growing, and Thriving Together
Welcome to McCormick Road Baptist Church, where we believe that community plays an integral role in our spiritual journeys. Our Small Groups provide a space for individuals to come together, connect with one another, and grow in their faith. Through our Small Groups, we foster a sense of belonging, encourage deep relationships, and create an environment where everyone can feel supported and loved.
Discover the Power of Small Groups
At McCormick Road Baptist Church, we understand the importance of connection. Joining a Small Group allows you to experience the power of community while pursuing a deeper relationship with God alongside others who share your beliefs and values. Our Small Groups provide a unique opportunity for personal and spiritual growth, where you can explore the teachings of the Bible and discover practical ways to live out your faith.
Building Meaningful Connections
In our fast-paced world, it can be challenging to find genuine connections and establish lasting relationships. Our Small Groups offer a supportive and welcoming environment, where individuals can come as they are and be embraced by a community that cares. By participating in a Small Group, you'll have the chance to engage with like-minded individuals, engage in open discussions, and support one another through life's victories and challenges.
Growing in your Faith
Our Small Groups provide a space where you can deepen your understanding of the Bible and your relationship with God. Through engaging discussions, group studies, and shared experiences, you'll have the opportunity to explore various aspects of your faith and learn from the wisdom of others. Whether you're new to Christianity or have been a believer for years, our Small Groups offer a supportive and enriching environment for spiritual growth.
Find the Perfect Small Group for You
With a variety of Small Groups catered to different interests, ages, and stages of life, we are confident that you'll find the perfect fit. Whether you're a young adult, a parent, or a seasoned senior, there is a Small Group waiting to welcome you with open arms. Explore our Small Group directory to find a group that aligns with your needs and interests. We offer groups focused on Bible study, prayer, parenting, young professionals, and more.
Join Our Vibrant Community Today
Embrace the opportunity to connect with others, grow in your faith, and thrive as part of our vibrant community at McCormick Road Baptist Church. We invite you to consider joining a Small Group and experience the power of genuine relationships, spiritual support, and meaningful conversations. Together, let's build a community where everyone feels valued, loved, and encouraged to pursue a deep and vibrant faith journey.
Contact Us
If you have any questions or need assistance in finding the right Small Group for you, please don't hesitate to reach out to us. Our friendly team is ready to assist you and guide you in your journey towards finding the perfect community and resources for your spiritual growth.
Join a Small Group and Discover the Difference
Take the next step in your faith journey and join one of our Small Groups today. Experience the joy of belonging to a supportive community where you can connect, grow, and thrive. Discover the transformative power of being part of a Small Group at McCormick Road Baptist Church. We look forward to welcoming you with open arms.