Ash Wednesday | United Church of Gainesville
May 12, 2022
Calendar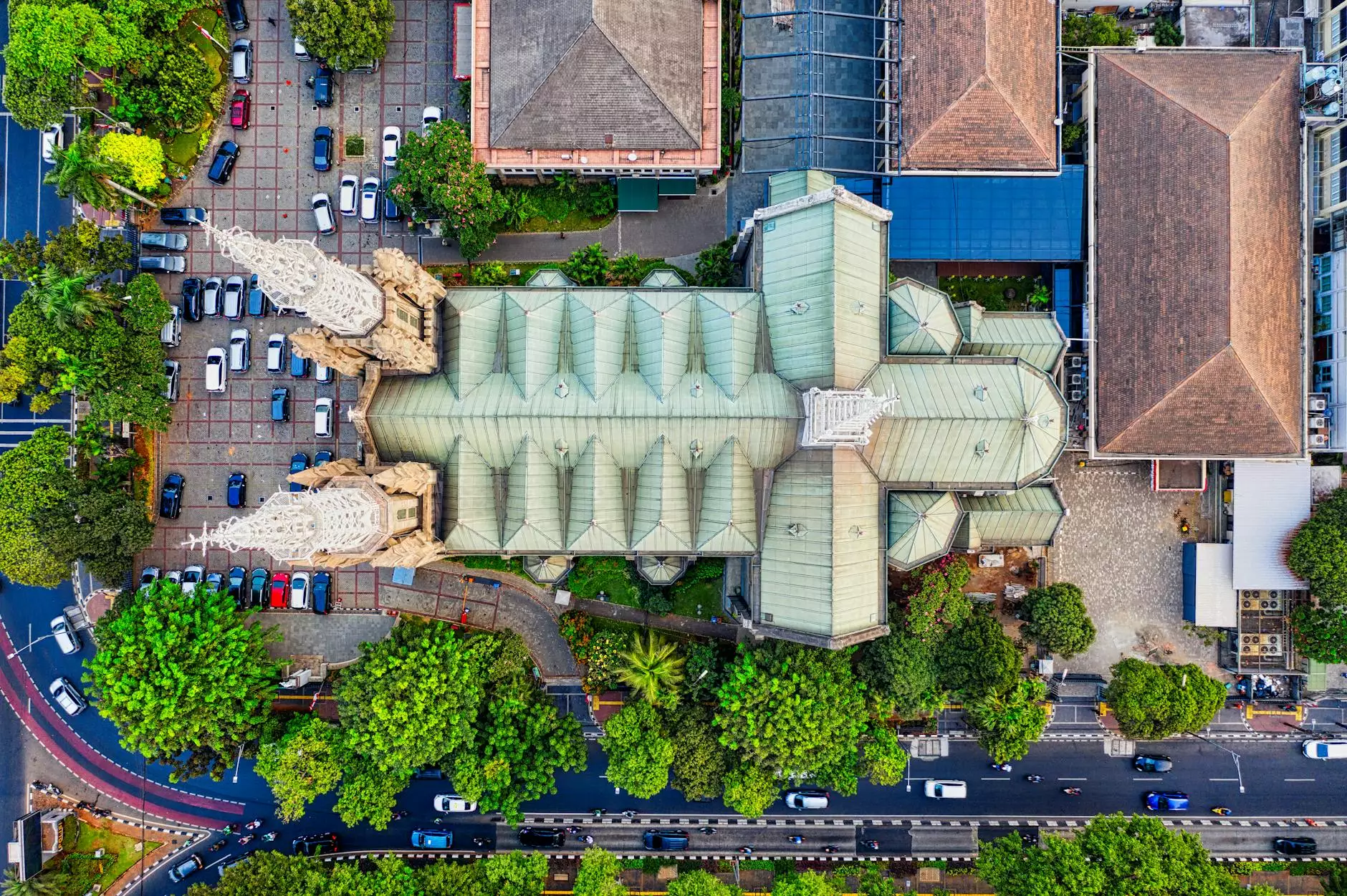 Experience the Sacred Day of Ash Wednesday at McCormick Road Baptist Church
Welcome to McCormick Road Baptist Church, where we invite you to join us for a deeply meaningful Ash Wednesday service. As a vibrant member of the Gainesville community, we believe in fostering a nurturing and inclusive environment where individuals can explore their faith and find solace in communal worship. Ash Wednesday holds great significance for Christians around the world, marking the beginning of the Lenten season by solemnly commemorating repentance, reflection, and preparation for Easter.
Journey of Repentance and Reflection
Ash Wednesday serves as a powerful reminder of our mortality and the importance of seeking forgiveness. It signifies a time for introspection, as we embrace the ashes on our foreheads, symbolizing our desire to turn away from past wrongdoings and realign ourselves with God's grace. At McCormick Road Baptist Church, our Ash Wednesday service provides a sacred space to embark on this journey of repentance and reflection.
Embracing Tradition and Ceremony
As you enter our beautiful sanctuary on Ash Wednesday, you will witness the somber yet peaceful ambiance carefully curated to nurture contemplation. The service commences with moving hymns and prayers, setting the stage for a powerful sermon that explores the spiritual significance of this holy day. The highlight of the service is the distribution of ashes, where you will have the opportunity to receive the sign of the cross on your forehead as a symbolic act of surrendering to God's love and forgiveness.
An Invitation to All
At McCormick Road Baptist Church, we extend a warm invitation to people from all walks of life, regardless of their faith background or denominational affiliation. Our commitment to inclusivity and hope is at the core of our worship services, fostering a sense of belonging and unity among our congregants. Ash Wednesday is an occasion that unites Christians around the world, and we are honored to celebrate it alongside you, as we embrace the transformative power of this sacred day.
Preparing for Easter
As we journey through the Lenten season, Ash Wednesday sets the tone for the upcoming weeks of spiritual preparation leading up to Easter Sunday. It serves as a reminder of Jesus' ultimate sacrifice, guiding us to examine our lives, seek forgiveness, and seek opportunities for spiritual growth. Through prayer, meditation, and engaging sermons, we strive to create an environment that supports personal and collective transformation, allowing us to emerge as stronger, more faithful individuals.
Join Us for Ash Wednesday at McCormick Road Baptist Church
Amidst the demands and distractions of the modern world, Ash Wednesday offers a chance to pause, reflect, and reconnect with our spiritual selves. At McCormick Road Baptist Church, we invite you to join us as we gather to witness the transformative power of this sacred day. We are committed to providing a welcoming and inclusive space for all to encounter God's love and grace. Come and experience a meaningful Ash Wednesday service that will help set the tone for a profound Lenten season and ultimately lead us to the joy and celebration of Easter.
Contact us to learn more about our Ash Wednesday service and discover the opportunities to grow spiritually as part of our community. Together, let's embrace the journey of faith and explore the depth of God's love and forgiveness.