From Catherine & Sanford Berg
Mar 25, 2020
Blog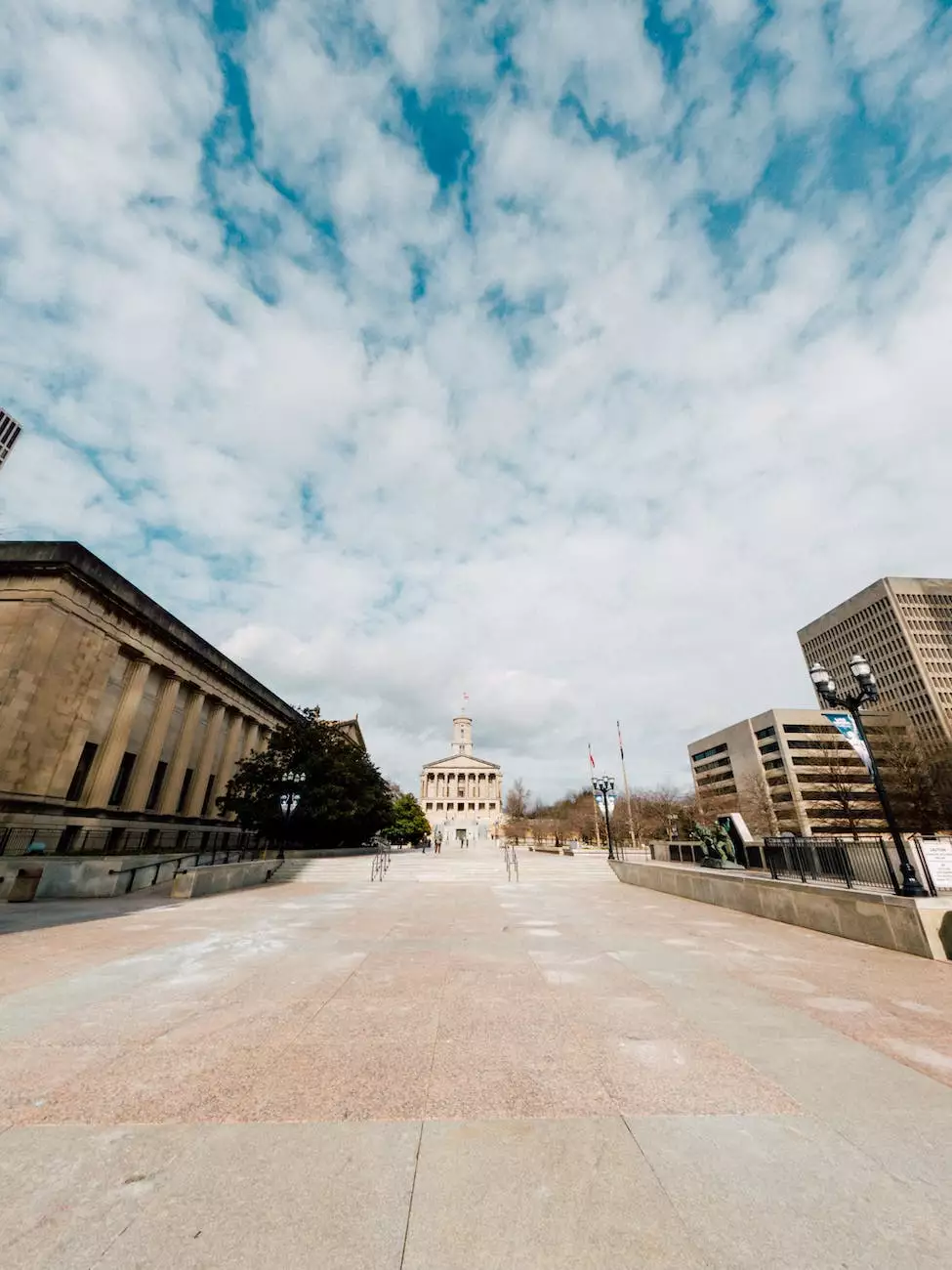 Embracing Faith: McCormick Road Baptist Church
Welcome to McCormick Road Baptist Church, a place where our faith and beliefs come alive! As part of the vibrant community in [City, State], we strive to create a welcoming environment where individuals and families can grow spiritually and build meaningful connections.
Our Vision and Mission
At McCormick Road Baptist Church, our vision is to be a beacon of hope, love, and grace in our city and beyond. We believe in fostering a community where everyone is embraced, empowered, and encouraged to live out their faith boldly. Our mission is to share the message of Jesus Christ, providing spiritual guidance and support to all who seek it.
Nurturing Strong Relationships
One of the core values at McCormick Road Baptist Church is cultivating deep and authentic relationships. We believe that being part of a loving community is essential for personal growth and spiritual development. Through various programs, events, and small groups, we provide opportunities for individuals to connect, build friendships, and journey together in faith.
Enriching Worship Services
Our worship services are an integral part of our church community. With inspiring music, engaging sermons, and a warm atmosphere, we aim to create a worship experience that touches hearts and uplifts spirits. Whether you are seasoned in your faith or seeking answers, our services offer a space for reflection, renewal, and connection with God and others.
Community Outreach and Service
As followers of Christ, we are called to serve and make a positive impact in our community. McCormick Road Baptist Church is dedicated to reaching out to those in need, both locally and globally. Through our various outreach programs, missions, and partnerships, we strive to extend God's love and compassion to everyone we encounter.
Children and Youth Ministries
We strongly believe in investing in the next generation. Our children and youth ministries provide a safe and nurturing environment where young individuals can discover, learn, and grow in their faith. Through age-appropriate teachings, engaging activities, and mentorship, we aim to equip them with a strong foundation that will guide them on their lifelong spiritual journey.
Join Us at McCormick Road Baptist Church
We invite you to experience the warmth and community at McCormick Road Baptist Church. Whether you are searching for a spiritual home, seeking answers, or looking to deepen your faith, we welcome you with open arms. Join us as we endeavor to make a difference, develop meaningful relationships, and passionately follow Jesus Christ.
© 2022 McCormick Road Baptist Church. All rights reserved. | Category: Community and Society - Faith and Beliefs.