Welcome to McCormick Road Baptist Church
Jun 25, 2020
Team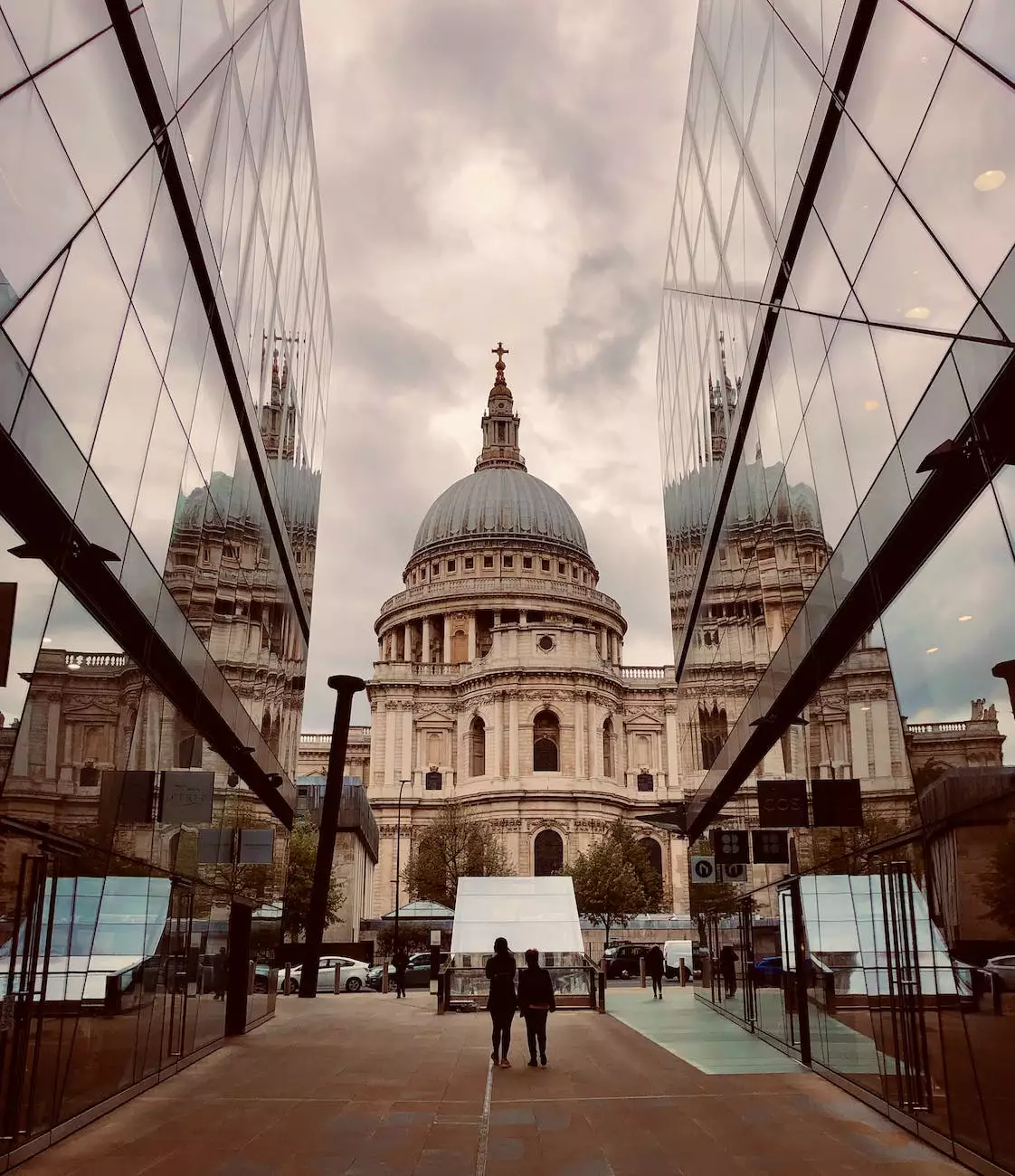 Welcome to the official website of McCormick Road Baptist Church. Here, we strive to provide a space of spiritual growth, community engagement, and unwavering support for individuals seeking a deeper understanding of their faith and beliefs. Our thriving community, led by the inspiring teachings of Larry Reimer, stands as a beacon of hope and love in the United Church of Gainesville.
About Larry Reimer
Larry Reimer is a visionary author and speaker who has dedicated his life to sharing the transformative power of faith. With over 20 years of experience, Larry has crafted an inspiring collection of sermons and teachings that resonate deeply with individuals from all walks of life. His unique perspective and innate ability to connect with his audience make him a sought-after speaker in the religious community.
Throughout his career, Larry Reimer has touched the lives of countless individuals, guiding them towards a path of spiritual awakening and personal growth. His profound insights and compelling storytelling captivate audiences, leaving a lasting impact on their hearts and minds. Larry's infectious enthusiasm for spreading the message of love, compassion, and unity inspires others to embrace their faith and find solace in the power of God.
The United Church of Gainesville
The United Church of Gainesville is a vibrant and diverse community of believers who come together to worship, serve, and learn. Rooted in the principles of love, acceptance, and inclusivity, our church fosters an environment where everyone is welcome, regardless of their background or circumstances. Through our various ministries and outreach programs, we actively engage with our local community, making a positive difference in the lives of those in need.
Explore Your Faith and Beliefs
At McCormick Road Baptist Church, we encourage individuals to explore their faith and beliefs in a supportive and nurturing environment. Our worship services, Bible studies, and small groups provide opportunities for personal reflection and community engagement. Larry Reimer's enlightening teachings serve as a guiding light on this journey, helping us navigate the complexities of life with unwavering trust in God.
Whether you are seeking answers, looking for a community that embraces you for who you are, or simply want to deepen your connection with God, McCormick Road Baptist Church is here to support you. Our dynamic congregation and the wisdom of Larry Reimer will enrich your spiritual journey and empower you to lead a purposeful and meaningful life.
Embrace the Power of Love and Compassion
As followers of Christ, we believe in the transformative power of love and compassion. Through our various outreach programs, we strive to make a positive impact on our community and the world at large. From feeding the hungry to providing shelter for the homeless, our commitment to serving others stems from our deep-rooted faith and belief in the inherent worth and dignity of every individual.
Join us at McCormick Road Baptist Church and experience the joy of worship, the warmth of fellowship, and the transformative power of faith. Together, let us embrace the teachings of Larry Reimer and the United Church of Gainesville as we navigate life's challenges, celebrate its joys, and deepen our connection with God.
Connect with McCormick Road Baptist Church
We invite you to join us in person at our Sunday worship services or connect with us online. For more information about our activities, upcoming events, and Larry Reimer's teachings, please visit our website. We look forward to welcoming you into our community of faith and embarking on this spiritual journey together.
McCormick Road Baptist Church | Community and Society - Faith and Beliefs