Dig In | United Church of Gainesville
Nov 11, 2019
Ministry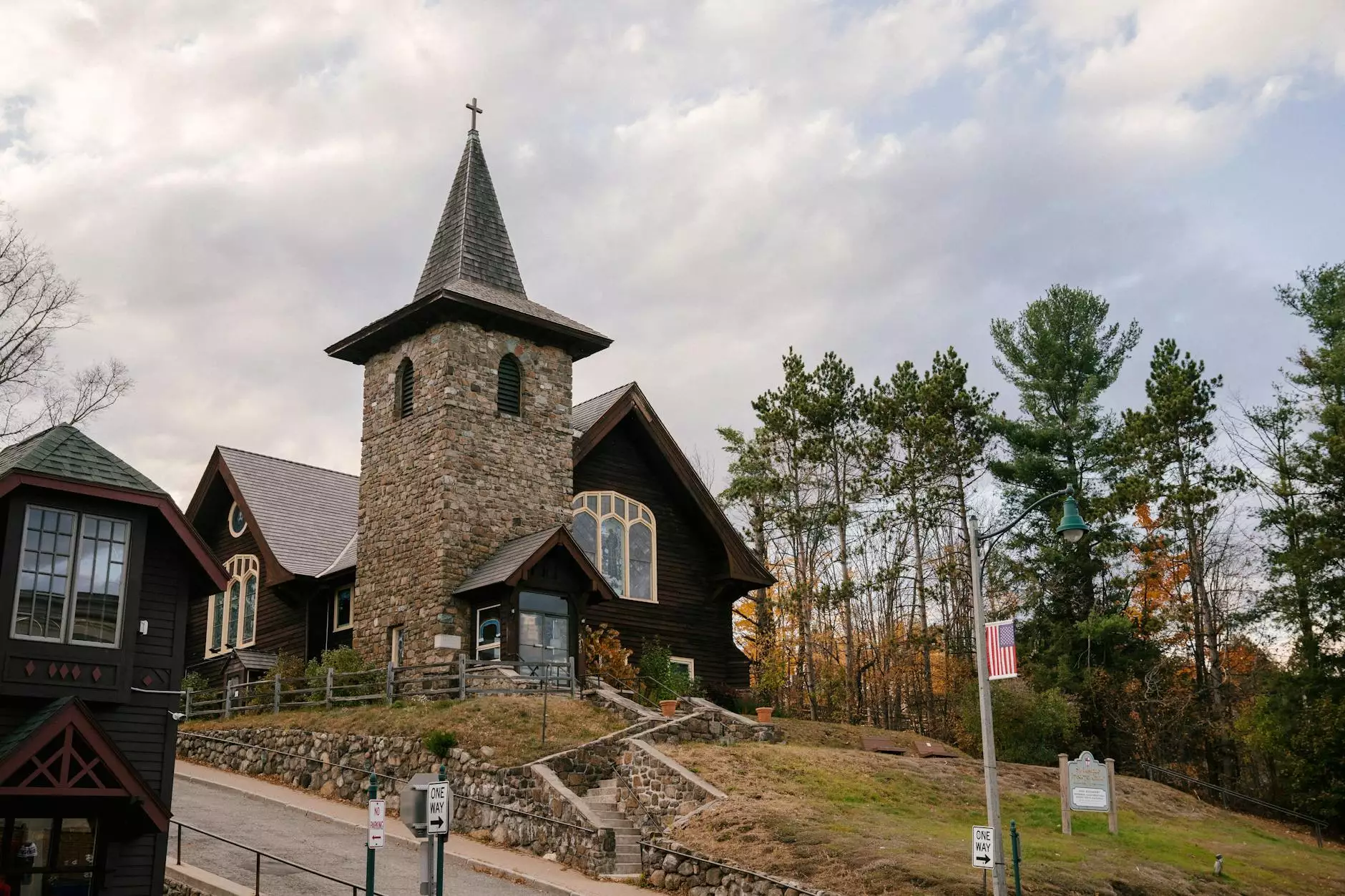 Welcome to Dig In!
Welcome to the Dig In sermon series presented by McCormick Road Baptist Church in Gainesville, FL. We are excited to share with you the teachings and principles of our vibrant faith community. Through this series, we aim to provide you with insights, inspiration, and guidance to deepen your spiritual journey.
About McCormick Road Baptist Church
McCormick Road Baptist Church is a welcoming and inclusive Christian community located in Gainesville, FL. Our church is committed to fostering an atmosphere of love, compassion, and spiritual growth. We believe in the power of faith to transform lives and make a positive impact on the world around us.
Exploring the Teachings
At Dig In, we delve into various aspects of our faith and beliefs, offering a comprehensive understanding of what it means to be a part of the United Church of Gainesville. Our sermons cover a wide range of topics, from biblical teachings to contemporary issues relevant to our community and society.
The Importance of Community
Community is at the heart of our church. We believe in the power of unity and strive to create a welcoming environment where individuals can come together to worship, learn, and grow. By fostering strong relationships and meaningful connections, we aim to support one another on our spiritual journeys.
Deepening Spiritual Connections
Through our sermon series, we encourage attendees to deepen their spiritual connections and explore their relationship with God. We offer practical guidance and resources to assist individuals in strengthening their faith and living out their beliefs in their daily lives.
Serving Others
As a community of believers, we actively seek opportunities to serve others and make a positive impact on our society. We believe that faith without action is incomplete, and through Dig In, we explore ways to engage in acts of service and social justice, embodying the teachings of Jesus.
Join Us for Dig In
We invite you to join us for the Dig In sermon series and become a part of our vibrant community. Whether you are new to the United Church of Gainesville or have been on a spiritual journey for years, there is a place for you at McCormick Road Baptist Church.
Worship Services
Our worship services are held every Sunday at our church located on McCormick Road. Come experience the joy of worship, fellowship, and spiritual growth alongside a diverse and welcoming congregation. We offer a mix of traditional and contemporary worship styles that cater to a wide range of preferences.
Connect with Us
To stay updated with the Dig In sermon series and other church activities, we encourage you to connect with us through our website, social media channels, and email newsletters. By joining our online community, you'll receive regular updates, inspiring content, and opportunities to engage with our faith community.
Explore More
If you are interested in diving deeper into the teachings of the United Church of Gainesville beyond the sermon series, we offer various opportunities for further exploration. From Bible study groups to discipleship programs, we provide resources and support to help you grow in your faith.
Contact Us
If you have any questions or would like more information about Dig In or McCormick Road Baptist Church, please don't hesitate to reach out to us. Our friendly and knowledgeable staff are here to assist you and welcome you into our faith community.