Three-day Juneteenth Celebration
Nov 20, 2020
Events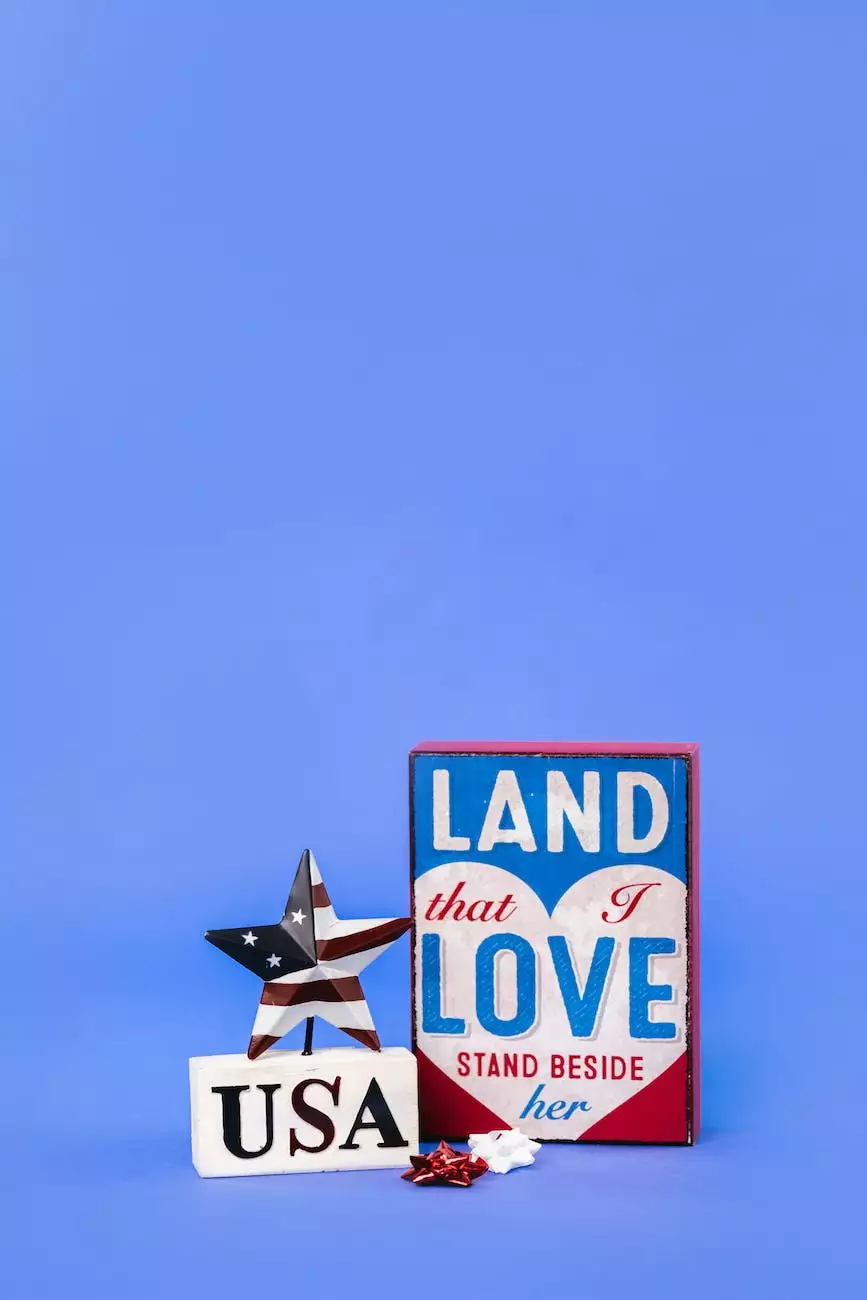 Join us for a Memorable Juneteenth Experience
Discover the power of unity, faith, and celebration at the Three-day Juneteenth Celebration hosted by McCormick Road Baptist Church. As a pillar of the community and a beacon of hope, we invite you to participate in this monumental event commemorating Juneteenth.
What is Juneteenth?
Juneteenth, also known as Freedom Day, is an annual commemoration of the emancipation of enslaved African Americans in the United States. It marks the day, June 19, 1865, when Union soldiers arrived in Galveston, Texas to enforce the Emancipation Proclamation, which had been signed more than two years earlier.
Embracing African American History
At McCormick Road Baptist Church, we understand the importance of honoring African American history and the struggles endured by our ancestors. The Three-day Juneteenth Celebration is an opportunity for our community to come together, reflect, and appreciate the progress we have made while recognizing the work that still lies ahead.
A Journey through Heritage and Culture
Immerse yourself in an event designed to enlighten, entertain, and educate. Our Three-day Juneteenth Celebration offers a diverse range of activities and events that capture the essence of African American heritage and culture. From engaging workshops to captivating performances, you'll experience the richness and resilience of our community.
Engaging Activities for All Ages
There's something for everyone at the Three-day Juneteenth Celebration. Families, individuals, and community organizations are invited to join us in commemorating this significant milestone in American history. Discover the power of unity as we engage in activities such as:
1. Historical Exhibitions
Delve into the depths of African American history through powerful exhibitions showcasing pivotal events, influential figures, and moments of triumph over adversity.
2. Educational Workshops
Expand your knowledge and gain a deeper understanding of Juneteenth through thought-provoking workshops led by renowned scholars, historians, and community leaders.
3. Musical Performances
Feel the rhythm and soul of African American music as talented artists take the stage, performing an array of genres that have shaped the cultural landscape.
4. Artistic Expressions
Witness the power of artistic expressions as local talent showcases their creativity through poetry, storytelling, dance, and visual arts.
5. Community Dialogues
Engage in meaningful conversations that promote understanding, empathy, and unity. Together, we can address pressing issues and foster an inclusive community.
6. Family-Friendly Activities
Enjoy a weekend filled with family-friendly fun, including games, face painting, and interactive activities that celebrate the joy of togetherness.
Embracing Faith, Hope, and Unity
As a faith-centered community, McCormick Road Baptist Church understands the importance of faith, hope, and unity. These values are at the core of the Three-day Juneteenth Celebration, inspiring us to honor the past, embrace the present, and shape a better future for all.
Join Us at the Three-day Juneteenth Celebration
McCormick Road Baptist Church cordially invites you to participate in the Three-day Juneteenth Celebration. Together, let's embark on a journey of remembrance, education, and inspiration. Join us as we commemorate Juneteenth and work towards a future where equality and justice prevail.