Welcome to McCormick Road Baptist Church!
Feb 19, 2021
Blog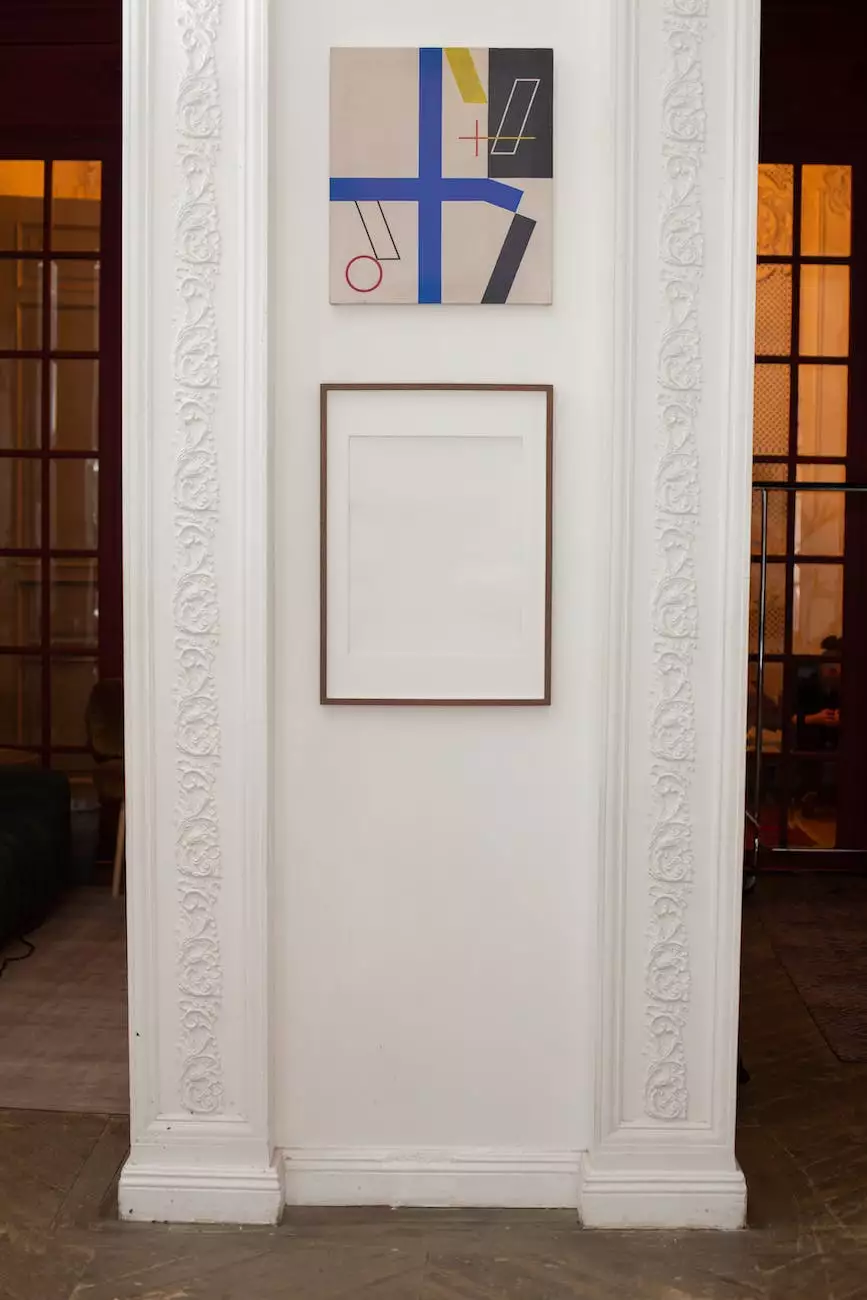 Are you looking for a vibrant community to nurture your faith and beliefs? Look no further! McCormick Road Baptist Church prides itself on being an inclusive and welcoming place for people from all walks of life. As the leading faith-based organization in our area, we strive to provide rich experiences and opportunities for growth to our members.
Become a Member in June 2022
Join us this June as we open our doors to new members. We have designed a month-long program specifically tailored to assist you in settling into our community. Our team is dedicated to ensuring that your transition is seamless and that you feel a sense of belonging from the moment you step through our doors.
The Benefits of Joining McCormick Road Baptist Church
At McCormick Road Baptist Church, we believe that being part of a faith-based community is not just spiritually rewarding, but it also provides numerous other benefits. Here are just a few:
Growth Opportunities: We offer a variety of programs and initiatives to help you grow and deepen your faith, such as small groups, Bible studies, and prayer meetings.
Supportive Community: Our welcoming congregation fosters a sense of belonging and support. We genuinely care about one another and stand by each other in times of joy and hardship.
Educational Resources: Our experienced clergy and dedicated volunteers are committed to providing you with valuable resources to enhance your spiritual journey. From inspiring sermons to thought-provoking workshops, we have you covered.
Community Outreach: We believe in making a positive impact on the world around us. Through our various outreach programs, we strive to actively serve and support our local community.
June 2022 New Member Program
To ensure a smooth integration into our community, we have developed a comprehensive program exclusively for new members joining in June 2022. Here are some of the highlights:
New Member Orientation
Our orientation sessions provide you with a deep understanding of our church's history, values, and mission. You'll meet our pastors, leaders, and fellow new members, fostering connections from the very beginning.
Personalized Welcome
We understand that joining a new community can be daunting. That's why we assign a welcoming team member to assist you throughout your first few weeks. They'll be your go-to resource for any questions or concerns you may have.
Connections and Small Groups
We believe in the power of connections. Our small groups provide a nurturing environment where you can build deeper relationships with others who share your beliefs and interests.
Volunteer Opportunities
Get involved and make a difference! We provide various volunteering opportunities that align with your passions and skill set. Contributing to the greater good brings a sense of fulfillment and purpose to your faith journey.
Exclusive Events
As a new member, you'll have access to exclusive events designed to help you connect with other members and discover the true essence of our community. From social gatherings to spiritual retreats, there's something for everyone.
Join McCormick Road Baptist Church Today!
Don't miss out on this opportunity to become part of our thriving community of faith. Joining McCormick Road Baptist Church in June 2022 means embarking on a journey that will enhance your spiritual growth, foster lifelong friendships, and empower you to make a positive impact on the world.
Contact us today to learn more about our new member program and take the first step towards a transformative experience at McCormick Road Baptist Church.
McCormick Road Baptist Church | Community and Society - Faith and Beliefs
© 2022 McCormick Road Baptist Church. All rights reserved.