Welcome to McCormick Road Baptist Church - A Community of Faith
Jan 27, 2020
Ministry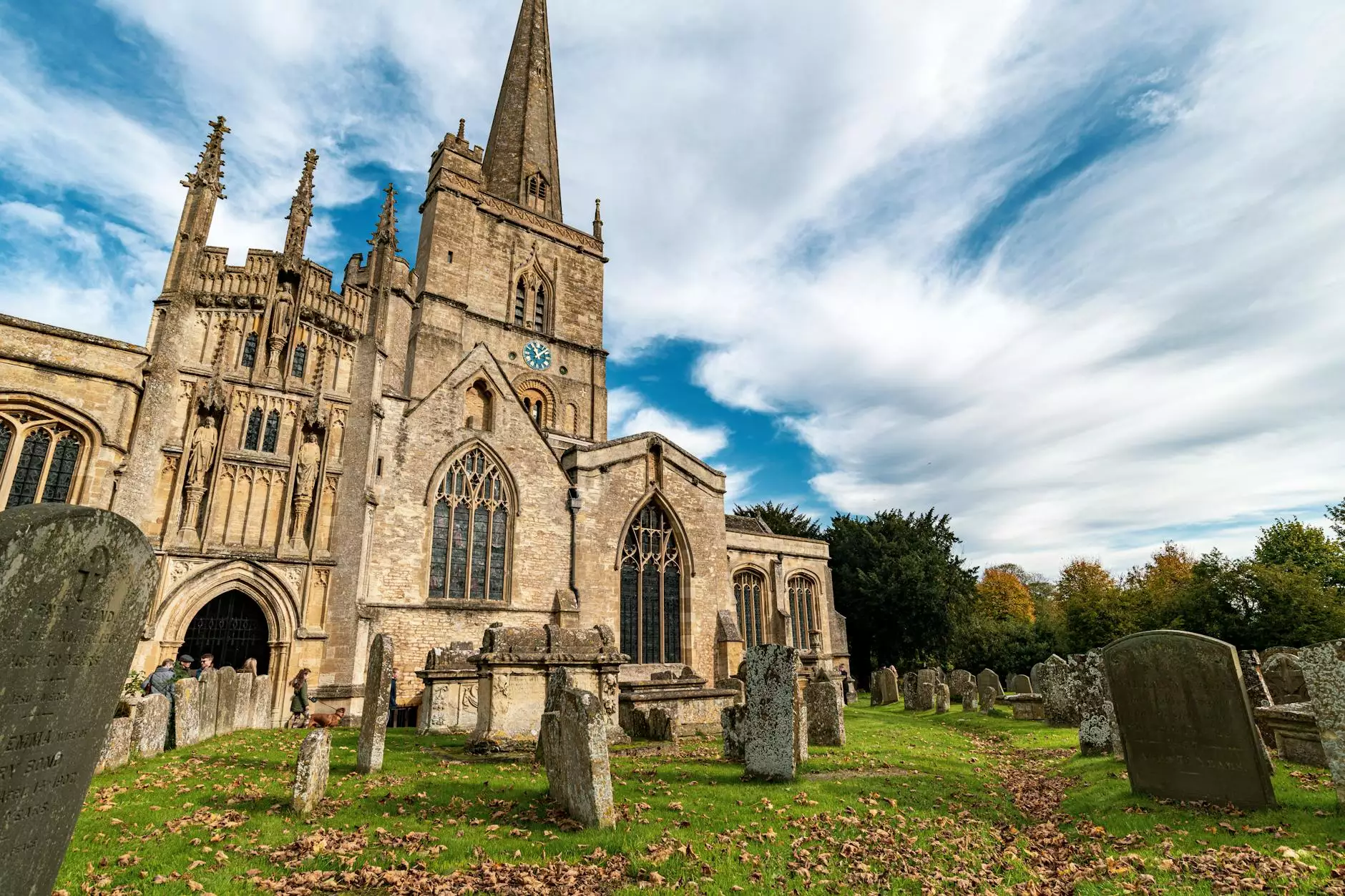 At McCormick Road Baptist Church, we believe in the power of faith and the strength of community. Our church is a vibrant gathering of individuals who come together to worship, learn, and serve. Nestled in the heart of Gainesville, our doors are always open to visitors who want to explore the wonders of our faith and experience the warmth of our fellowship.
Discovering Our Church
When you step foot into McCormick Road Baptist Church, you'll be embraced by a welcoming atmosphere that emphasizes love, acceptance, and inclusivity. We are committed to fostering an environment where all individuals can feel valued, supported, and encouraged on their spiritual journey.
As you explore our website, you'll find a myriad of information about our church, including our mission, core values, and various ministries. We believe in providing comprehensive resources that cater to the needs of both newcomers and long-time members.
Worship Services
One of the highlights of our church community is our inspiring worship services. Every Sunday, we gather together to praise and worship God, seeking spiritual solace and growth. Our services feature uplifting music, impactful sermons, and heartfelt prayers. Whether you prefer traditional hymns or contemporary worship, our diverse worship styles cater to a variety of preferences.
In addition to our weekly services, we also host special events throughout the year, including themed services, holiday celebrations, and community outreach initiatives. We believe in engaging with our congregation and the wider community, spreading love and hope to all.
Ministries and Activities
McCormick Road Baptist Church offers a wide range of ministries and activities to foster spiritual growth, involvement, and personal development. We believe in catering to the diverse interests and needs of our members, creating opportunities for everyone to discover and utilize their God-given talents.
Some of our prominent ministries include:
Children's Ministry: Nurturing the spiritual growth of our youngest members.
Youth Ministry: Empowering teenagers and young adults to navigate their faith journeys.
Adult Bible Study: Engaging in deep exploration and discussion of God's word.
Missions and Outreach: Extending our love and support to those in need within our community and beyond.
Music Ministry: Creating an atmosphere of worship through uplifting musical performances.
Furthermore, we organize various events, retreats, and social activities that promote fellowship, friendship, and connection within our congregation. We believe in the power of building meaningful relationships to strengthen our faith and community bonds.
Getting Involved
If you're interested in joining our church community, we invite you to attend one of our worship services or reach out to our friendly staff members. We offer various ways for you to get involved, whether through volunteering, joining a ministry, or attending our educational programs.
We strive to provide a nurturing environment where individuals can freely express their faith, ask questions, and seek guidance. Our dedicated pastors and church leaders are always available to provide support, mentorship, and pastoral care.
Contact Us
For more information about McCormick Road Baptist Church, our services, or any other inquiries, please feel free to contact us through the details provided on our Contact page. We would love to hear from you and answer any questions you may have.
Thank you for visiting McCormick Road Baptist Church. We hope to see you soon, as we continue to grow together in faith, community, and love.