UCG Endowment | United Church of Gainesville
Oct 26, 2020
Ministry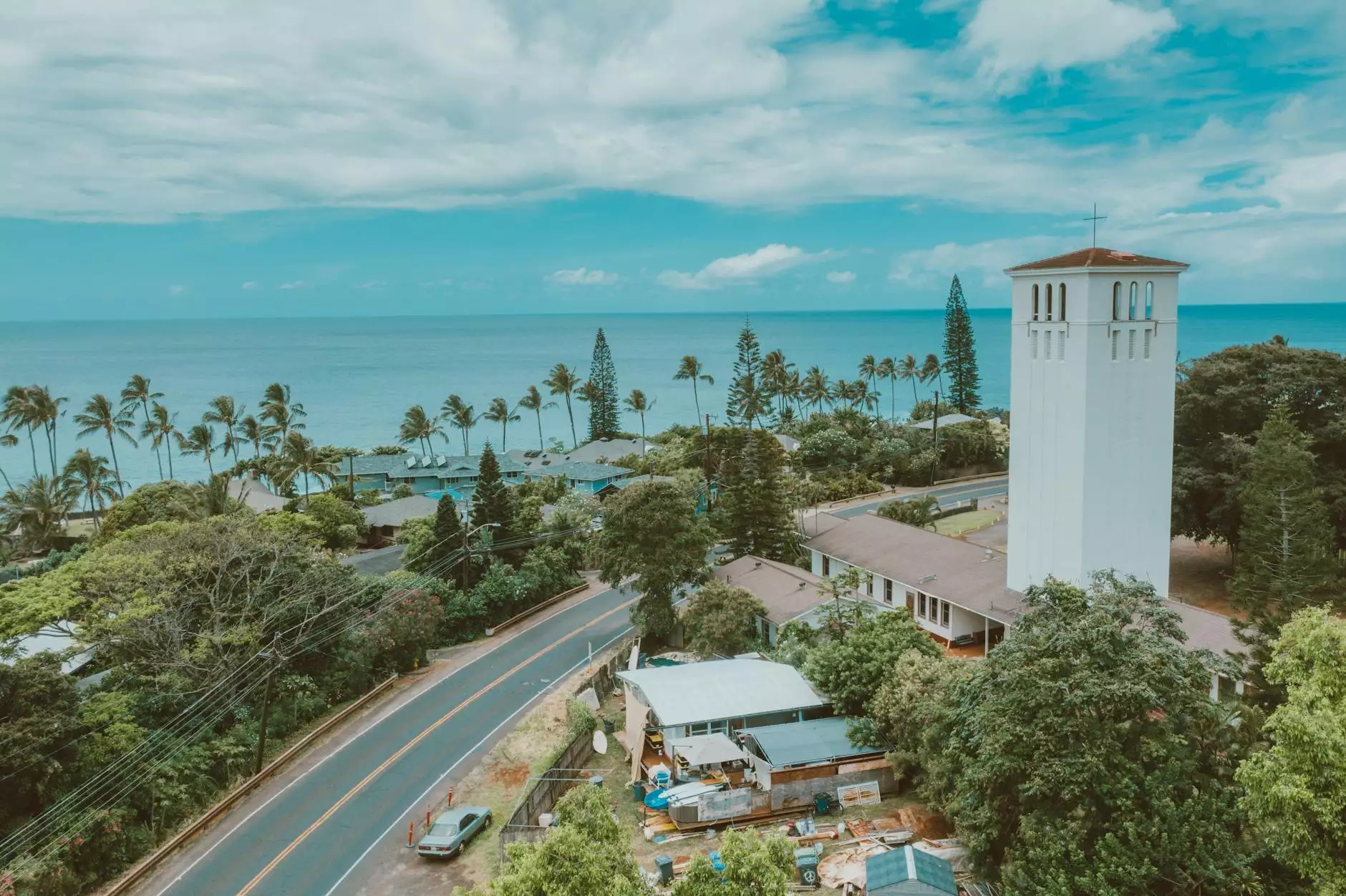 About UCG Endowment
UCG Endowment, a subsidiary of McCormick Road Baptist Church, is a reputable organization committed to securing the long-term financial stability and growth of our beloved church. As a faith-driven community, we firmly believe in fostering a strong foundation that enables us to continue spreading God's love and carrying out our mission for generations to come.
Our Mission
At UCG Endowment, our mission is to support and enhance the various programs, ministries, and initiatives of McCormick Road Baptist Church. By establishing an endowment fund, we create a sustainable source of financial resources that helps ensure the vitality and longevity of our faith-based community.
Endowment Fund Contributions
The UCG Endowment welcomes both individual and corporate contributions to our endowment fund. These tax-deductible contributions can be made during your lifetime or through planned giving, such as wills, charitable remainder trusts, annuities, and life insurance policies.
Investment and Stewardship
Our team of seasoned investment professionals, alongside dedicated church leaders, carefully manage and steward the assets of the UCG Endowment. Investments are strategically allocated to provide long-term growth while preserving capital and adhering to responsible and ethical investment practices.
Endowment Fund Benefits
1. Ensuring the Future
By contributing to the UCG Endowment, you play a vital role in securing a strong and vibrant future for the McCormick Road Baptist Church community. Endowment funds help support various ministries, missions, and outreach programs, ensuring continuous spiritual guidance and empowerment for generations to come.
2. Impactful Giving
When you contribute to the UCG Endowment, you're making a lasting difference. Your generosity provides ongoing support for our church's efforts to improve the lives of individuals and families, both within our congregation and the wider Gainesville community.
3. Tax Benefits
As a 501(c)(3) nonprofit organization, your charitable contributions to the UCG Endowment may offer potential tax benefits. Consult with your tax advisor to learn more about how your contributions can positively impact your tax situation.
4. Legacy and Memorial Opportunities
Through planned giving, you can leave a lasting legacy by endowing funds in honor or memory of loved ones. By creating a named fund, you not only pay tribute to cherished individuals but also create a lasting impact that aligns with their values and passions.
Get Involved
At UCG Endowment, we believe that everyone can make a difference. Whether through financial contributions or volunteering your time and talents, there are numerous ways you can support the McCormick Road Baptist Church community. We welcome your involvement and encourage you to explore the opportunities available.
Contact Us
If you have any questions, would like to make a contribution, or require further information about UCG Endowment and its initiatives, please feel free to reach out to us. Our dedicated team is ready to assist you in any way we can.
Thank you for visiting the UCG Endowment page, a trusted partner of McCormick Road Baptist Church. Together, we can build a brighter future for our faith community and foster a stronger and more inclusive society.