Embodied Spirit | United Church of Gainesville
Mar 24, 2018
Spirituality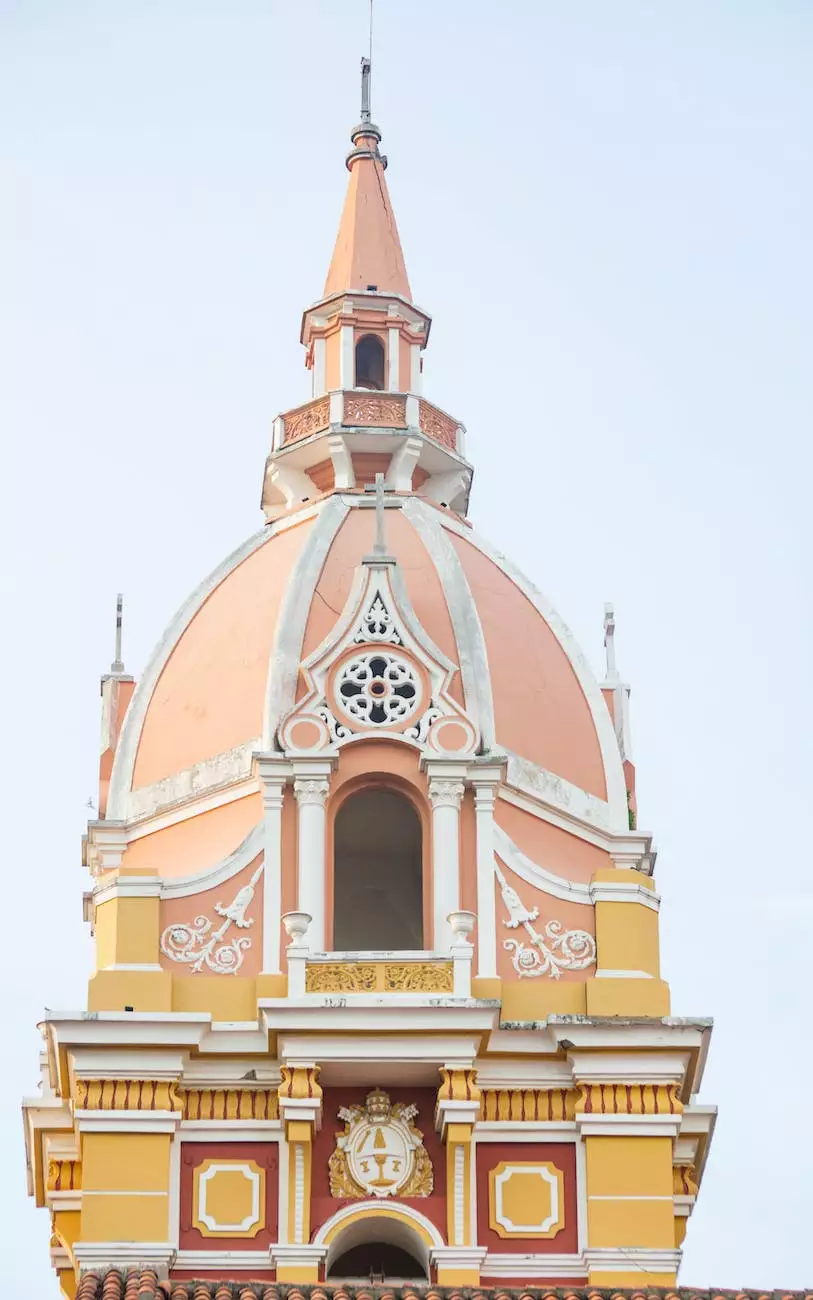 The Concept of an Embodied Spirit
In the bustling community of Gainesville, there exists a sacred place where individuals come together to explore the deep connection between the physical and spiritual aspects of existence. Welcome to McCormick Road Baptist Church, a cornerstone of the community, dedicated to fostering a community and society steeped in faith and beliefs. At our church, we invite you to embark on a journey of self-discovery, embracing the concept of the embodied spirit.
Embracing Spiritual Growth
As human beings, we possess a unique duality. Our physical bodies serve as vessels through which we interact with the world, while our spirits navigate the realms of faith and introspection. At McCormick Road Baptist Church, we believe in nurturing this intricate relationship between body and spirit. Through our sermons, prayers, and fellowship, we aim to create an environment where spiritual growth flourishes.
Exploring the Mind-Body Connection
Within the pages of history, numerous spiritual and philosophical traditions have pondered the significance of the mind-body connection. From ancient Eastern philosophies to more contemporary scientific research, the consensus remains - the mind and body are intrinsically intertwined. Our church community delves into this exploration, offering insights and discussions on the interplay between physical and spiritual well-being.
The Power of Worship
Worship serves as a powerful medium for exploring and nurturing our embodied spirits. Through the harmonious blending of music, prayer, and scripture, our church services provide a space for introspection and connection with the divine. Join us as we lift our voices in praise, finding solace in the realization that our spirits are both unique and part of something greater.
Fostering a Faith-Filled Community
At the heart of McCormick Road Baptist Church lies a strong sense of community. We believe that the embodiment of our spirits extends beyond personal growth to encompass the collective well-being of our congregation. Through a multitude of community-building activities and outreach programs, we strive to create a supportive and loving environment where all individuals can thrive.
Small Groups and Fellowship
Our church provides opportunities for individuals to connect in smaller, more intimate settings. These small groups foster a sense of belonging and encourage meaningful discussions. Whether it's a Bible study group, a book club, or a support group, these gatherings create spaces for individuals to share their experiences and strengthen their faith together.
Serving the Community
As a church deeply rooted in the Gainesville community, we recognize the importance of extending our faith beyond the walls of our sanctuary. Through various outreach programs, we actively engage in acts of service, striving to make a positive impact on those in need. By embodying the spirit of compassion and generosity, we aim to exemplify the teachings of love and empathy found in our faith.
Journeying Together, Beliefs at the Core
At McCormick Road Baptist Church, we welcome individuals from diverse backgrounds and belief systems. Our commitment to inclusivity and respect fosters an atmosphere where meaningful dialogues thrive. Together, we embark on a journey of exploration, seeking to understand one another, and in turn, deepening our understanding of ourselves.
Honoring Faith and Beliefs
As a community and society centered around faith and beliefs, we value the rich tapestry of perspectives that make up our congregation. We celebrate the uniqueness of each individual's spiritual journey, acknowledging that our paths may differ, yet converge in shared values and a collective desire for spiritual growth.
Celebrating Unity
While our beliefs may vary, we choose to focus on what unites us rather than what separates us. Through open-mindedness and mutual respect, we create a space where differences can be celebrated and where we can collectively embrace the beauty of our shared humanity, recognizing that the embodiment of our spirits thrives in unity.
Join Our Embodied Spirit Community
The journey towards an embodied spirit is a deeply personal and transformative one. At McCormick Road Baptist Church, we invite you to embark on this journey alongside a loving and supportive community. Together, we seek to nurture the connection between our physical and spiritual selves, discovering the profound wisdom that lies within the embodiment of our spirits.
Embark on this transformative journey with us, McCormick Road Baptist Church - your gateway to an empowered, embodied spirit united with faith and beliefs. Join our community today.