Supporting Kairos Program at McCormick Road Baptist Church
Mar 18, 2021
Support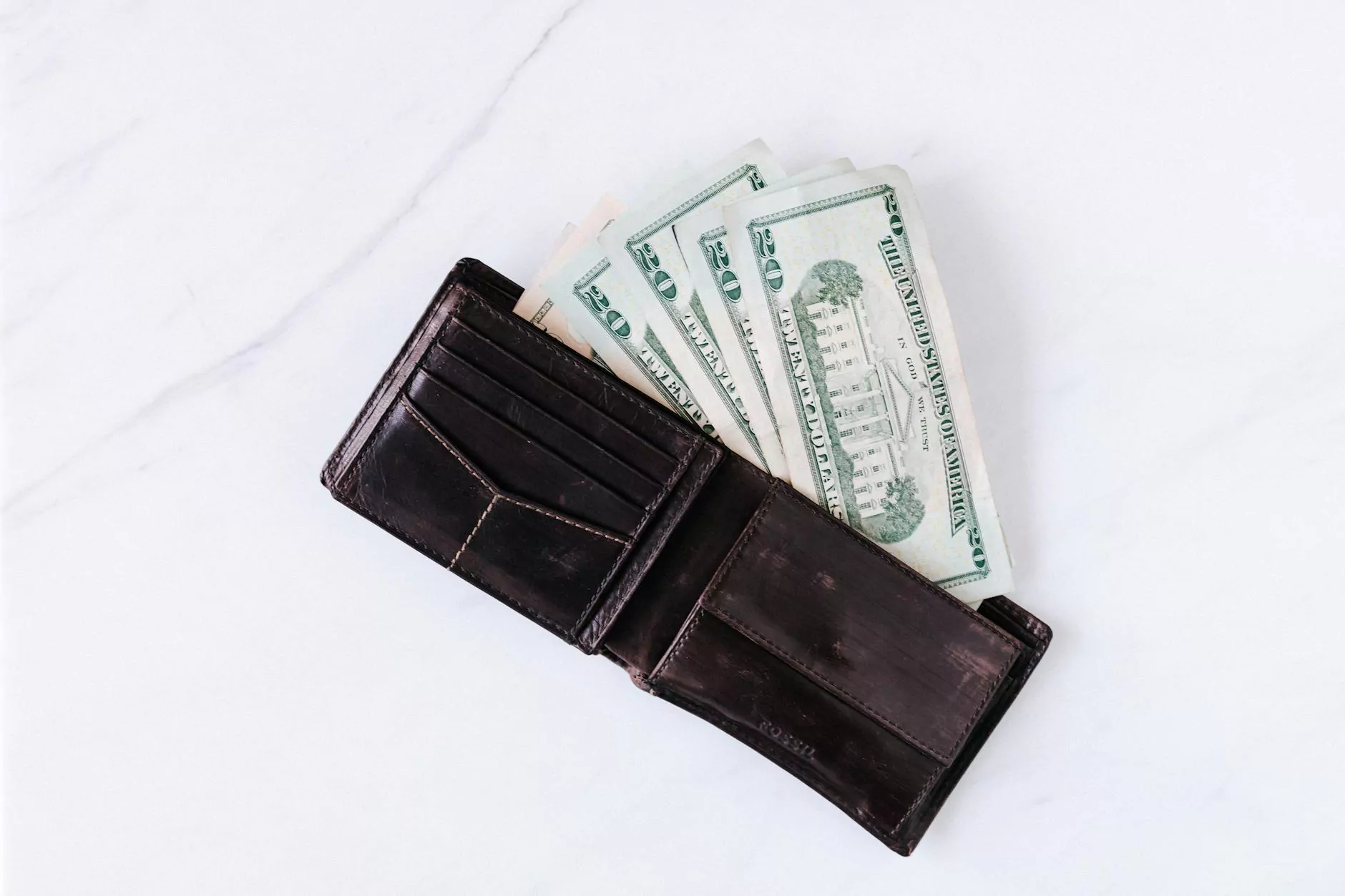 Welcome to McCormick Road Baptist Church, a pillar of faith and community in Gainesville. Our church takes pride in serving the United Church of Gainesville community through various programs, one of which is the renowned Kairos program. In this page, we invite you to learn more about the Kairos program and how you can contribute to its mission of spreading love, faith, and hope to those in need.
What is Kairos?
Kairos, derived from the ancient Greek word meaning "the right moment," represents a time of divine opportunity and significance. The Kairos program is a ministry that focuses on bringing hope and spiritual renewal to incarcerated individuals. We believe that everyone deserves love and a chance to experience God's grace, regardless of their past mistakes.
Our Mission
At McCormick Road Baptist Church, we are dedicated to providing support and guidance to those who are incarcerated, helping them find redemption and meaning in their lives. Through the Kairos program, we aim to create a safe and non-judgmental environment where prisoners can develop a deeper understanding of their faith, discover their potential, and gain the necessary tools for successful reintegration into society.
How You Can Help
Your contribution can make a significant impact on the lives of those touched by the Kairos program. There are several ways you can get involved:
1. Volunteer
Volunteering your time and skills is a valuable way to support the Kairos program. Whether you have experience in counseling, teaching, or simply providing a listening ear, your presence can bring comfort and encouragement to those in need. Contact us to learn more about volunteer opportunities.
2. Donate
Financial donations play a crucial role in sustaining the Kairos program and expanding its reach. Your generous contribution allows us to provide essential resources, such as study materials, facilities for gatherings, and aftercare programs that support prisoners' reintegration efforts. Every donation counts, no matter the amount.
3. Spread the Word
Help us raise awareness about the Kairos program by sharing our message with your friends, family, and community. By spreading the word, you not only increase support for our cause but also inspire others to get involved in creating a more compassionate and forgiving society.
The Impact of Kairos
The Kairos program has touched the lives of countless individuals since its inception. Through its transformative power, lives are changed, families are restored, and hope is reignited. Here are just a few of the ways the program has made a positive impact:
Reduced recidivism rates by providing prisoners with the necessary tools and support to break the cycle of crime.
Fostered a sense of community among inmates, promoting empathy, healing, and personal growth.
Provided spiritual guidance to prisoners, helping them find forgiveness, peace, and purpose.
Supported successful reintegration into society by offering aftercare programs and mentorship opportunities.
Join Us in Making a Difference
Discover the transformative power of the Kairos program at McCormick Road Baptist Church. Together, we can create lasting change in the lives of incarcerated individuals and foster a more compassionate and forgiving community. Get involved today and be a part of something truly divine.
Contact us now to learn more about volunteering, donating, or spreading the word about the Kairos program. Your support matters, and together, we can make a profound impact on the lives of those who need it most.