Queering the Witness
May 30, 2018
Ministry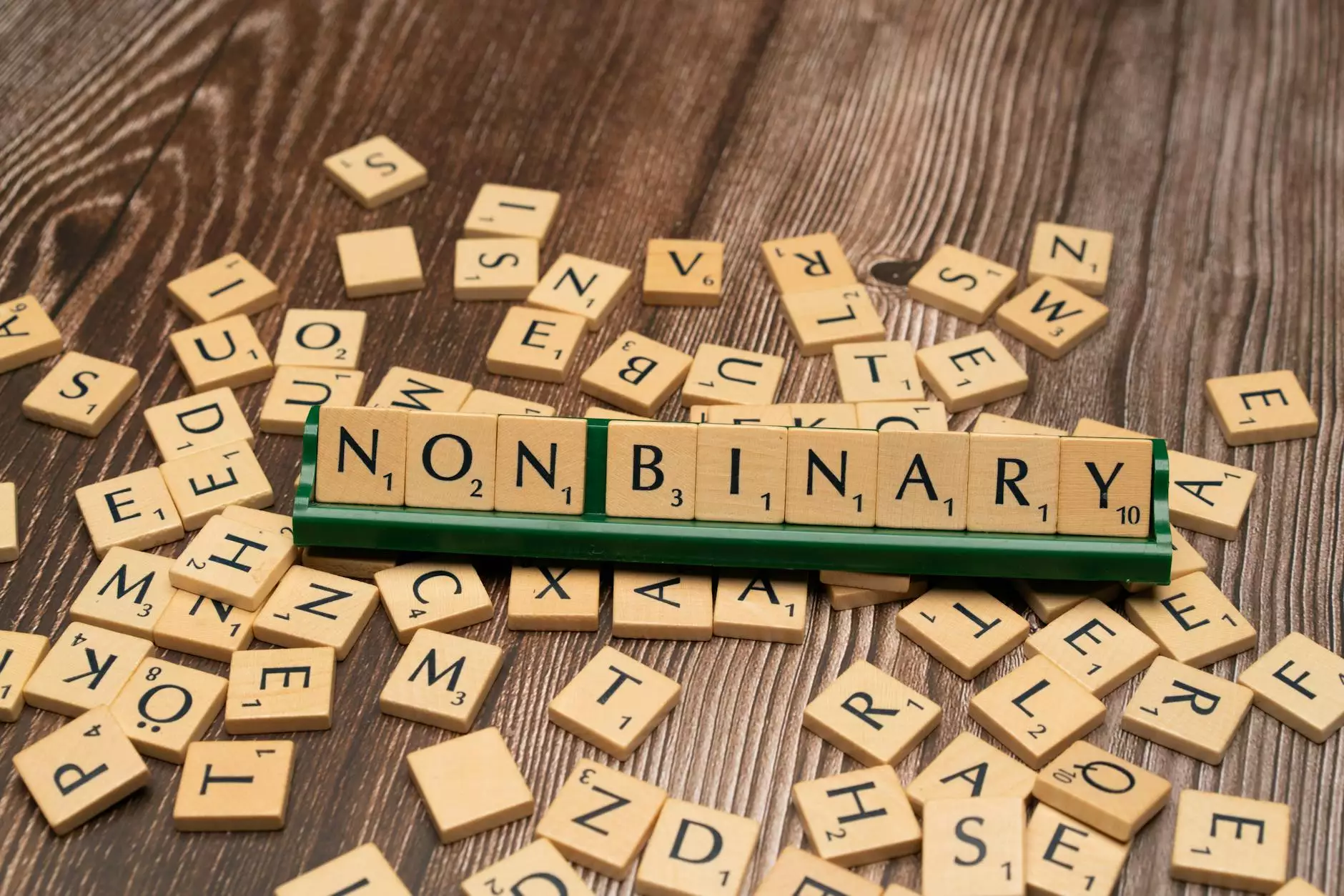 Welcome to McCormick Road Baptist Church, a place of faith, love, and acceptance. We proudly present "Queering the Witness," a sermon that explores the intersection of faith, beliefs, and the LGBTQ+ community. Join us on this thought-provoking journey of understanding and inclusivity.
Embracing Diversity in Our Faith Community
At McCormick Road Baptist Church, we believe in the importance of embracing diversity within our faith community. We recognize the unique challenges faced by the LGBTQ+ community and are committed to fostering a safe and welcoming environment for all individuals, regardless of their sexual orientation or gender identity.
Exploring Faith and Beliefs
In "Queering the Witness," we delve into the complex relationship between faith and beliefs, particularly concerning the LGBTQ+ community. With respect and empathy, we reflect upon the traditional interpretations of scripture and how they can be reexamined to promote inclusivity and understanding.
The Role of LGBTQ+ Individuals in Our Faith Community
Throughout history, LGBTQ+ individuals have made significant contributions to religious communities worldwide. This sermon highlights the stories of individuals who have faced unique challenges while seeking spiritual solace, and explores the ways in which they have enriched our faith community through their experiences.
The Importance of LGBTQ+ Acceptance
We firmly believe that acceptance is a core value of our faith. "Queering the Witness" delves into the importance of embracing and celebrating LGBTQ+ individuals as valued members of our congregation. By promoting love, empathy, and inclusion, we strive to create an environment that fosters spiritual growth and empowerment for all.
Challenging Preconceived Notions
This sermon challenges preconceived notions and encourages listeners to critically examine their own beliefs. By encouraging self-reflection and honest conversations, we aim to foster understanding and acceptance within not only our faith community but society at large.
Building Bridges between Faith and LGBTQ+ Communities
In "Queering the Witness," we explore ways to build bridges between the faith and LGBTQ+ communities. Through dialogue, education, and understanding, we seek to create spaces where faith and sexual orientation are not seen as conflicting but rather as mutually enriching aspects of identity.
Join Us for "Queering the Witness"
We invite you to join us for "Queering the Witness" at McCormick Road Baptist Church. In this sermon, we aim to challenge, inspire, and foster a greater understanding of the intersection between faith, beliefs, and the LGBTQ+ community. Open your heart and mind to the transformative power of faith and inclusivity.
Contact McCormick Road Baptist Church
If you have any questions or would like more information about our community or upcoming sermons, please don't hesitate to contact us. We would be delighted to hear from you and welcome you to our loving and supportive faith community.