Welcome to McCormick Road Baptist Church
Sep 22, 2020
Ministry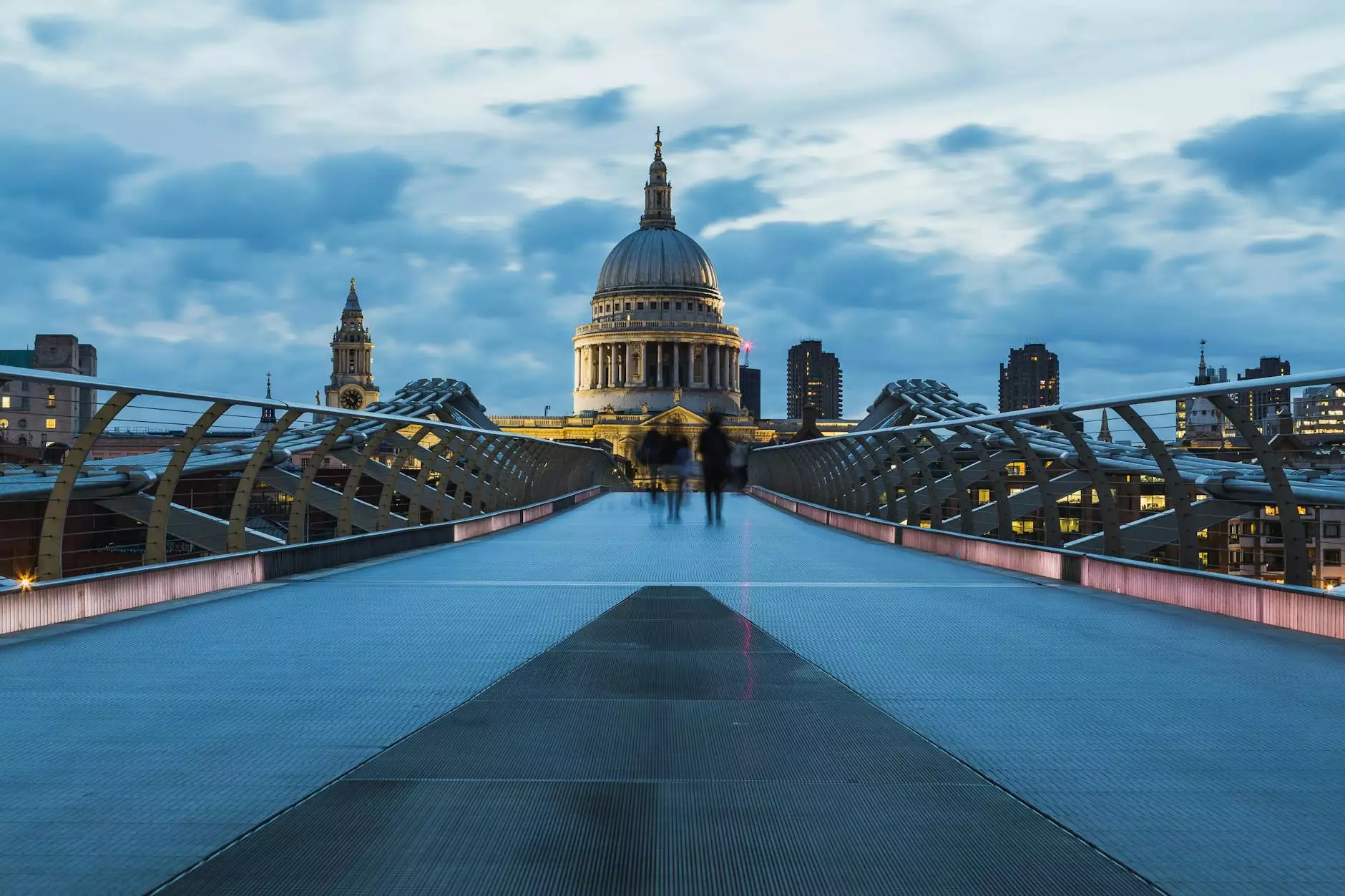 Join Our Vibrant Community
Experience faith like never before at McCormick Road Baptist Church (CMRB). As the leading church in the Gainesville community, we are committed to fostering a warm and inclusive environment where individuals, families, and friends can come together to worship, learn, and grow.
Discover Our Beliefs
At CMRB, we believe in the power of love, compassion, and service. Our teachings are rooted in the Word of God, and our dedicated pastors and volunteers work tirelessly to help others strengthen their relationship with Jesus Christ. We embrace diversity and welcome people from all walks of life, regardless of their background or beliefs.
Get Involved
Whether you are a long-time member of our congregation or just curious to learn more about Christianity, CMRB offers a wide range of programs and activities to cater to your needs. From Sunday services to Bible studies, community outreach initiatives, and fellowship events, there is something for everyone.
Sunday Services
Join us every Sunday for uplifting and inspiring worship services. Experience the joy of worshipping alongside a supportive community as our talented musicians and heartfelt sermons guide you on your spiritual journey. We offer multiple service times to accommodate various schedules.
Bible Studies
Deepen your understanding of the Bible through our engaging and thought-provoking Bible study sessions. Led by experienced facilitators, these sessions provide a space for open discussion and exploration of scripture. Gain insights into God's Word, ask questions, and grow in your faith.
Community Outreach
Make a positive impact on the community by participating in our various outreach programs. We are passionate about serving others and strive to address the needs of the less fortunate. Join our missions, volunteer at local shelters or food banks, and contribute to projects that make a difference.
Fellowship Events
Connect with fellow believers and form lasting friendships through our exciting fellowship events. From picnics and potlucks to game nights and retreats, these gatherings provide opportunities to build bonds, have fun, and strengthen the sense of community within CMRB.
Plan Your Visit
Discover what makes CMRB such a special place by attending one of our services or events. We welcome you with open arms and look forward to getting to know you. Feel free to explore our website to learn more about our programs, staff, and beliefs.
Contact Us
If you have any questions or would like further information about CMRB, please don't hesitate to reach out to us. Our friendly staff members are here to assist you. You can call us at [INSERT PHONE NUMBER] or send us an email at [INSERT EMAIL ADDRESS]. We can't wait to hear from you!
Join McCormick Road Baptist Church Today
Ready to embark on a meaningful faith journey? Join us at McCormick Road Baptist Church and become a part of our vibrant community. Experience the love, support, and spiritual growth that CMRB offers. No matter where you are in your faith, we welcome you with open hearts and open minds.
Disclaimer: This page is created for demonstration purposes only.