Reflections on Montgomery | United Church of Gainesville
Aug 2, 2020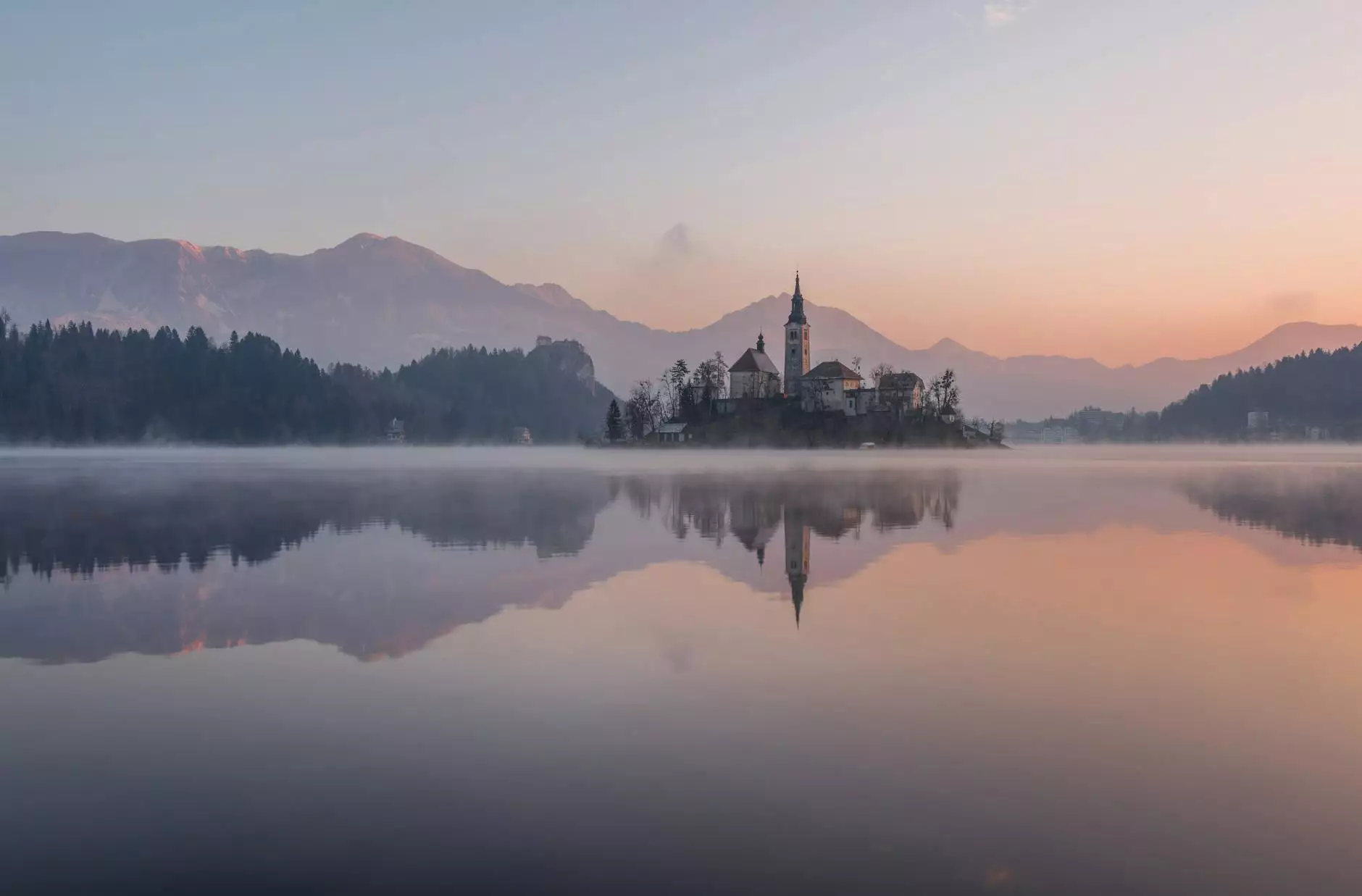 Discover a Deeper Connection at McCormick Road Baptist Church
Welcome to McCormick Road Baptist Church, a vibrant community dedicated to nurturing spiritual growth, fostering meaningful connections, and making a positive impact in the world. Our church, located in Gainesville, is a place where individuals from all walks of life can come together to explore their faith, engage in thought-provoking discussions, and find solace in a supportive community.
Exploring the Intersection of Faith and Society
At McCormick Road Baptist Church, we believe that faith is not confined to the walls of a place of worship. We strive to create an inclusive environment where members can explore how their faith intersects with the pressing issues of our society. One thought-provoking topic we delve into is the significance of Montgomery in relation to faith and beliefs.
Understanding the Historical Significance
Montgomery holds a significant place in the civil rights movement, as it was the birthplace of many pivotal events that shaped American history. Our community engages in deep reflections on Montgomery, examining its significance from a spiritual perspective. By understanding the historical context and the struggles faced by marginalized communities, we can better embody the values of compassion, justice, and equality.
As we explore the complexities of Montgomery's history, we aim to contemplate its relevance to our own lives and the responsibilities we have as followers of faith. Through sermons, discussions, and educational programs, we encourage open dialogue and foster empathy, creating an environment where individuals can grow both spiritually and intellectually.
Encouraging Conversations for Positive Change
Our church actively seeks to inspire positive change within our community and beyond. By providing a platform for open and honest conversations, we empower individuals to challenge systemic injustices and work towards a more equitable society.
Through our engaging programs, we encourage members to reflect on their personal beliefs and values, considering how they can contribute to the well-being of others. Our community unites in the shared commitment to follow the teachings of love, compassion, and acceptance, emphasizing the importance of actively practicing these values in all aspects of our lives.
Join Our Welcoming Community
Are you seeking a vibrant community where you can deepen your faith while actively contributing to positive change? Look no further than McCormick Road Baptist Church. Whether you are new to the area or in search of a spiritual home, our doors are open to all.
Join us for our thought-provoking sermons, engaging workshops, and uplifting fellowship. Experience firsthand the warmth and acceptance of our community as we explore the profound reflections on Montgomery and its significance in shaping our collective faith and beliefs.
Engage in Spiritual Growth
At McCormick Road Baptist Church, we prioritize spiritual growth as an integral part of our community. By participating in diverse worship services, Bible studies, and prayer groups, individuals have the opportunity to deepen their connection with a higher power and nurture their inner spirituality.
Our church also offers various programs tailored to different age groups, ensuring that everyone, from children to seniors, can find support, enrichment, and growth within our community. Together, we strive to create an environment that fosters an individual's spiritual journey, enabling personal growth and a deeper understanding of faith.
Making a Positive Impact
At McCormick Road Baptist Church, we firmly believe in putting our faith into action. We actively engage in community service projects and social justice initiatives, aiming to make a positive impact on the lives of those in need.
By participating in outreach programs, volunteering opportunities, and advocacy campaigns, our members actively strive toward a more compassionate and equitable society. We understand that our faith calls us to love and serve others, and we seek to fulfill this calling by actively engaging with the community and addressing systemic issues.
We invite you to join our welcoming community at McCormick Road Baptist Church. Together, let us explore the reflections on Montgomery, deepen our faith, ignite transformative conversations, and work towards creating a better world for all.