Eat Local, Grow Hope Global | United Church of Gainesville
Jan 25, 2023
Blog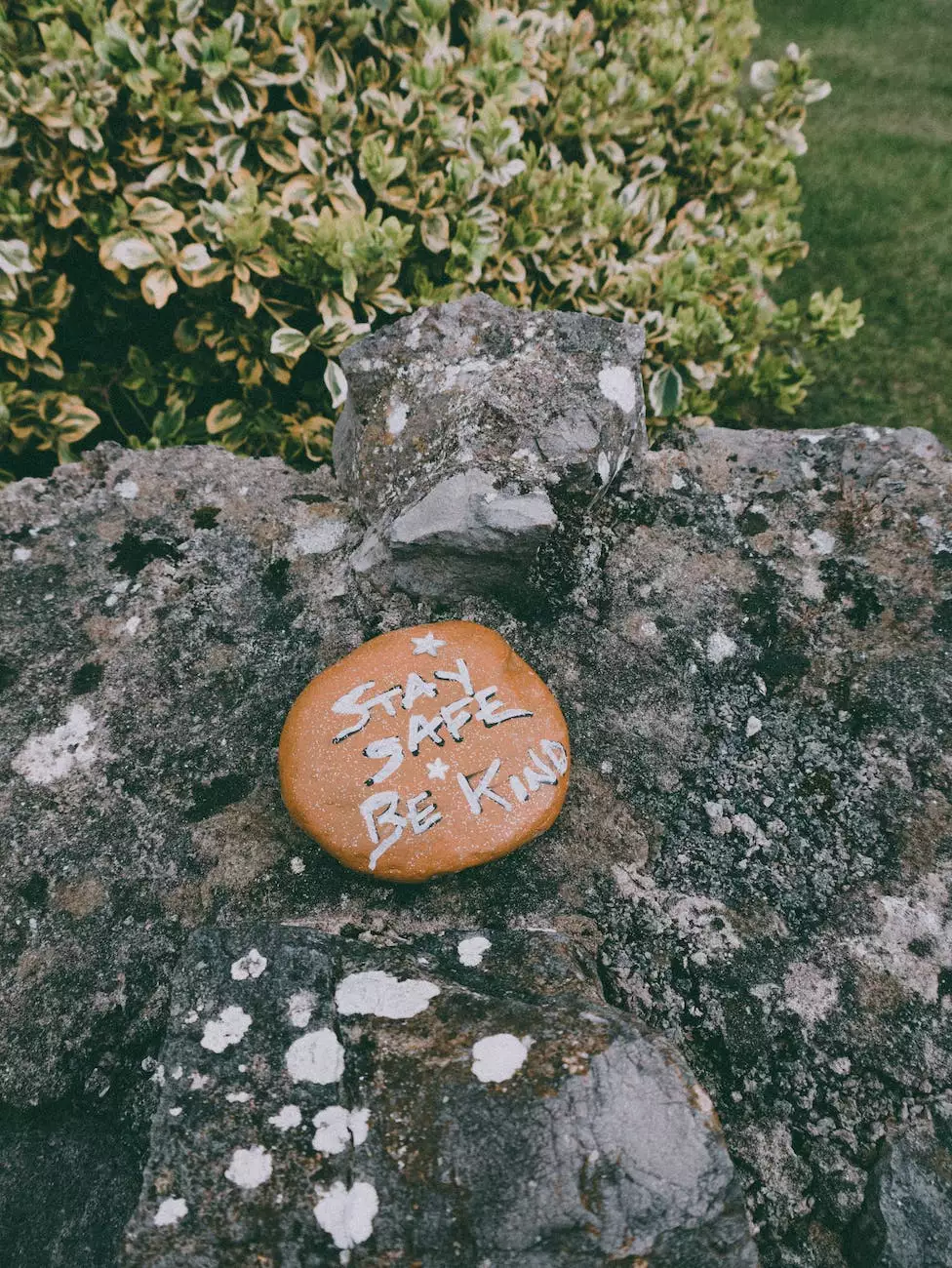 Building Community Through Food
Welcome to McCormick Road Baptist Church, where we are passionate about fostering a sense of unity, faith, and hope within our community. Our initiative, Eat Local, Grow Hope Global, aims to bring people together through the power of food and promote a positive global impact.
Our Mission
At McCormick Road Baptist Church, we believe in the importance of sustainability, community engagement, and social responsibility. Through our Eat Local, Grow Hope Global initiative, we strive to:
Support local farmers and businesses
Promote healthy and sustainable eating practices
Advocate for food justice and accessibility
Empower individuals and families in need through food-related programs
Facilitate cultural exchange and understanding through food
Why Eating Local Matters
Eating local not only benefits our community but also has a positive impact on the environment. By supporting local farmers and businesses, we reduce the carbon footprint associated with long-distance transportation, support small-scale sustainable practices, and ensure the availability of fresh, seasonal, and nutritious produce.
When we embrace local food systems, we create a direct connection between producers and consumers, fostering transparency and trust. By encouraging local economic growth, we contribute to the vitality of our community and develop mutually beneficial relationships with those who grow and provide our food.
Our Programs
Community Gardens
One of the cornerstones of the Eat Local, Grow Hope Global initiative is our community gardens. These green spaces provide an opportunity for individuals and families to come together, learn about sustainable gardening practices, and cultivate their own food. Our dedicated team of volunteers offers support, guidance, and educational resources to help community members develop their gardening skills.
Food Education and Workshops
We believe that education is crucial for building a sustainable future. Through our food education programs and workshops, we aim to empower individuals with the knowledge and skills necessary to make informed decisions about their food choices. From cooking classes to nutrition seminars, we provide a platform for learning and growth.
Food Sharing Programs
No one should go hungry. Our food sharing programs aim to address food insecurity within our community. Through partnerships with local organizations and businesses, we collect and distribute surplus food to those in need. By redirecting food that would otherwise go to waste, we strive to alleviate hunger and promote a more equitable food system.
Get Involved
Join us on our mission to eat local and grow hope global. You can get involved in several ways:
Volunteer
Our initiatives rely on dedicated volunteers who are passionate about making a difference. Whether you have green thumbs, culinary skills, or a heart for helping others, we welcome you to join our team. Together, we can create positive change.
Donate
Your financial contributions allow us to expand our programs and support even more individuals and families in need. Every dollar makes a difference and helps us create a stronger, more resilient community.
Spread the Word
Help us raise awareness about the importance of eating local and promoting a sustainable food system. Share our initiatives and engage with us on social media platforms. Together, we can inspire others to take action.
Contact Us
Do you have questions, suggestions, or ideas? We would love to hear from you. Contact us today to learn more about our Eat Local, Grow Hope Global initiative and how you can get involved. Together, we can make a positive global impact.
McCormick Road Baptist Church | 123 Main Street, Gainesville, FL | Phone: (123) 456-7890