Fish and Houseguests
Aug 27, 2021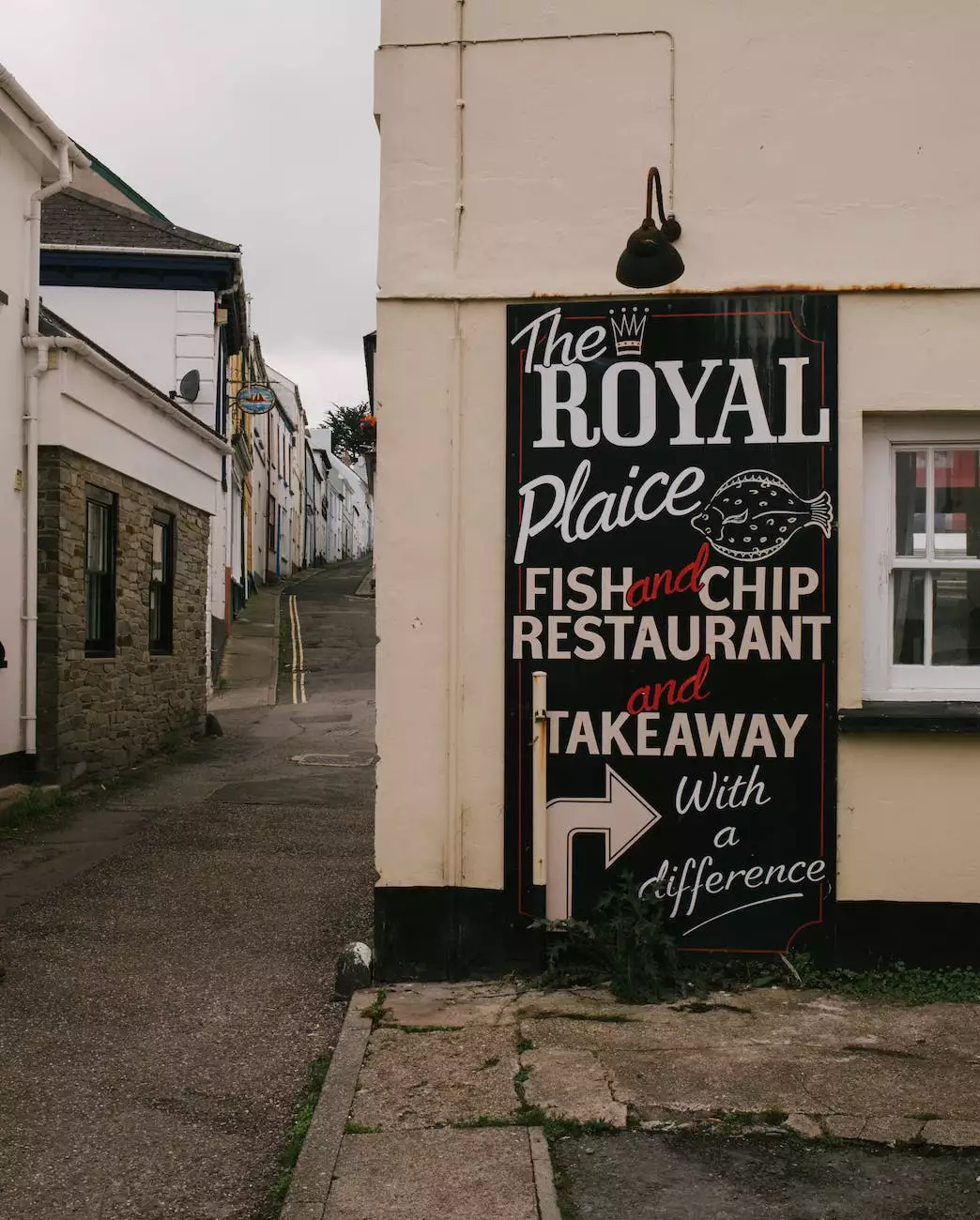 Welcome to McCormick Road Baptist Church, where we believe in the power of community and the strength of faith. In this sermon, titled "Fish and Houseguests," we delve into the significance of welcoming others and embracing diversity in our lives. Join us on this spiritual journey as we explore the harmonious coexistence of faith and society.
The Importance of Welcoming Others
As a community of believers, we recognize the value of hospitality and the positive impact it can have on both individuals and the collective. The act of welcoming others into our lives not only fosters a sense of belonging but also provides an opportunity for growth and learning. By opening our doors and hearts to houseguests, we create an atmosphere of acceptance and understanding where everyone can flourish.
Fostering Unity Through Diversity
At McCormick Road Baptist Church, we celebrate diversity and understand its integral role in building a vibrant community. Just as a variety of fish species contributes to the richness of an ecosystem, a diverse group of individuals brings unique perspectives and experiences, enriching our collective understanding of faith and beliefs. By embracing differences and fostering unity, we elevate our spiritual journey and contribute to the betterment of society.
The Power of Faith
In Fish and Houseguests, we explore how faith strengthens our relationships with others and allows us to face life's challenges with resilience. Faith provides a foundation for love, compassion, and understanding, enabling us to form deep connections within our community. By combining our individual beliefs and learning from one another, we create a powerful bond that supports and uplifts during times of difficulty.
Embracing Compassion and Spiritual Growth
Within this sermon, we delve into the significance of compassion and how it plays a pivotal role in our spiritual growth. By extending kindness and empathy to others, we not only reflect our faith but also inspire others to do the same. Through acts of compassion, we cultivate a safe and inclusive environment where everyone can discover their spiritual potential and thrive.
Join Us on This Spiritual Journey
Whether you have just begun your spiritual quest or have been on this path for years, McCormick Road Baptist Church welcomes you. Our community is built upon the principles of love, respect, and acceptance, and we invite you to be a part of it. Together, we can embrace the beauty of diversity, strengthen our faith, and make a positive impact on our society.
Connect with like-minded individuals
Engage in meaningful discussions
Participate in community outreach programs
Attend inspirational services and sermons
Discover new perspectives and insights
Join us in celebrating the power of faith, the importance of welcoming others, and the joy of building a strong community. Together, let's navigate the complexities of life and unlock the transformative potential of faith.