If We Couldn't Laugh We Would All Go Insane
Apr 13, 2020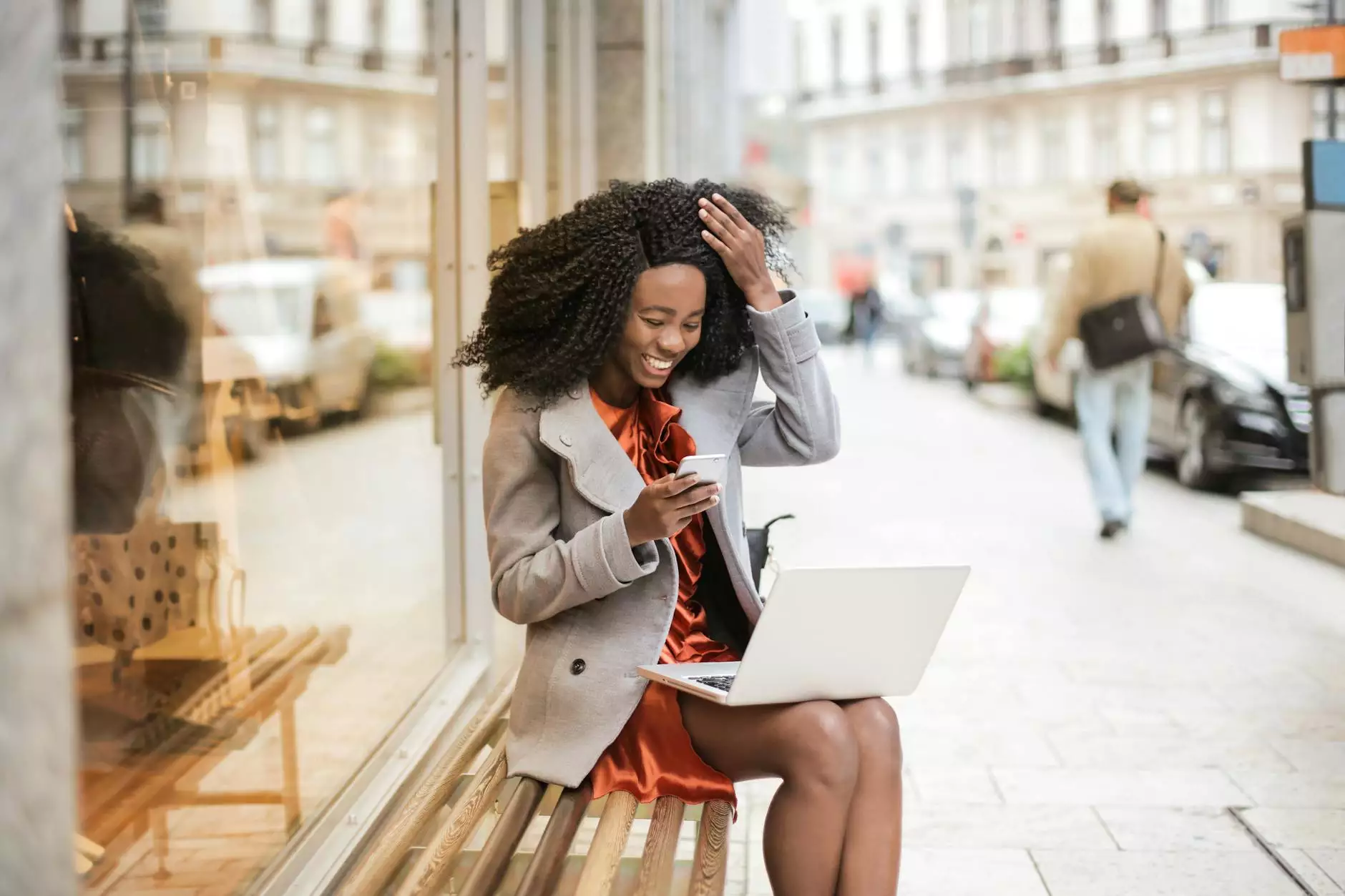 Experience the Power of Humor at McCormick Road Baptist Church
Welcome to McCormick Road Baptist Church, a vibrant community dedicated to deepening our faith and fostering a sense of togetherness. Our mission is to provide a space for individuals to explore their spiritual journey, find solace, and grow in their relationship with God. As part of our dedication to embracing all aspects of life, we believe in the power of laughter and its ability to uplift our spirits.
Why Laughter Matters
In a world often filled with challenges and uncertainties, laughter serves as a source of joy and comfort. It brings people together, heals wounds, and reminds us of the beauty of our shared humanity. At McCormick Road Baptist Church, we recognize the significance of laughter in maintaining a balanced and fulfilling life, and we celebrate its role in strengthening our faith.
Humor Sunday: A Celebration of Laughter
Join us on Humor Sunday, a special day dedicated to exploring the profound impact of humor on our lives. During this engaging sermon, we will delve into the various ways laughter enriches our faith and connects us as a community. Our skilled and passionate speakers will illustrate the positive effects of humor and share stories that highlight its transformative power.
Topics We Will Explore
The healing properties of laughter and its ability to alleviate stress
How humor fosters a sense of unity within communities of faith
Connecting laughter to overall well-being and spiritual growth
Humorous anecdotes from scripture and their spiritual significance
Practical ways to incorporate laughter into our daily lives
Laughter Is God's Gift
Laughter is a divine gift bestowed upon us by a loving creator. At McCormick Road Baptist Church, we celebrate this gift and encourage individuals to embrace the power of laughter in their spiritual journey. We believe that as we laugh together, we strengthen our bonds with one another and deepen our connection with God.
Find Joy and Laughter at McCormick Road Baptist Church
Join us for Humor Sunday at McCormick Road Baptist Church and experience the joy and power of laughter. Our inclusive community welcomes individuals from various walks of life, and we emphasize the importance of fostering a sense of belonging and acceptance. Together, we can find solace, celebrate laughter, and deepen our faith. Come and be a part of our transformative sermon on humor, and discover the true meaning of joy.
McCormick Road Baptist Church - Community and Society - Faith and Beliefs