When 911 Doesn't Work and Siri Doesn't Answer
Dec 9, 2021
Blog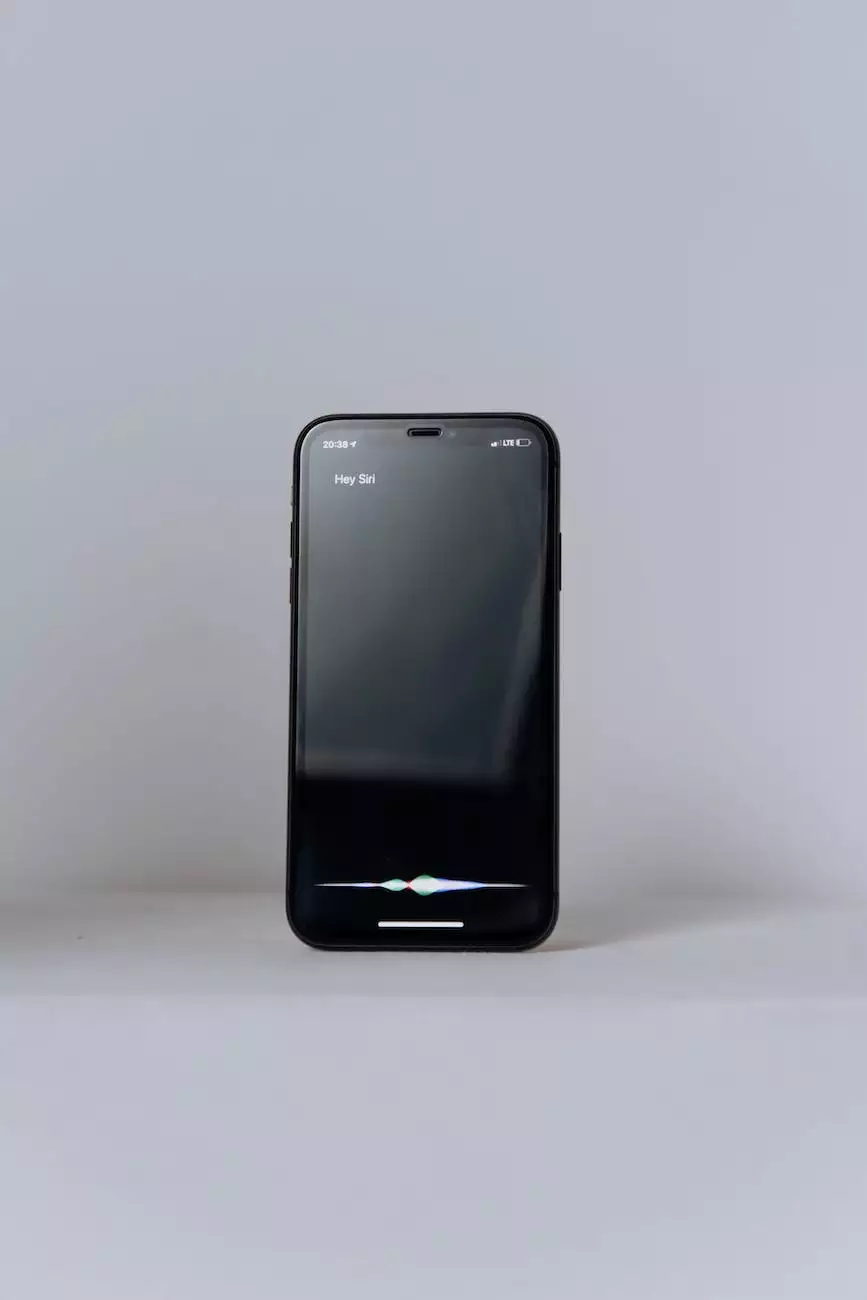 Introduction
Welcome to McCormick Road Baptist Church, a place where faith and beliefs intersect with community and society. In this ever-evolving world of technology and digital connectivity, there are times when neither emergency services nor virtual assistants can provide the answers we seek in life's most challenging moments. Join us as we explore the deeper dimensions of finding hope and solace beyond the limitations of our modern world.
The Limitations of 911
In times of crisis, we often turn to emergency services such as 911 for immediate assistance. However, there are situations where 911 doesn't work as expected. Whether it's a network outage, overwhelmed call centers, or technical glitches, relying solely on emergency services may not always guarantee a timely response. At McCormick Road Baptist Church, we believe in the power of faith and community support when traditional systems fall short.
The Fallibility of Siri and Virtual Assistants
Virtual assistants like Siri have become an integral part of our daily lives, providing us with quick answers and convenient solutions. However, even advanced technology has its limits. Siri and other virtual assistants may fail to understand complex queries or provide accurate responses in times of distress. When faced with profound questions or challenges that require deeper meaning and spiritual guidance, McCormick Road Baptist Church offers a sanctuary for exploring faith and beliefs beyond the confines of technology.
Emerging Strength through Faith
At McCormick Road Baptist Church, we understand that there are moments in life when we need more than just technology. Our community comes together to provide support, encouragement, and a sense of belonging that cannot be replicated by any virtual assistant. Through our faith-based teachings and the wisdom of our congregation, we seek to guide individuals in finding strength, hope, and healing when faced with the limitations of the modern world.
Exploring Deeper Dimensions
While technology offers many conveniences, it only scratches the surface of life's complexities. At McCormick Road Baptist Church, we delve into the deeper dimensions of existence, exploring timeless questions of purpose, meaning, and the human experience. Through engaging sermons, thought-provoking discussions, and a sense of unity, we aim to bridge the gap between the limitations of technology and the profound truths that shape our lives.
Finding Solace and Support
When we encounter moments of despair, confusion, or profound questioning, it's important to have a supportive community to turn to. McCormick Road Baptist Church provides a safe space for individuals seeking solace, spiritual guidance, and a community rooted in faith. Whether it's connecting with fellow believers, participating in group activities, or gaining insights from experienced spiritual leaders, our church offers a nurturing environment for personal growth and emotional well-being.
Conclusion
In a world where technology often fails to answer life's deepest questions, McCormick Road Baptist Church stands as a beacon of hope and understanding. We embrace the limitations of 911 and virtual assistants, recognizing the importance of faith, community, and the exploration of spiritual truths. Join us on a journey that goes beyond the confines of technology, and discover a sense of purpose, support, and guidance that extends far beyond the digital realm.
McCormick Road Baptist Church - Community and Society | Faith and Beliefs
Contact us at [email protected]