Giving | United Church of Gainesville
Feb 22, 2022
Ministry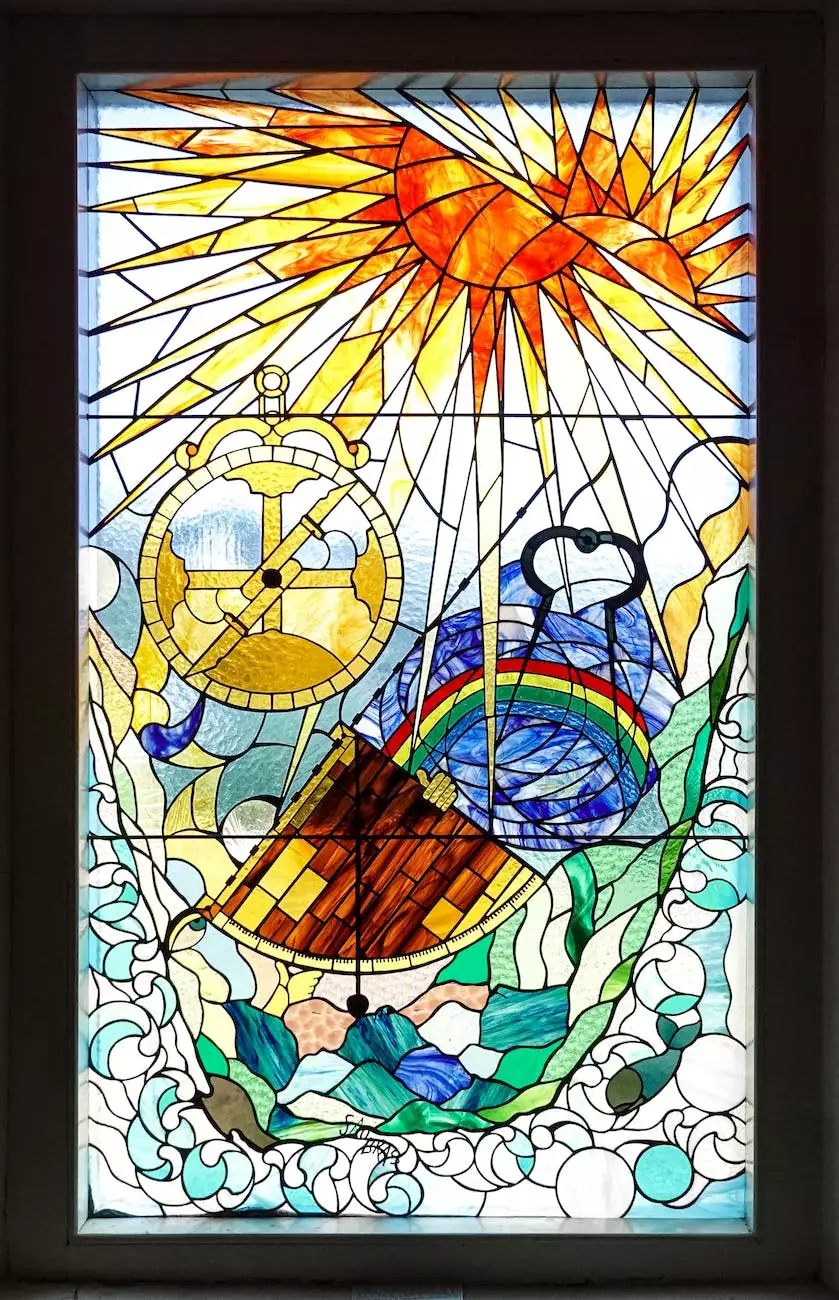 Fostering Generosity and Community Support
Welcome to the Giving page of McCormick Road Baptist Church, a community-centered religious organization dedicated to fostering generosity and making a positive impact on the Gainesville community. Through various outreach programs and initiatives, our church actively encourages individuals to contribute and support those in need.
A Culture of Giving
At McCormick Road Baptist Church, we believe that giving is a fundamental aspect of living a fulfilled and purpose-driven life. By cultivating a culture of generosity, we aim to inspire and empower our congregation members to make a difference in the lives of others. Through regular teachings and testimonies centered around giving, we hope to encourage everyone to use their resources to bless those around them.
Outreach Programs
Our church is actively involved in various outreach programs aimed at addressing the needs of the local community. We understand the importance of supporting those facing challenges and seek to make a positive impact through our initiatives. Allow us to highlight some of the key outreach programs we organize:
1. Food Drive
Our food drive initiative focuses on combating hunger within our community. Partnering with local food banks and organizations, we collect and distribute food items to individuals and families in need. We believe in the power of addressing basic needs and fostering a sense of care and support among community members.
2. Clothing Donation
Clothing is another essential aspect of our outreach efforts. We encourage our congregation to donate gently used clothing, which we then distribute to those experiencing clothing insecurity. By providing warm clothes and basic necessities, we aim to bring comfort and help individuals regain their dignity.
3. Education Support
We recognize the importance of education in empowering individuals and opening doors of opportunity. Our church actively provides support to local schools and educational institutions through various initiatives. From scholarship programs to mentorship opportunities, we strive to invest in the future of our community and help individuals achieve their full potential.
4. Community Events
McCormick Road Baptist Church organizes community events regularly to bring people together and foster a sense of belonging. These events offer opportunities for fellowship, whether it's a neighborhood clean-up day, a charity run, or a fun-filled outdoor day for families. By building strong relationships and creating a supportive network, we believe we can make our community stronger.
How You Can Contribute
We understand that everyone has unique talents, resources, and abilities to contribute. Your contribution, regardless of its size, can make a meaningful impact on someone's life. Here are some ways you can get involved:
Donate financially to support our various outreach programs.
Volunteer your time to assist in organizing and executing initiatives.
Participate in community events to show your support.
Spread the word and share our mission with friends and family.
Contact Us
If you would like to learn more about our giving initiatives or have any questions, please don't hesitate to reach out to us. We'd be more than happy to provide you with additional information and guide you in making a difference in the lives of others.
Together, let's work towards creating a compassionate and supportive community where everyone feels valued and loved. Join us in our mission of giving at McCormick Road Baptist Church in Gainesville. Together, we can make a positive difference!