Congratulations to Rachel Kirk | United Church of Gainesville
Oct 10, 2022
Blog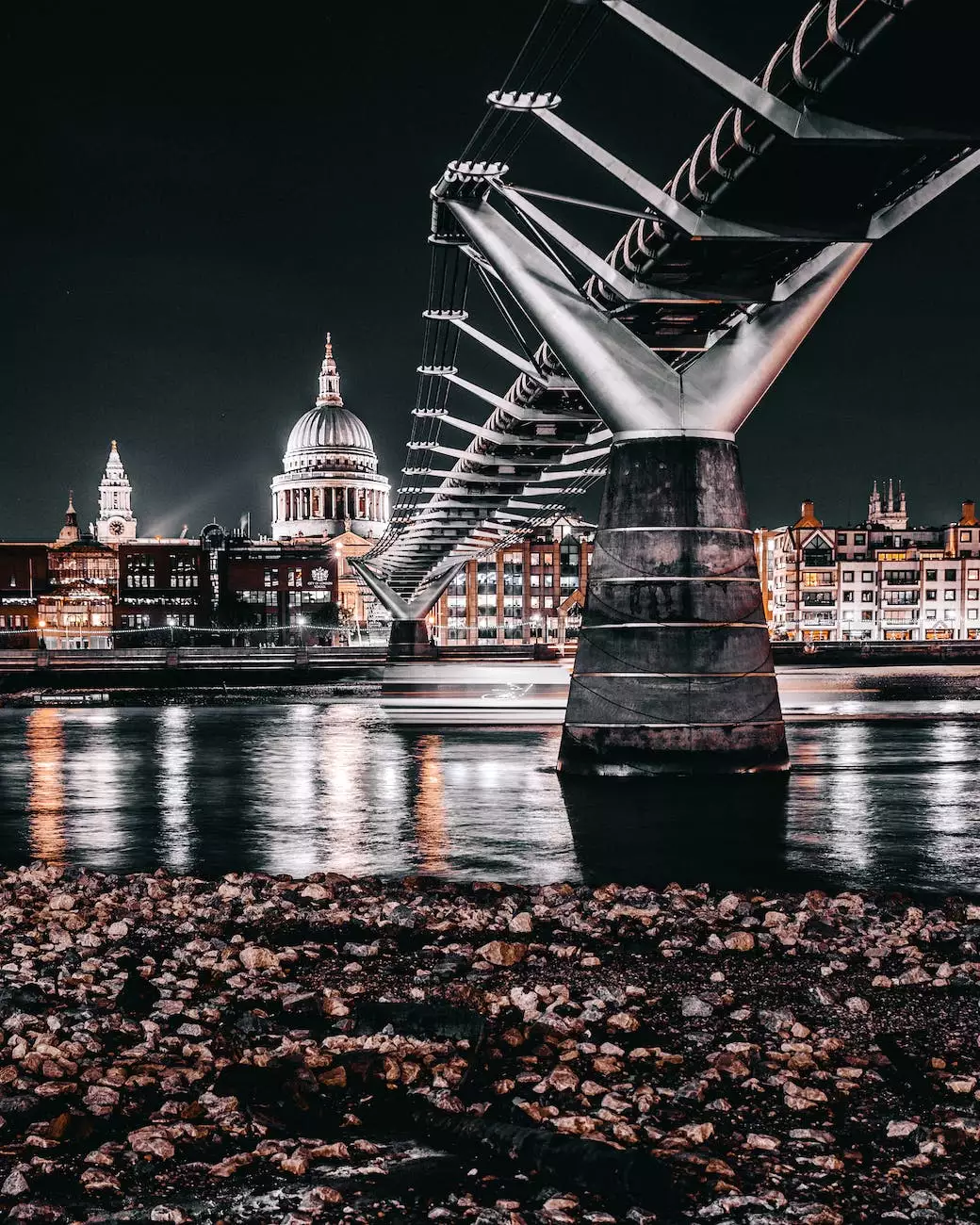 The Journey of Rachel Kirk at McCormick Road Baptist Church
Welcome to the McCormick Road Baptist Church, a place where faith and community come together. Today, we are proud to celebrate the incredible journey of Rachel Kirk, a dedicated member of our church community. Through her unwavering commitment, Rachel has left an indelible impact on our church and the wider Gainesville community.
The Impact of Rachel Kirk's Leadership
Rachel Kirk's leadership at McCormick Road Baptist Church has been nothing short of extraordinary. As an active member of our congregation, she has selflessly dedicated her time, skills, and unwavering faith to serving the community.
Under Rachel's guidance, our church has grown in ways we never thought possible. Her passion for community outreach has inspired and mobilized our congregation, leading to numerous impactful initiatives and partnerships. Together, we have been able to positively impact the lives of countless individuals and families within Gainesville.
A Journey Filled with Faith and Dedication
Rachel's journey of faith began long before her time at McCormick Road Baptist Church. From a young age, she demonstrated a deep-rooted love for God and a desire to live a life of purpose and service.
Her dedication to her faith led Rachel to our church, where she quickly found a sense of belonging and purpose. Through her involvement in various ministries, from leading worship to organizing community events, Rachel has shown a commitment to nurturing the spiritual growth of those around her.
Championing Community and Society
At McCormick Road Baptist Church, we firmly believe in the power of faith to positively impact society. Rachel Kirk shares this belief and has been instrumental in leading our outreach programs and partnerships.
Her tireless efforts have resulted in transformative collaborations with local organizations, addressing pressing social issues such as homelessness, food insecurity, and education. Through Rachel's guidance, our church has become a beacon of hope and support for the marginalized and underserved in our community.
Rachel Kirk's Inspirational Journey
Rachel's journey is a testament to the transformative power of faith. Her unwavering commitment and passion for serving others have inspired many within our congregation and beyond.
Through her acts of compassion and dedication, Rachel has shown that each individual has the potential to make a meaningful difference, no matter their background or circumstance. Her story serves as a reminder that faith, coupled with action, can create a ripple effect of love, acceptance, and positive change.
Join Us in Celebrating Rachel Kirk's Achievements
We invite you to join us at McCormick Road Baptist Church as we celebrate Rachel Kirk's incredible accomplishments. Together, we will honor her dedication, selflessness, and unwavering faith.
Through Rachel's journey, we are reminded of the importance of community, the power of faith, and the boundless potential within each of us to create a better world. Join us in this celebration of Rachel Kirk, and let her story inspire you to embark on your own transformative journey of faith.
Making a Difference Together
At McCormick Road Baptist Church, we strive to make a positive impact within our community and society. Through the dedication and leadership of individuals like Rachel Kirk, we are able to achieve our mission of spreading love, compassion, and hope to those in need.
Join our diverse and inclusive congregation as we come together to worship, serve, and support one another. Together, we can continue to make a difference and create a better world.
Contact Us
If you have any questions or would like to learn more about McCormick Road Baptist Church and our community, please feel free to contact us. We welcome everyone with open arms and look forward to connecting with you.
McCormick Road Baptist Church
Address: 1234 McCormick Road, Gainesville, FL 12345
Phone: 555-1234-5678
Email: [email protected]