Grateful for a New Year
Apr 17, 2022
Blog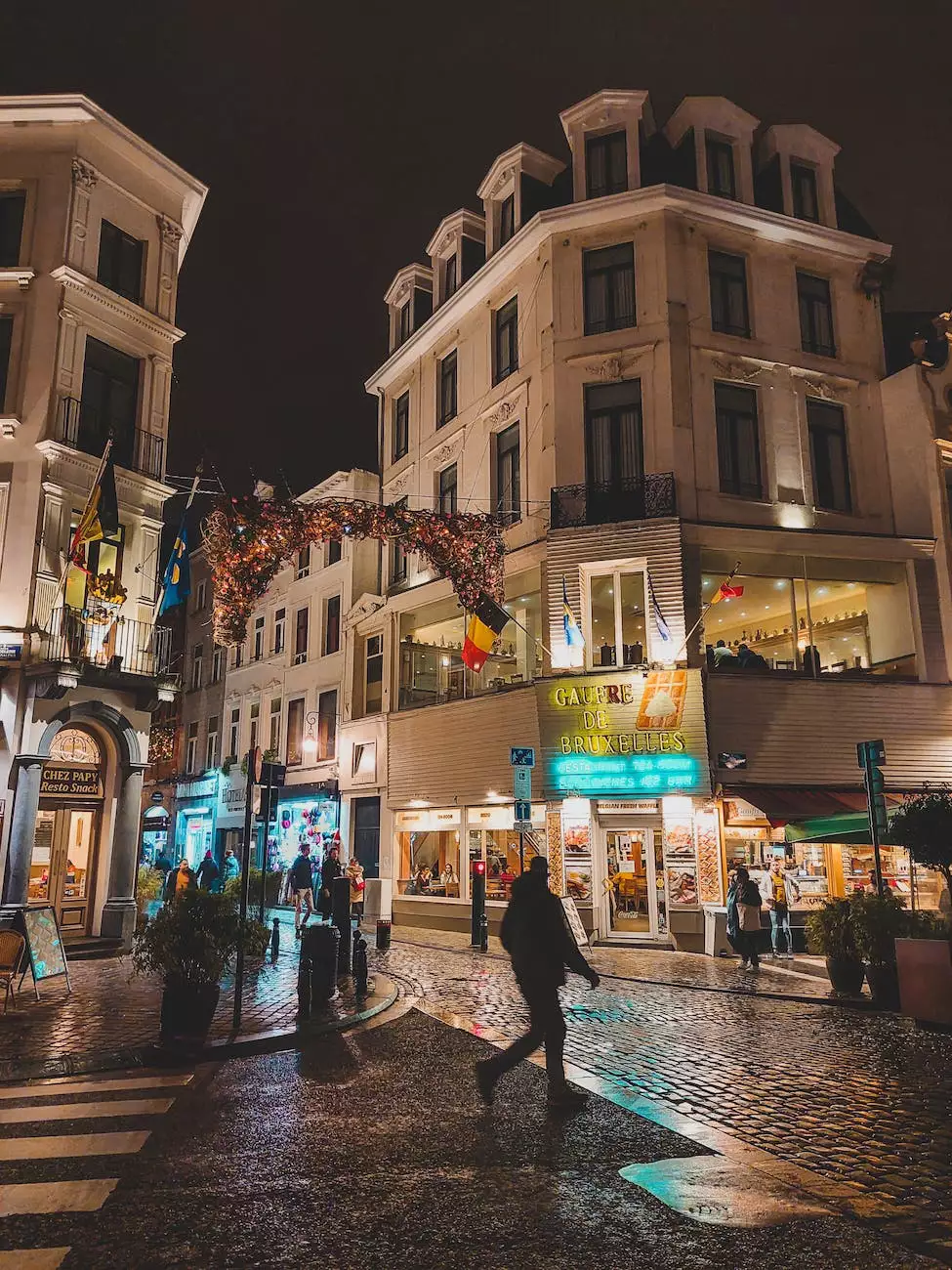 Welcome to McCormick Road Baptist Church
Thank you for visiting McCormick Road Baptist Church's website, where we are grateful for a new year filled with hope, joy, and abundant blessings. As a vibrant part of our community, we strive to uplift the lives of individuals through faith and beliefs. Our church is dedicated to fostering a welcoming and inclusive environment, nurturing spiritual growth, and making a positive impact on society.
Embracing Change and Transformation
In a world that constantly evolves, we find solace in the New Year—a time to reflect on our experiences, set new goals, and embrace change. At McCormick Road Baptist Church, we understand the importance of personal growth and seek to empower individuals to reach their fullest potential.
As we embark on this journey of faith, we invite you to join us in embracing the opportunities that lie ahead. Through our worship services, vibrant community outreach programs, and engaging fellowship activities, we aim to inspire and encourage all who walk through our doors.
A Welcoming Community
McCormick Road Baptist Church is more than a place of worship; it is a warm and inviting community. We believe in the power of strong connections and genuine relationships. Our friendly congregation and dedicated staff are here to provide support, encouragement, and a sense of belonging for individuals of all backgrounds.
Whether you are seeking spiritual guidance, looking for a place to worship, or searching for a community to call home, we welcome you with open arms. Through our various ministries, including youth groups, women's and men's ministries, and senior activities, there are ample opportunities to connect with like-minded individuals and grow together in faith.
Nurturing Spiritual Growth
At McCormick Road Baptist Church, we understand the significance of a strong spiritual foundation. Our dedicated pastors and leaders are committed to providing enriching experiences that cultivate spiritual growth and deepen our connection with God.
Through inspiring sermons, engaging Bible studies, and meaningful prayer gatherings, we strive to foster a genuine understanding of faith and beliefs. We encourage individuals to ask questions, seek knowledge, and embark on a personal spiritual journey that aligns with their unique experiences and aspirations.
Making a Positive Impact
As believers in Christ, we are called to make a positive impact in our community and society. McCormick Road Baptist Church is actively involved in various outreach programs aimed at helping those in need and promoting social justice.
From partnering with local charities to organizing community events, we are committed to being a force for good. Our church believes that together, we can create lasting change and build a better future for all.
Join Us at McCormick Road Baptist Church
As you embark on this new year, we invite you to join us at McCormick Road Baptist Church. Experience the warmth of our community, find solace in our worship services, and discover a place where your faith can flourish.
Regardless of where you are on your spiritual journey, we welcome you to explore our website, learn more about our ministries, and connect with us. Together, let's embrace this new year with gratitude, hope, and a shared commitment to making a difference in our community and society.
Contact Us
If you have any questions or would like to learn more about McCormick Road Baptist Church, please feel free to reach out to us:
Phone: 123-456-7890
Email: [email protected]
Address: 123 McCormick Road, City, State, ZIP