Men's Lunch Group Squirrel Pie Lunch
Oct 26, 2019
Events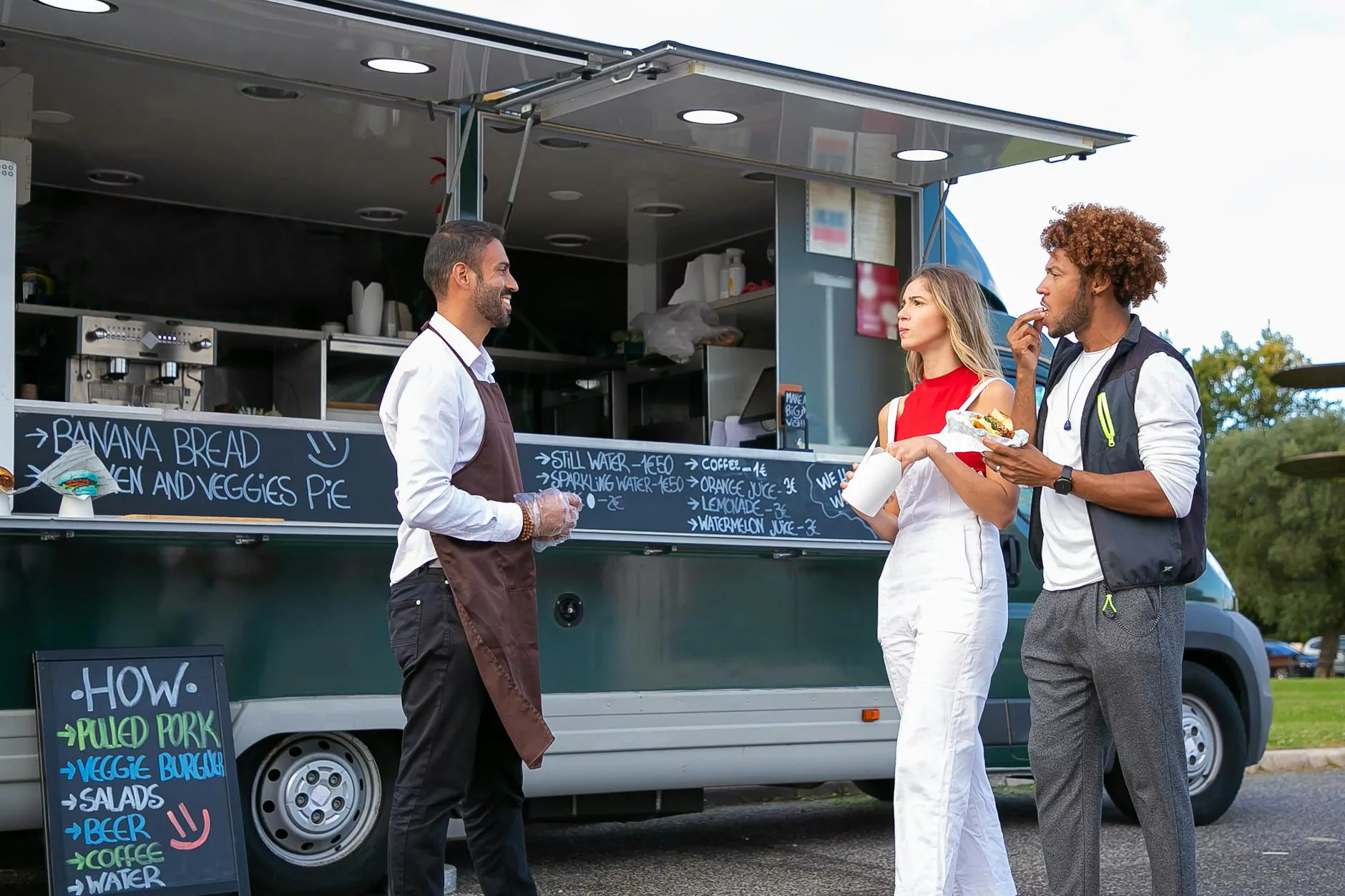 About McCormick Road Baptist Church
McCormick Road Baptist Church, located in the heart of our community, is a place where people from all walks of life gather to worship, serve, and grow together. As an inclusive and welcoming congregation, we strive to create a vibrant and authentic faith-centered community.
Join the Men's Lunch Group
Are you looking for a place to connect, share ideas, and build lasting friendships with like-minded individuals in our community? Look no further than our Men's Lunch Group at McCormick Road Baptist Church. Every month, we organize a delightful gathering centered around good food, engaging conversation, and mutual support.
Unity in Fellowship
Our Men's Lunch Group is dedicated to fostering unity and brotherhood among our community. With each meeting, we aim to create an atmosphere where individuals can feel comfortable expressing their thoughts, beliefs, and experiences without judgment. We value open communication, diversity, and the enriching power of shared experiences.
Squirrel Pie Lunch
One of our most beloved traditions is the Squirrel Pie Lunch. This unique culinary experience brings together the finest flavors of our local cuisine. Our exceptional chefs prepare a deliciously savory squirrel pie, combining flavors that will delight even the most discerning palates. Accompanied by delectable side dishes, this gastronomic feast is sure to leave a lasting impression.
The Art of the Squirrel Pie
Our skilled chefs masterfully craft each squirrel pie with care and precision. Through careful seasoning and expert cooking techniques, they elevate this unconventional ingredient into a culinary masterpiece. Served with homemade sauces and accompaniments, the squirrel pie embodies the diverse flavors of our community and celebrates the unique culinary heritage.
Beyond the Feast
While the Squirrel Pie Lunch is certainly a highlight, it is the friendships and connections made during these gatherings that truly enrich our lives. Our Men's Lunch Group extends far beyond the dining table. We engage in meaningful conversations, share personal stories, and support each other through life's joys and challenges.
Building a Vibrant Community
McCormick Road Baptist Church actively contributes to the betterment of our community. Through various outreach programs, volunteering efforts, and social initiatives, we strive to make a positive impact on the lives of those around us. By joining our Men's Lunch Group, you become part of a larger mission to build a more inclusive, compassionate, and supportive community.
Fostering Strong Faith
We understand the importance of a strong faith foundation. Our Men's Lunch Group provides a space for open dialogue and exploration of faith-related topics. These discussions allow us to deep dive into what it means to live a purposeful and spiritually fulfilling life. Together, we support each other's spiritual journeys and encourage personal growth.
Service and Outreach
At McCormick Road Baptist Church, service and outreach lie at the core of our beliefs. Beyond our Men's Lunch Group, we are actively engaged in a range of community service projects. Together, we make a difference by caring for the underprivileged, mentoring local youth, and supporting various charitable organizations. Join us in our mission to extend a helping hand and uplift those in need.
Get Involved Today
If you are eager to join a vibrant community that values fellowship, faith, and service, then the Men's Lunch Group at McCormick Road Baptist Church is the perfect fit for you. Come and experience the warmth, camaraderie, and meaningful connections that have made our group a cornerstone of community and society. We look forward to welcoming you into our Men's Lunch Group and sharing in the joy of Squirrel Pie Lunch.
Contact Us
Ready to get involved or have any questions? Contact us today! Call (555) 123-4567 or email [email protected]. We will be happy to provide you with more information and assist you in joining our Men's Lunch Group. Connect with us on social media for updates and upcoming events.