Welcome to McCormick Road Baptist Church's Standard Blog
Nov 15, 2018
Blog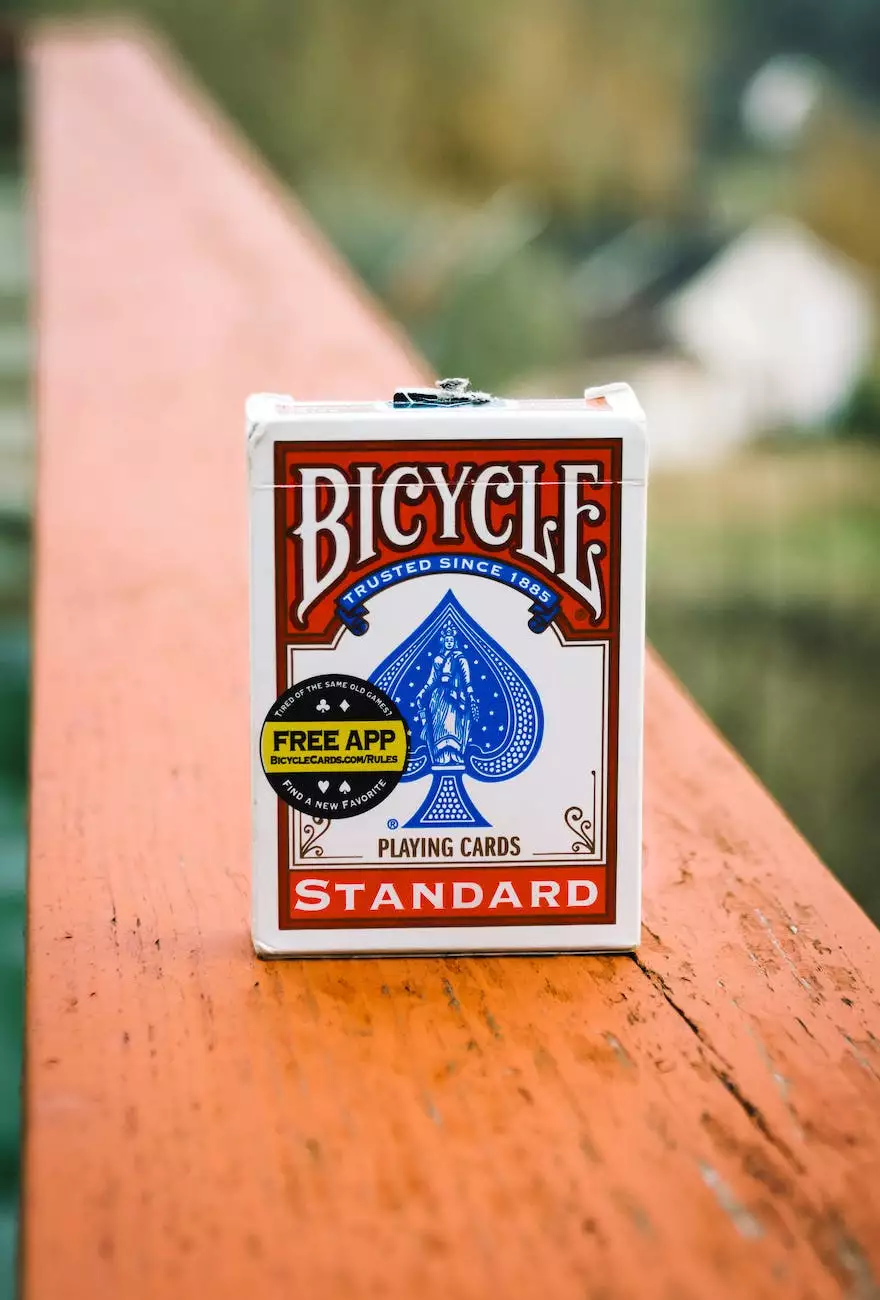 A Faith-Based Community Dedicated to Unity and Beliefs
At McCormick Road Baptist Church, we are committed to fostering a stronger, united community through our faith-based initiatives. As an integral part of the United Church of Gainesville, we strive to create an inclusive and welcoming environment for all individuals seeking spiritual guidance and community connection.
Our Mission - Strengthening Community Bonds
Our mission is to embrace and support individuals from all walks of life, providing them with a sense of belonging and purpose. We believe that by coming together in faith and love, we can build stronger and more compassionate communities.
Community Initiatives
McCormick Road Baptist Church actively participates in various community initiatives aimed at making a positive impact on the lives of those around us. Through our outreach programs, we aim to address issues such as homelessness, hunger, and social inequality. We organize regular community events and fundraisers to support and uplift those in need.
Supporting the Homeless
As part of our commitment to helping the homeless, we collaborate with local organizations to provide shelter, food, and essential supplies. Our dedicated volunteers work tirelessly to serve the less fortunate, offering comfort and support to those experiencing homelessness.
Fighting Hunger
We firmly believe that no one should go hungry. Through our food drives and partnerships with local food banks, we strive to alleviate hunger within our community. By distributing nutritious meals to individuals and families in need, we aim to ensure that no one goes to bed hungry.
Promoting Social Equality
Equality is a fundamental value we uphold at McCormick Road Baptist Church. We actively engage in activities that promote social justice and equality for all. We advocate for the rights and well-being of marginalized communities, striving to create a more just and inclusive society.
Our Beliefs
At McCormick Road Baptist Church, our beliefs are rooted in the teachings of Jesus Christ, with a strong emphasis on love, compassion, and unity. We believe in the power of prayer and the transformative impact of faith in our daily lives. Our spiritual leaders provide guidance and support, nurturing a deep connection with God.
Love and Compassion
Love lies at the core of our faith. We strive to cultivate a community that practices compassion and understanding, extending kindness to all individuals. We firmly believe that love has the power to transform lives and create lasting change.
Worship and Fellowship
Worship is an essential part of our community. Through our regular services, we come together to praise, pray, and seek spiritual renewal. Our doors are open to all who wish to join us in worship, fellowship, and spiritual growth.
Youth and Family Ministry
Nurturing the spiritual growth of our youth and supporting families is a key focus at McCormick Road Baptist Church. We offer engaging programs and events tailored to different age groups, promoting the development of strong faith foundations and lasting friendships.
Join Our Community
We invite you to become part of our faith community at McCormick Road Baptist Church. Whether you are seeking spiritual guidance, a place to worship, or an opportunity to make a positive impact, there is a place for you here. Together, we can foster a more connected, loving, and united community.
Contact Us
If you have any questions or would like to learn more about our faith-based initiatives and community events, please don't hesitate to reach out to us. We are here to support and serve you.
McCormick Road Baptist Church 1234 McCormick Road Gainesville, FL 12345 Phone: 555-123-4567 Email: [email protected]